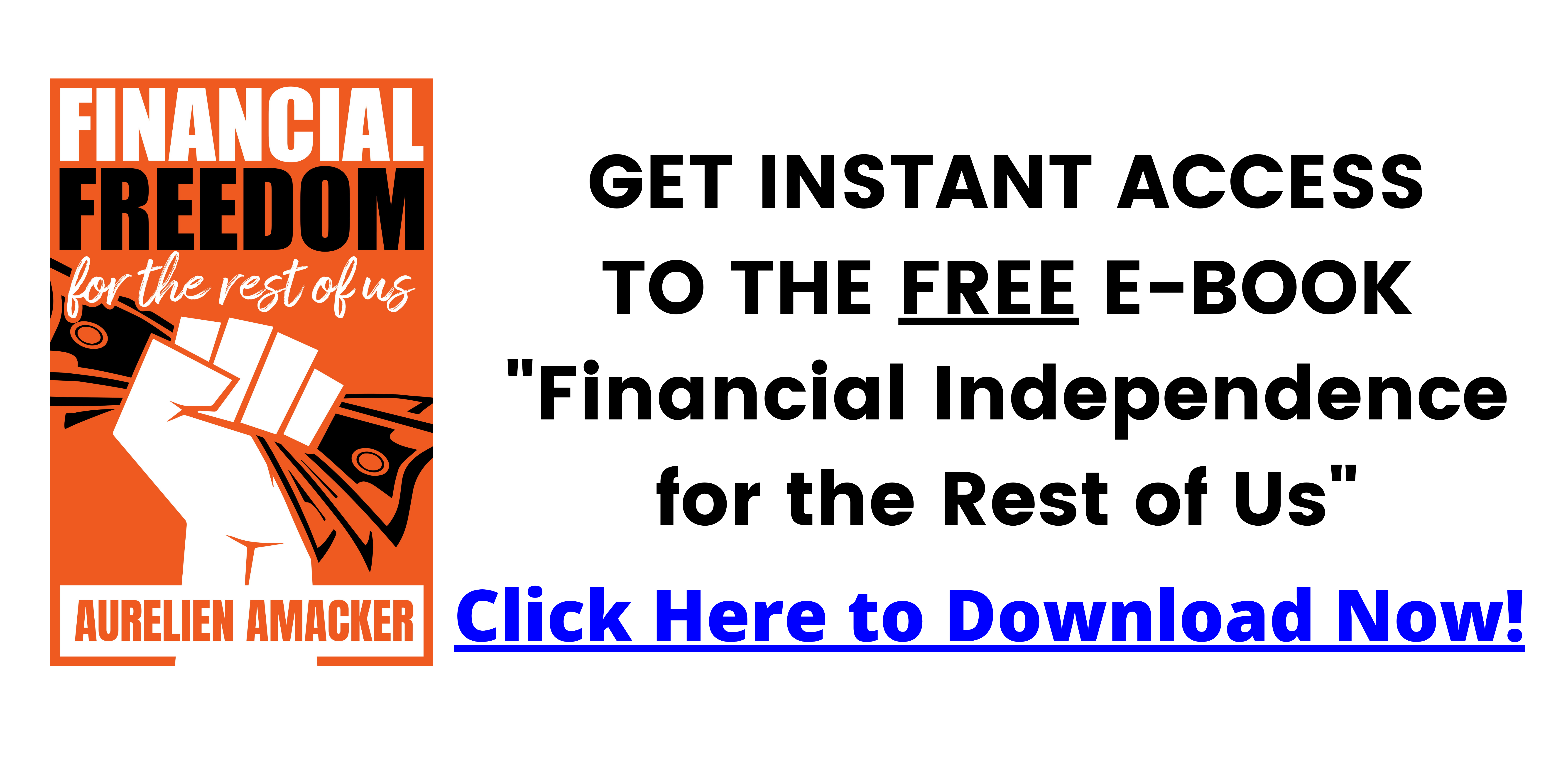 So you wanna start a funnel agency and become a fulltime funnel designer/builder, but you have a few questions before you get started and go "ALL IN"?
Like, "what's the best niche to pick?"
"How niched should I go as a funnel builder?"
"What should my pricing be to get the best clients?"
"Should I whitelabel my funnel services as well?"
And so much more… I get it. It can be a lot sometimes…
So in this video let's cover them and help you get CLEAR on what to do first.
Enjoy and take notes!
—
💰 Our Best Business Resources:
🔵 Course: 👉🏼 https://www.FulltimeFunnelDesigner.com
Use code "SAVE50" for $50 OFF when you join.
🔵 Premium Mastermind: 👉🏼 https://www.FunnelAgencyLab.com
🔵 $1 Funnel Templates: 👉🏼 https://www.37funnels.com
🔵 Try Clickfunnels Free: 👉🏼 https://bit.ly/14-Days-Free-Clickfunnels
🔵 Our Free Community: 👉🏼 https://www.facebook.com/groups/funneldesigners
🔵 Free Funnel Template: 👉🏼 https://www.gustensun.com/download-template
🔵 Free Clickfunnels 2.0 Mini Course: 👉🏼 https://www.gustensun.com/free-cf2
—
🚀 Best Softwares:
✅ Clickfunnels for Funnels: 👉🏼 https://bit.ly/14-Days-Free-Clickfunnels
✅ ActiveCampaign for Emails: 👉🏼 https://bit.ly/Try-ActiveCampaign-Free
✅ $9 Domain Names: 👉🏼 https://www.Namecheap.com
✅ AI Copywriting: 👉🏼 https://www.Jasper.ai
✅ Copywriting Generator: 👉🏼 https://bit.ly/Get-FunnelScripts
✅ Free Design Software for Beginners: 👉🏼 https://bit.ly/Try-canva
✅ Design Software (Mac): 👉🏼 https://www.Sketch.com
✅ Design Software (Windows + Mac): 👉🏼 https://www.Figma.com
✅ 3D Mockups: 👉🏼 https://bit.ly/try-Smartmockups
✅ Background Remover: 👉🏼 https://www.Clippingmagic.com
✅ Image Compressor: 👉🏼 https://www.Tinypng.com
✅ Graphics Library: 👉🏼 https://ui8.net/
Learn more at https://www.FreedomFunnels.com/resources
—
😎 About Gusten:
Gusten Sun is an entrepreneur in the online marketing industry. He's the CEO of Freedom Funnels™, Frameworks™ and FulltimeFunnelDesigner™ among a few other passive income streams.
His main business is an online Funnel Agency helping industry leaders make more sales and profit with high converting sales funnels. Previous and current funnel clients include Robert Kiyosaki, Russell Brunson, Clickfunnels, Dan Kennedy's company Magnetic Marketing (now owned by Clickfunnels), Steve Larsen, Anthony Morrison, Adrian Morrison, Krista Mashore, Akbar Sheikh, Till Boadella, Josh Nelson, Frazer Brookes and many other 7 and 8 figure entrepreneurs.
After 400+ funnels built over the last few years and creating a life of financial freedom, he's now focused on helping others learn the power of sales funnels, both for their own products and services.
The education company is called Fulltime Funnel Designer, and besides helping people start & scale their funnel agency to $10k/month, he's also helping business owners in all niches build better funnels that both look amazing and convert like crazy.
What makes the trainings unique is for every concept, there's a framework and pre-made tools and templates done-for-you so you can just plug and play them into your own business and save months of hard work and thousands of dollars in the process.
Learn more at https://www.gustensun.com
—
#FunnelAgency #FunnelBuilder #Clickfunnels
⬇️ ⬇️ ⬇️ ⬇️ ⬇️
Test Drive Systeme.io (no CC required)
HERE