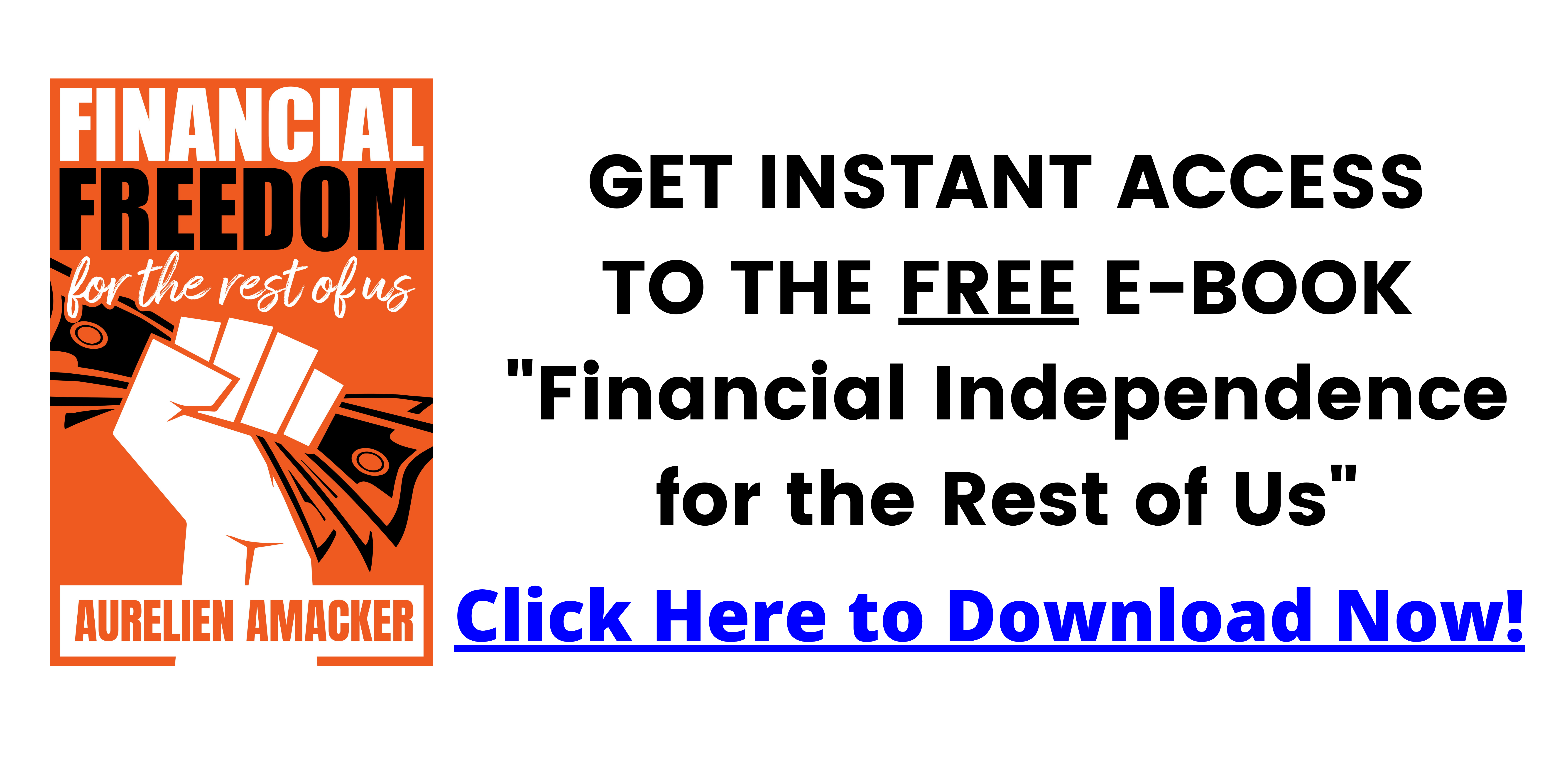 Funnel Design School #4 – Funnel Theory – Breaking Thru All Of Your Funnels Sticking Points
For More Training on ClickFunnels 1.0 and 2.0, Membership Sites, Courses and Custom Code Hacks – Go To https://CFninjaHacks.com
In summary, this video is about funnel theory, and the speaker, Dan Havey, is discussing some of the common issues people face when trying to create a funnel. He mentions that he has talked to around 40 people who have gone through the One Funnel Away Challenge (OFA) and found that most of them had two main issues. The first issue was related to time constraints and fear of putting themselves out there. The second issue was related to not having a product, struggling with offers, bonuses, and identifying their niche.
Dan then goes on to talk about how Steve, the creator of the OFA, had to build his program, Secret MLM Hacks, from scratch, and how he built it alongside his customers, getting feedback and building the content as they went. Dan also talks about how he suggested to Steve that he market his program to the ClickFunnels community, as they were already familiar with funnels and would be a natural fit for the MLM training Steve was offering.
Overall, the video seems to be aimed at people who are struggling to create a funnel and may be looking for tips or advice on how to overcome common obstacles. Dan shares his insights and experiences with the OFA and offers some advice for those who may be feeling overwhelmed or stuck in their funnel-building process.
More Funnel Design School Training here… https://FunnelDesignMasters.com
————————————————————————————————————
#ClickFunnels
#CFninjaHacks
#Dan_Havey
⬇️ ⬇️ ⬇️ ⬇️ ⬇️
Test Drive Systeme.io (no CC required)
HERE