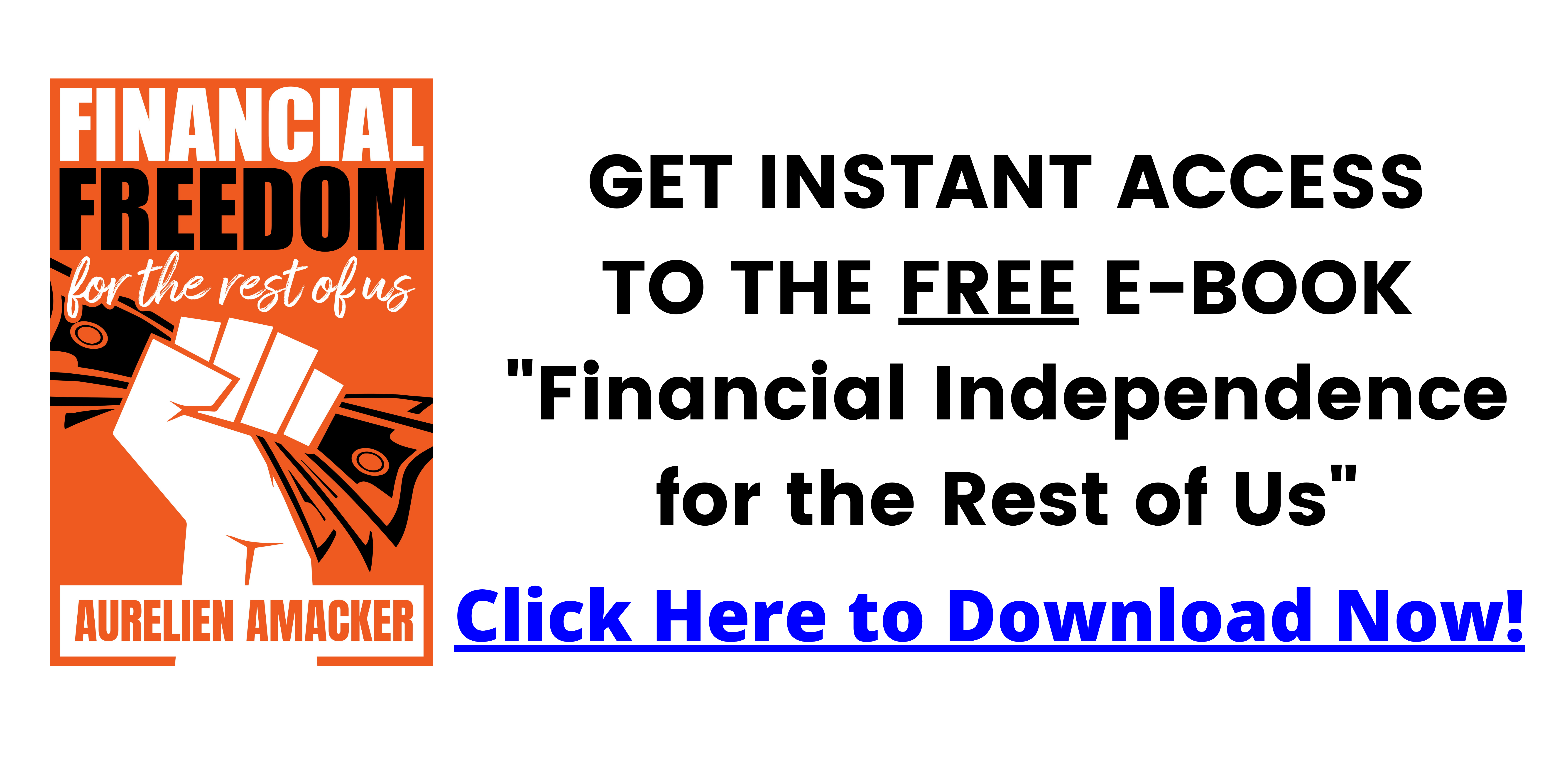 If you have ever felt that your marketing funnel is not working….this episode is for you.
In this podcast, Melissa Love, will share her insight on how to get your funnel to whisper. Join us as we dive into the world of marketing and learn:
1. The Disconnect in Funnels and the tools you can use to add personal touches that will leave a lasting impression on your audience.
2. The motto of Friend, Value, Profit Kathy uses to grow your connection you're your prospects.
3. How to use retargeting ads effectively.
4. How not to annoy your customers and revive your list.
Make sure you have a notepad open…you're going to want to apply these strategies in your marketing.
Ready to build ignite your sales?
Visit theprofessionalrulebreaker.com
Connect with Kathy on LinkedIn:
Linkedin.com/in/Kathy-walterhouse-theprofessionalrulebreaker
⬇️ ⬇️ ⬇️ ⬇️ ⬇️
Test Drive Systeme.io (no CC required)
HERE