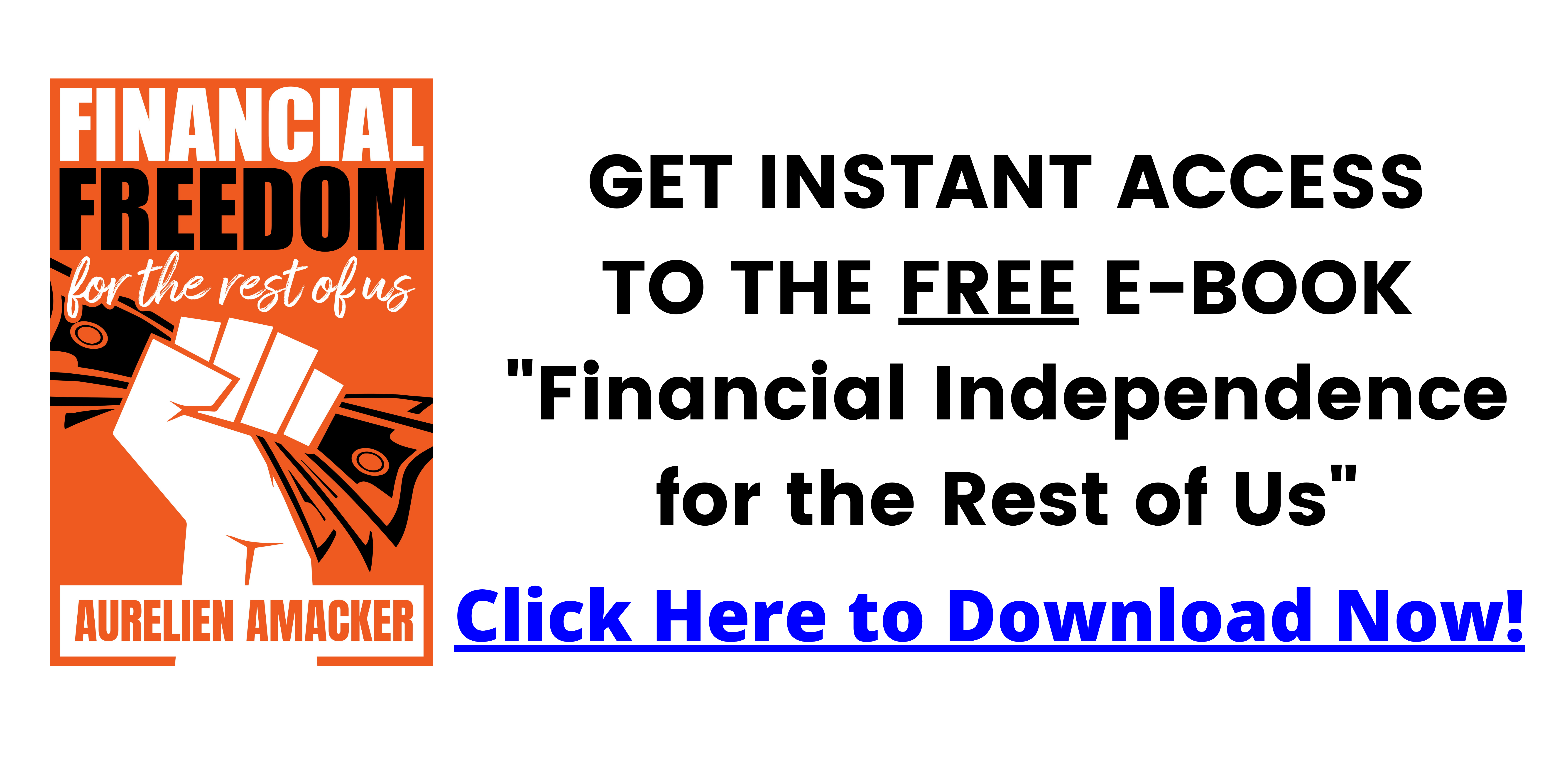 #Entrepreneurship #Marketing #AmyStarrAllen
Are you struggling to come up with content for you emails? In this series of videos, I will go over a few email marketing tips that will help.
Links and Resources Mentioned in This Video:
Join my Online Marketing Growth Hacks Facebook group for more training like this: https://amystarrallen.com/growthhacks
Use this link to get the HBA Funnel Builder free until April 12, 2021: https://amystarrallen.com/funnelbuilderpromo
Watch the replay of The Proven "P.C. Path" To Quickly Creating A $3,000 To $15,000 Monthly Income https://starrallenstudios.com/insiders
Email Marketing Strategies- Tip #1 (And How To Get The HBA Funnel Builder For Free)
Yesterday, I asked the members of my Facebook group what their biggest struggle is in their business right now.
The majority of them said something related to email marketing strategies (coming up with ideas for their emails, struggles with copy writing, not having success with converting sales from their emails, etc).
So, I decided I would do a series of videos to address email marketing so that I can just go over one quick tip per video.
This video is the first in the series. In this video, I will show you how to use the replay of a training to come up with ideas for several emails.
I will also sow you how you can get the HBA Funnel Builder for free until Monday, April 12, 2021.
Enjoy, and let me know if you have any questions.
———-
Additional Resources
Subscribe for more! ➡️ http://bit.ly/amystarrallenYT
🚀 FREE LEAD GENERATION SYSTEM for business owners: 🚀
http://amystarrallen.com/system
🗺️ FREE Guide to help you generate leads online: 🗺️
http://bit.ly/free-offer-ideas
FREE Checklist to help you promote your YouTube videos: https://starrallenstudios.com/youtube-checklist
80 FREE Reusable Content Ideas for Social Media, Video Marketing, Email and Blog Posts: https://starrallenstudios.com/80-reusable-content-ideas
Join the Online Marketing Growth Hacks for Entrepreneurs Facebook Group: https://amystarrallen.com/growthhacks
Daily Themes To Increase Engagement on Your Facebook Page, Group, or Profile (PDF): https://amystarrallen.com/facebookthemes
Simple Formula to Earn an Extra #3k/month in Recurring Income: https://starrallenstudios.com/3kformula?ytdescription
For all the behind-the-scenes of my business, make sure to follow me on Facebook here ➡️ https://www.facebook.com/amystarrallen
For all my marketing tips and hacks, head to ➡️ https://amystarrallen.com
#emailmarketing #emailmarketingstrategy #emailmarketingstrategies, #hbafunnelbuilder #homebusinessacademy #emailcontenttips #emailmarketing101 #emailmarketingforbeginners #emailmarketingtutorial
Keywords:
Email Marketing Strategies, HBA Funnel Builder, email marketing, how to master email marketing 2021, How to Master Email Marketing, email marketing 2021, email marketing for beginners 2021, email, marketing, how to do email marketing, email marketing strategy, email marketing for beginners, email marketing tutorial, email marketing tips, amy starr allen, email marketing 101, simple email marketing tips, email content ideas, home business academy
⬇️ ⬇️ ⬇️ ⬇️ ⬇️
Test Drive Systeme.io (no CC required)
HERE