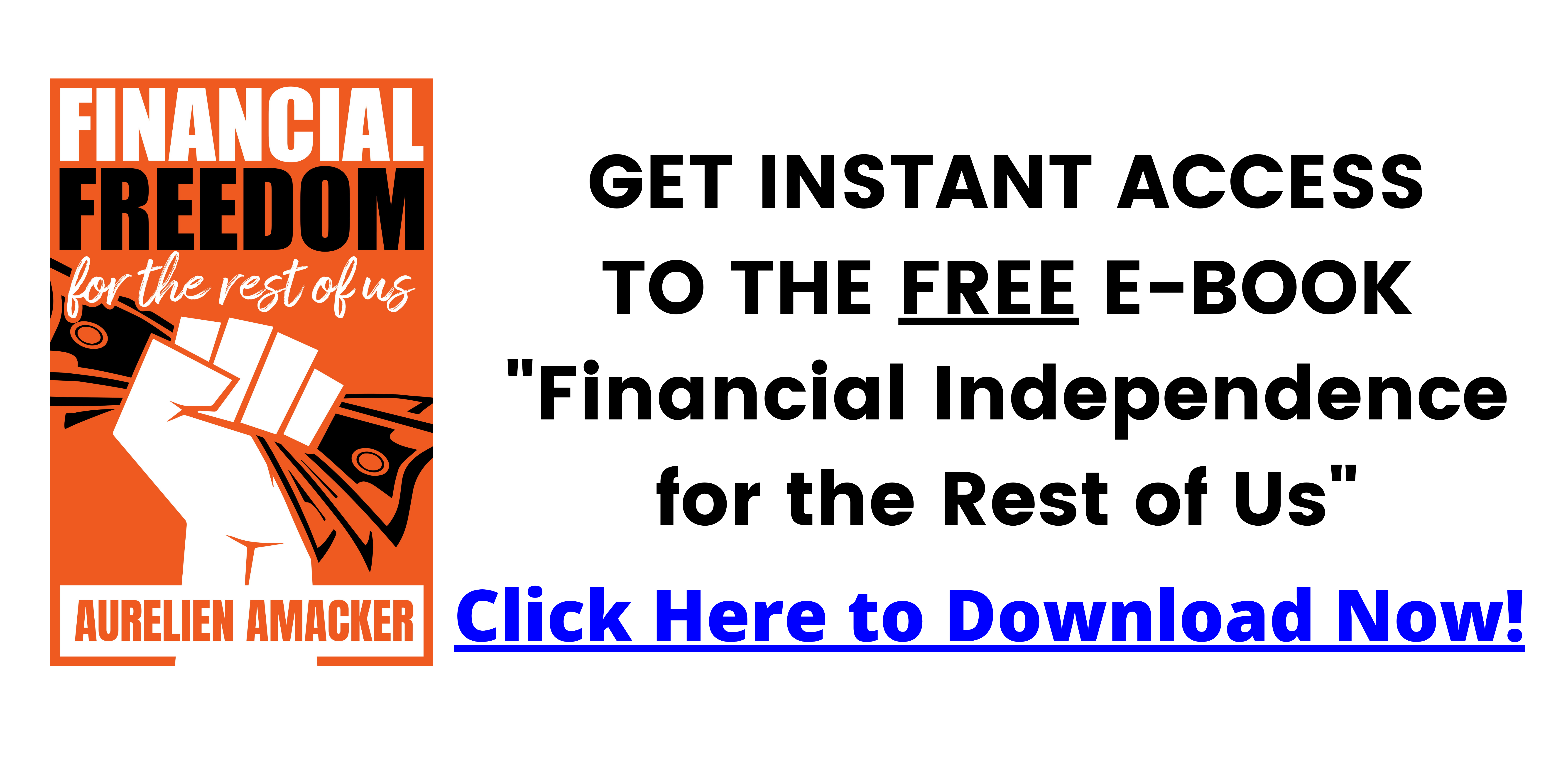 Use double color headers and custom fonts in ClickFunnels 2.0 with this comprehensive, beginner-friendly tutorial! Learn how to make your sales funnels more visually appealing and effective by adding these eye-catching design elements. 🎨🖥️
In this video, we'll cover:
00:00 – Introduction to Double Color Headers and Custom Fonts in ClickFunnels 2.0
01:03 – Adding a Custom Font in ClickFunnels 2.0
01:32 – Customizing Your Double Color Header
By the end of this tutorial, you'll be able to create eye-catching double color headers with custom fonts in your ClickFunnels 2.0 sales funnels. This will not only improve the look of your pages but also enhance user experience and boost conversions!
Don't forget to LIKE, COMMENT, and SUBSCRIBE to stay updated on the latest ClickFunnels tips, tricks, and tutorials! 🔔👍
Connect with us on social media for more exclusive content:
📸 Instagram – https://instagram.com/pedroburmester
📱 TikTok – https://www.tiktok.com/@pedromoreiradigital
🌐 Facebook Group – https://go.digitalsavvy.io/funnelsavvygroup
WHO AM I:
I'm Pedro, a digital marketing strategist and funnel designer from Portugal. I make videos about digital marketing, funnel building and design.
Music: https://www.bensound.com
PS: Some of the links in this description are affiliate links.
#ClickFunnels #DoubleColorHeader #CustomFont #ClickFunnelsTutorial #ClickFunnels20 #OnlineMarketing #DigitalMarketing #ConversionOptimization #MarketingTools #FunnelDesign
Related Videos:
How to Create a Progress Bar in ClickFunnels 2.0: https://youtu.be/JVQE70qrtCU
Using AI to build your Funnels: https://youtu.be/kJzW36Q5nrI
⬇️ ⬇️ ⬇️ ⬇️ ⬇️
Test Drive Systeme.io (no CC required)
HERE