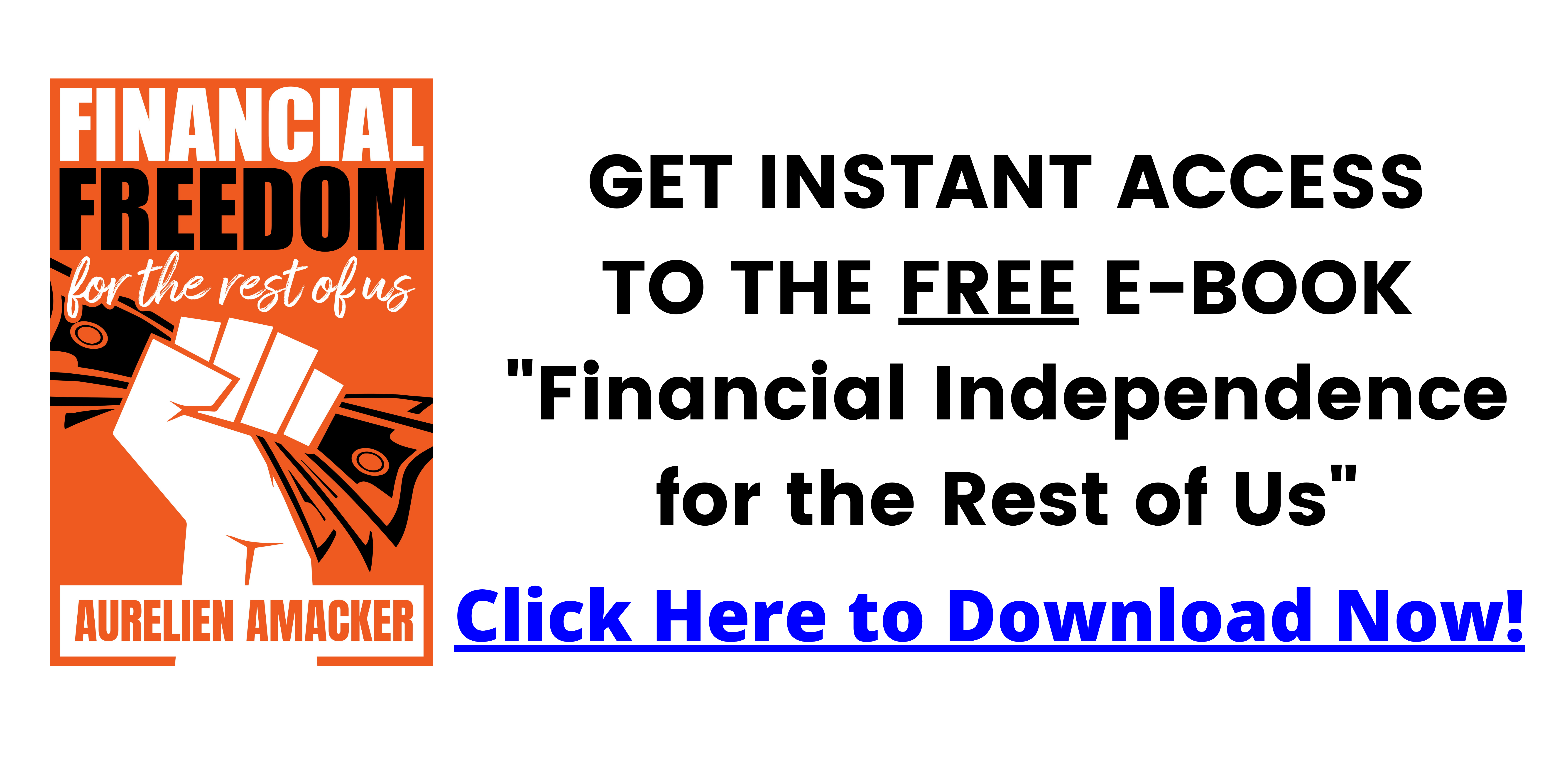 Create a Funnel from Scratch for Selling Beats!
Hello.
In this tutorial, I will teach you how to make your funnel with system. io
which is my favorite platform to make funnels.
Get the templates here:
https://www.thedopeartist.com/resources
Timecodes
00:00 Intro
00:35 Start
01:25 Opt in
02:13 Basic Automation
05:18 Campaign Creation
08:20 Pre-landing page
10:12 tag creation
10:47 Offer Creation
13:00 Order Bump
14:39 How to send the beats
16:11 recap
17:54 Fullfill order bump
20:21 Upsell
22:07 downsell
22:44 thank you page
24:44 Setting custom email
29:19 Ad a mailbox for your custom email
This is the technical part of funnel creation. If you want to know how is done and optimize it for beat sales I recommend you to join the biggest community of producers online( that sell beats using this method)
https://midimoney.com/training?afmc=9u
The power of that as a music producer is the group of members and the principles being taught every week by the coaches.
Inside you learn from people selling beats at a major level. The best part is that you can learn directly from them on the weekly calls.
And asked them questions.
This changed my life. (Not exaggerating)
⬇️ ⬇️ ⬇️ ⬇️ ⬇️
Test Drive Systeme.io (no CC required)
HERE