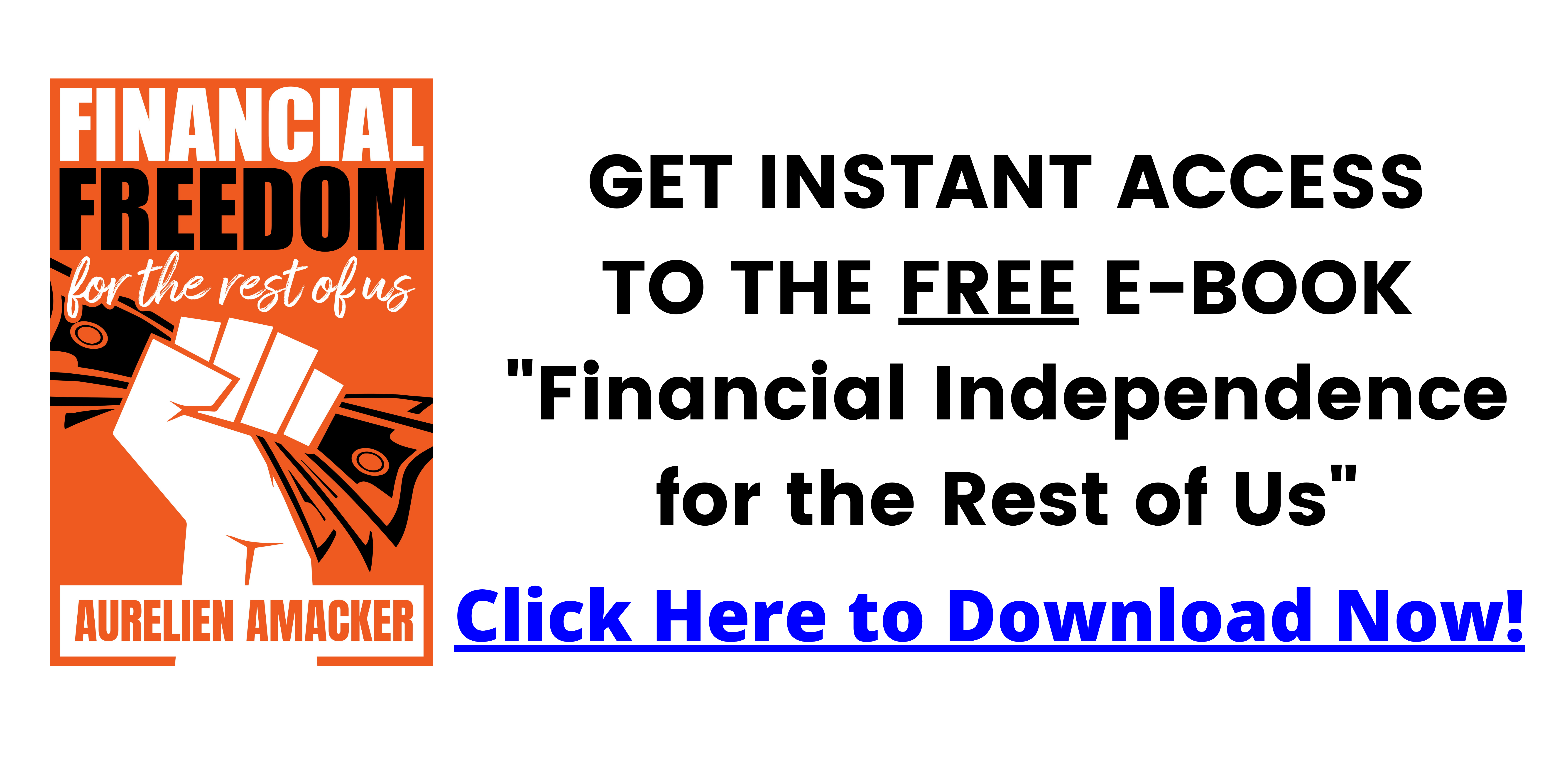 If you want to run online courses for your students, then CourseFunnels is your best option.
Not only you can sell your courses but also you can create landing pages for your courses according to yourself.
Thus, in order to increase your online audience through online learning, CourseFunnels is an effective optimization method. And day by day we are improving CourseFunnels to serve you better.
With that being said we are announcing the new version of CouseFunnels. The new version will help you with a better experience. Here you can style your own course.
In this video, we are going to show you what we have included in the latest version of CourseFunnels.
🤝 SUBSCRIBE to our videos so that you don't miss any updates. Also, don't forget to like and share our videos.
—————————————————————————————————
Also Watch:
How to Create Funnels in Coursefunnels: https://youtu.be/xwNPaTwHz-4
—————————————————————————————————
How To Install CourseFunnels On Your Domain Root: https://youtu.be/jVFEMhrIZb0
—————————————————————————————————
Massive Upgrade of CloudFunnels & CourseFunnels Payment systems: https://youtu.be/vBCzoD2PZJQ
—————————————————————————————————–
How To Use The Bulk Importer Plugin In CourseFunnels: https://youtu.be/gzzm-U4JpQU
—————————————————————————————————
Check out our latest blog:
—————————————————————————————————–
🔥 CourseFunnels- https://getcoursefunnels.in/
—————————————————————————————————
🙋‍ Connect with us
Twitter: https://twitter.com/teknikforce
Facebook: https://www.facebook.com/teknikforce/
Blog: https://teknikforce.com/blog/
Website: https://teknikforce.com/
Instagram: https://www.instagram.com/teknikforceofficial/
Pinterest: https://in.pinterest.com/teknikforce/
Telegram Group: https://t.me/teknikforce
Telegram Channel: https://t.me/schoolofdm
Reddit: https://www.reddit.com/r/growthguide/
Facebook group: https://www.facebook.com/groups/teknikforcewinners/
LinkedIn: https://www.linkedin.com/company/teknikforce/
LinkedIn group: https://www.linkedin.com/groups/12702797/
Discord: https://discord.gg/rU9V4XPBTC
#coursebuilder
#onlinelearning
#elearning
#coursebuilding
⬇️ ⬇️ ⬇️ ⬇️ ⬇️
Test Drive Systeme.io (no CC required)
HERE