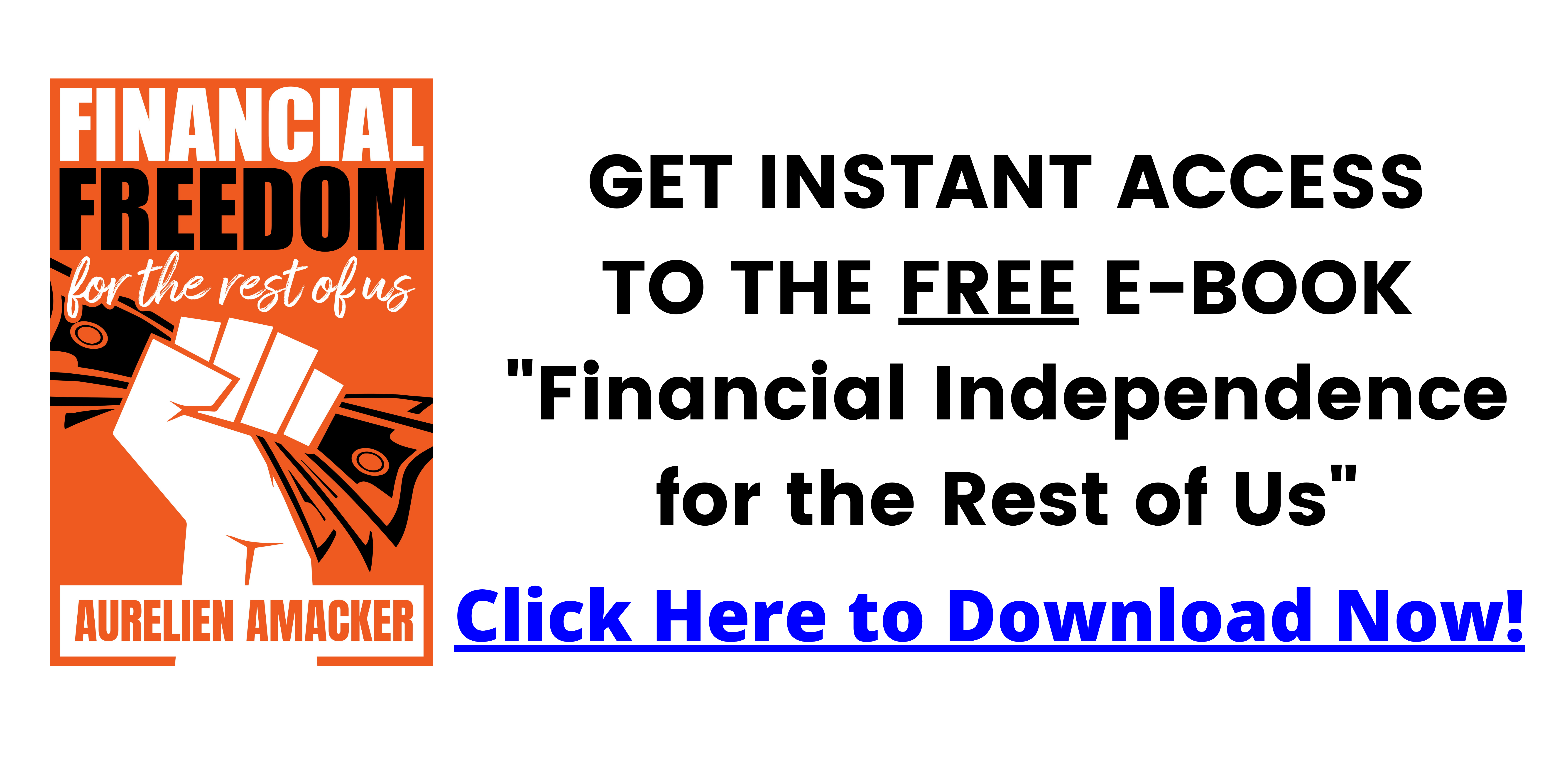 #digitalmarketing#funnels#italiano#2021#gratis
Crea il tuo account gratuito https://bit.ly/3p2wBGW
In questo nuovo video tutorial imparerai tutto cio' che ti serve per realizzare ed automatizzare il tuo funnel con un account gratuito.
Il Funnel è un'intera esperienza; una serie di pagine di vendita con un unico obiettivo, ciascuna realizzata per guidare il potenziale cliente allo scopo definitivo la vendita. Approfondisci l'argomento con l'articolo sul mio blog https://wp.me/sc0V4k-3553
Affiliate Disclaimer: Questo video contiene link di affiliazione in descrizione. Se decidi di acquistare uno dei prodotti da uno di questi link, prenderò una piccola commissione.
This description contains affiliate links. If you decide to purchase a product through one of them, I will receive a small commission.
Rimani aggiornato/a su quando pubblico i nuovi tutorials iscriviti al canale
https://www.youtube.com/channel/UC6lnJW0dqCqSV8cxshNg5-g
⬇️ ⬇️ ⬇️ ⬇️ ⬇️
Test Drive Systeme.io (no CC required)
HERE