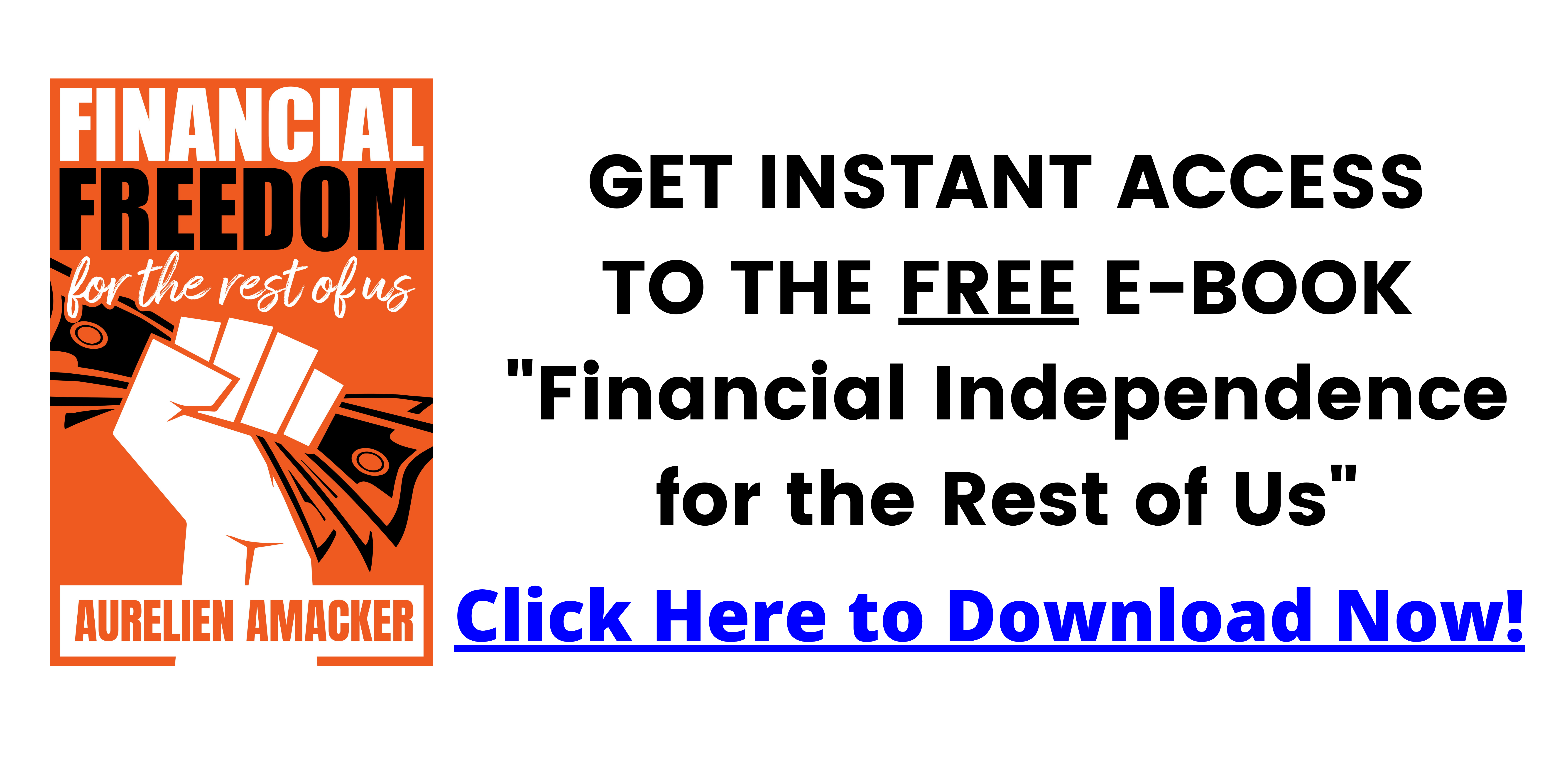 We will share regular updates on different custom solutions inside this ClickFunnels Sales Funnels Bangla Tutorial Series. These custom solutions are almost regularly needed things for those person who use ClickFunnels to build lucrative landing pages.
In this video we will show how one can use two colors on bold/regular texts while there is no default solutions. You can use two different colors on regular text & bold texts by default. But you can not use two colors on text if the full sentence is either bold or regular fully. So, watch this video till the end and you'll get the solution.
Hope you enjoyed today's video and consider SUBSCRIBING to the channel for more awesome content like this.
ClickFunnels Sales Funnels Tutorials in Bangla Full Course Playlist: https://www.youtube.com/playlist?list=PLi7s2JJ9kfnnA4pIPWteTTtTffqBEv_F5
TechyTube BD YouTube Channel: https://www.youtube.com/channel/UCYmj61wt-qo_HiBL1Nxb5jg
Website: https://www.techytubebd.com
Community: https://www.facebook.com/groups/techytubebd
#clickfunnels #customcss #customjs #landingpagedesign #salesfunnels #banglatutorial #html #css #js
⬇️ ⬇️ ⬇️ ⬇️ ⬇️
Test Drive Systeme.io (no CC required)
HERE