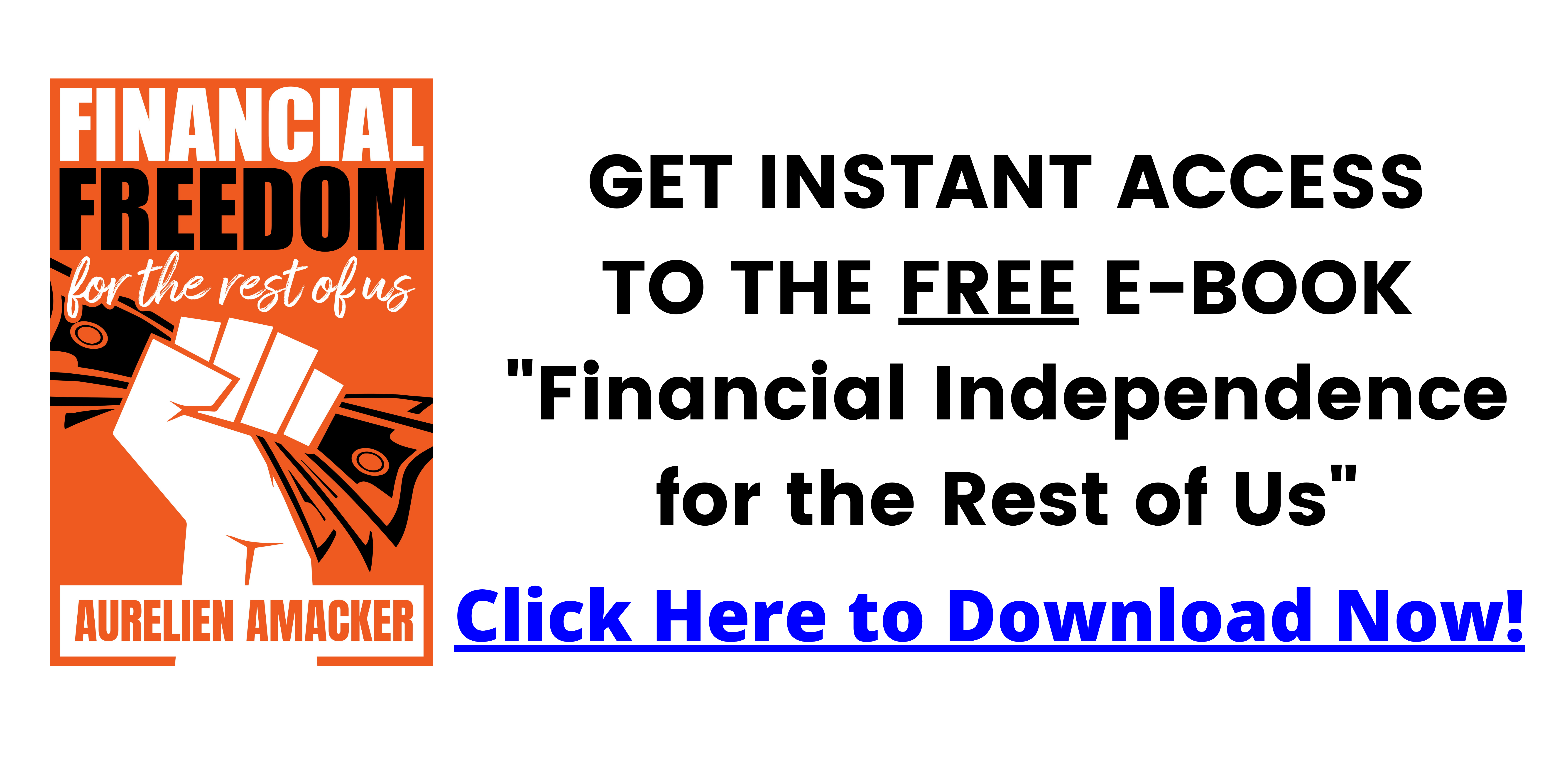 Join my CF Ninja Hackers Facebook Group for all of the latest updates on ClickFunnels 2.0… https://www.facebook.com/groups/ninjahackersgroup
ClickFunnels announced their new Funnel Builder on Sept 23rd, the company's 7th Birthday at Funnel Hacking Live 2021.
But this is not just a re-do of the Editor, it is a completely new Platform, built from the ground-up using React, A JavaScript library for building user interfaces.
The new features are too numerous to list here… (watch the video!)
Private Beta Testing will begin in October, with a Beta Launch scheduled for January 2022, and opening to the Public in March.
As of right now Pricing is not available but will be coming soon.
Here is a link to ClickFunnels statement regarding the Pre-Launch of ClickFunnels 2.0… https://help.clickfunnels.com/hc/en-us/articles/4409303397527-ClickFunnels-2-0-
#ClickFunnels_2
#ClickFunnels
#Dan_Havey
⬇️ ⬇️ ⬇️ ⬇️ ⬇️
Test Drive Systeme.io (no CC required)
HERE