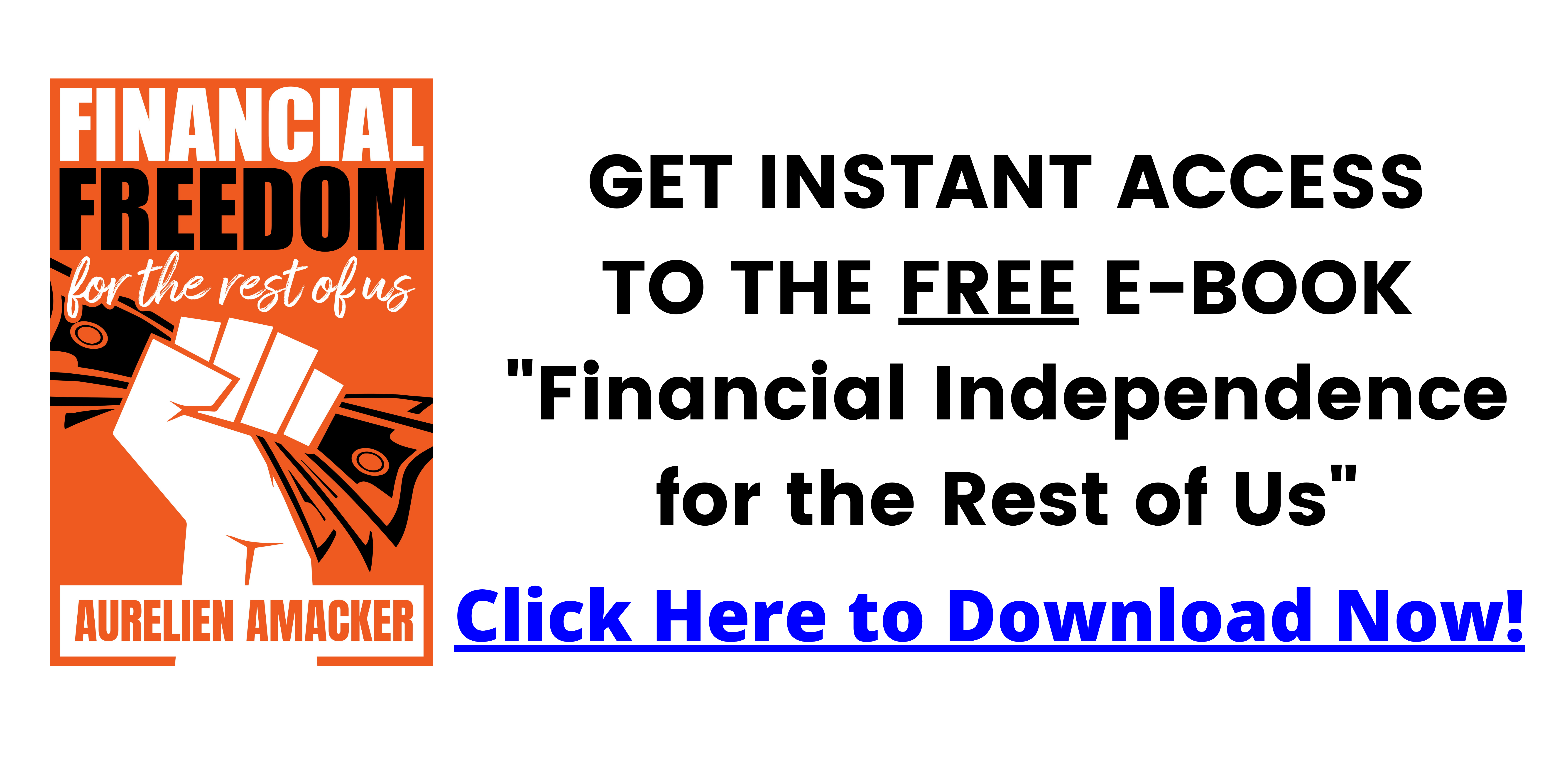 ClickFunnels 2.0 – Full Reveal Video from Funnel Hacking Live 2021 – ClickFunnels 2.0 Announcement
You can Join our ClickFunnels 2.0 Mastery course for FREE at https://cf2.0mastery.com
Join my CF Ninja Hackers Facebook Group for all of the latest updates on ClickFunnels 2.0… https://www.facebook.com/groups/ninjahackersgroup
ClickFunnels announced their new Funnel Builder on Sept 23rd, the company's 7th Birthday at Funnel Hacking Live 2021.
But this is not just a re-do of the Editor, it is a completely new Platform, built from the ground-up using React, A JavaScript library for building user interfaces.
The new features are too numerous to list here… (watch the video!)
Private Beta Testing will begin in October, with a Beta Launch scheduled for January 2022, and opening to the Public in March.
As of right now Pricing is not available but will be coming soon.
Here is a link to ClickFunnels statement regarding the Pre-Launch of ClickFunnels 2.0… https://help.clickfunnels.com/hc/en-us/articles/4409303397527-ClickFunnels-2-0-
Check out my other ClickFunnels 2.0 videos…
Page Load Speed Test – ClickFunnels Is The Winner!

Funnel Hubs, Websites, Blogs and Pages all Built With The New ClickFunnels Editor

Working With Teams, Collaborative Editing and Shared Workspaces

Visual Workflows For Pages, Split Tests, Follow-Up Funnels And Emails

Analytics For Site, Funnel and Page Level Built Into Every Node

Global Themes, Pages, Sections, Products and WorkSpaces

Search Engine Optimization and Organic Traffic

Russell Brunson Announced the Purchase of Dan Kennedy's Magnetic Marketing

The New ClickFunnels Editor Announced At Funnel Hacking Live 2021

⬇️ ⬇️ ⬇️ ⬇️ ⬇️
Test Drive Systeme.io (no CC required)
HERE