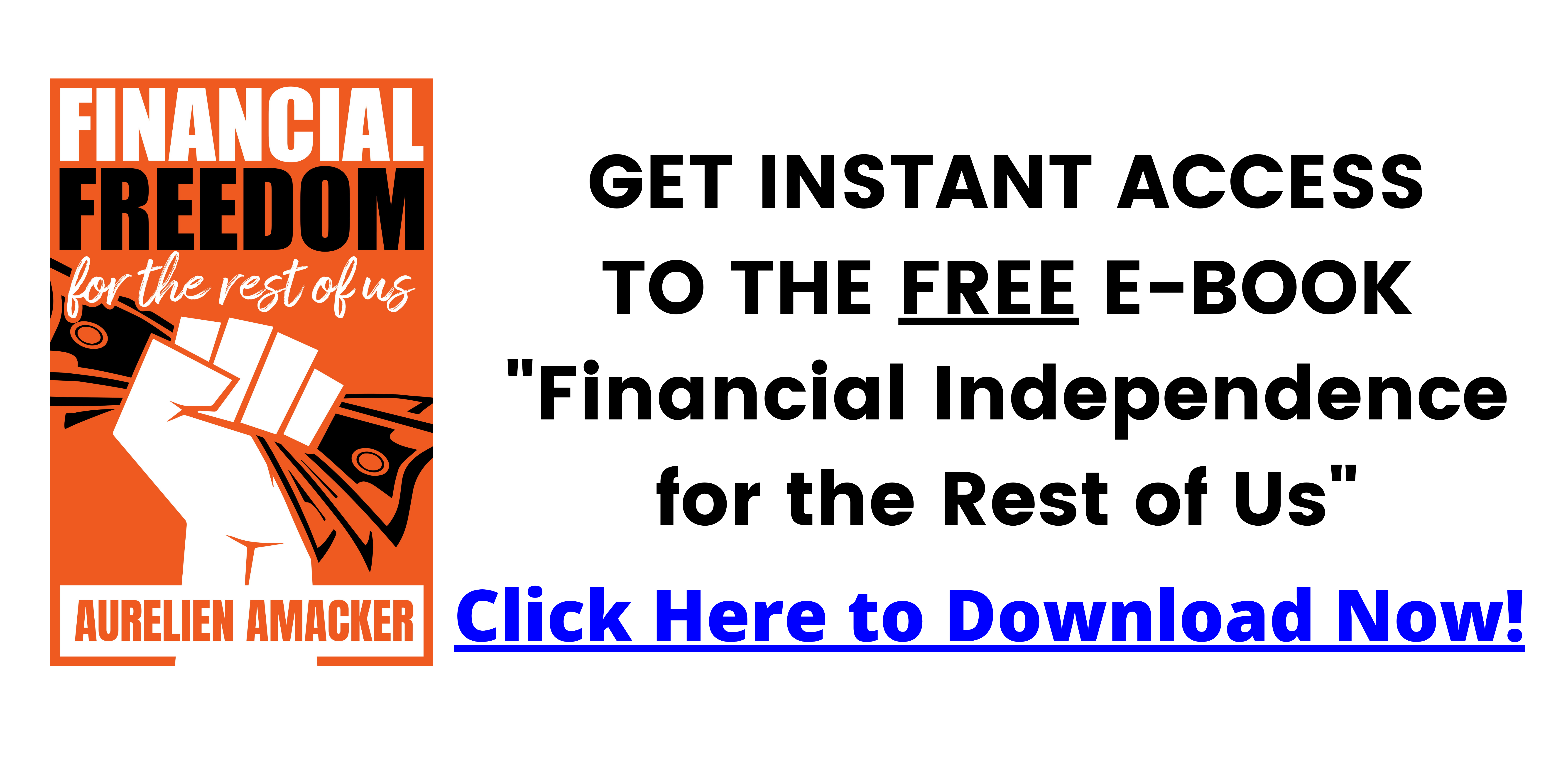 ClickFunnels Design Hacking: How To Design Hack a Page Built With An iFrame
For More Training on ClickFunnels 1.0 and 2.0, Membership Sites, Courses and Custom Code Hacks – Go To https://CFninjaHacks.com
UPDATE: To Save a .webp Image File you can install the 'Save Image As Type' Chrome Extension instead of using EZGif.com
In this video I walk through how to Design Hack a page build with an iFrame.
An iFrame, or Inline Frame is used to 'insert' a web page inside another web page. This makes it more difficult to find the images on the page.
We walk through several methods to Inspect and view both the page html and the iFrame source code.
=================================================
#ClickFunnels
#CFninjaHacks
#Dan_Havey
⬇️ ⬇️ ⬇️ ⬇️ ⬇️
Test Drive Systeme.io (no CC required)
HERE