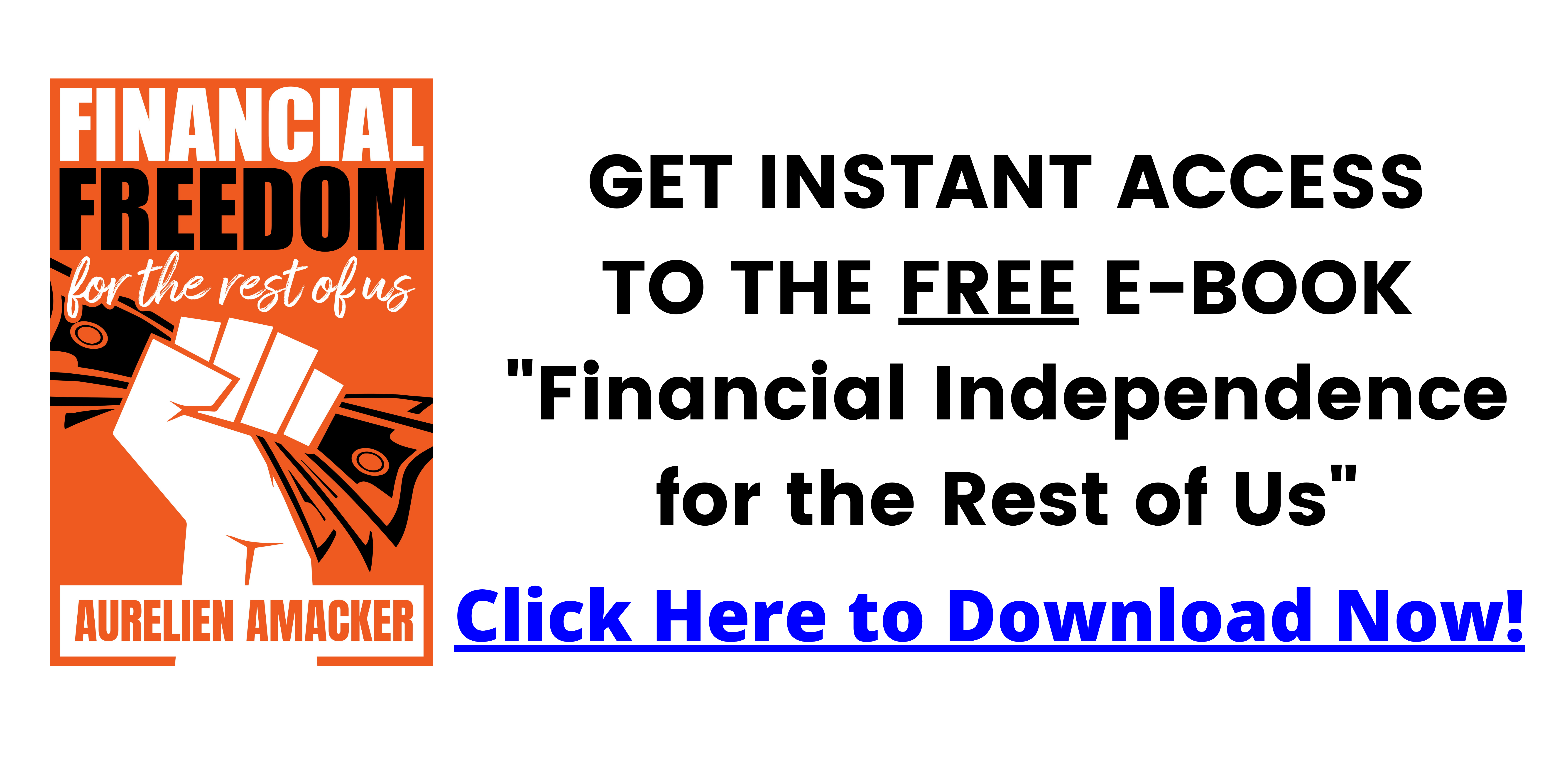 Buying Funnel Hacking Live for 4 People + Vacation ($20,000+ Affiliate Contest Freedom Breakthrough)
Join here: https://www.jonathanmontoyalive.com/3day
Join my Affiliate Program here: https://jonathanmontoyalive.com/JV/
BIGGEST AFFILIATE COMPEITION EVER (Giving out over $20,000+ in Vacations, Cash, Swag and Dinners with me)
PLEASE READ EVERYTHING
ALSO, HOW YOU CAN GET A HEAD START BEFORE THE CONTEST STARTS (I'LL EXPLAIN AT THE BOTTOM)
Here is the thing, I seriously value my amazing affiliates so much and I want to give back to you. I also want to meet you all in person.
Plus competitions always push you to do better. Example, when I did sports and someone would beat me in a game or a competition, I knew I had to get better, stronger and smarter.
When I started my affiliate business and I would also compete in contests and lose, I would try to figure out why people would beat me and focused on getting better at my skills.
I want to help you do the same, I want to PUSH you to get better. Isn't that why we are all here?
And if you do not make top 15, SCREW IT. Learn from it and win the next one. At the end of the day, its about learning and sharpening your skills. YOU AGREE?
Anyways here are the DIRTY DETAILS:
Starting April 1st through April 30th, who ever gets the most sales will win the following prizes. The top 4 will have a chance to meet
me in Orlando Florida for Funnel Hacking Live 2022. Where I will also be taking you out to dinner as well.
Also ANYONE who gets 100+ 3 day challenge sales will get a $500 bonus no matter what.
Here are the PRIZES, there will be 15 spots:
GRAND PRIZE – $3000 in Cash + Funnel Hacking Live Ticket 2022 in Orlando Florida + Dinner on me at Funnel Hacking Live + Custom Nike Clickfunnels Suitcase
2nd – $2000 in Cash + Funnel Hacking Live Ticket 2022 in Orlando Florida + Dinner on me at Funnel Hacking Live + Custom Nike Clickfunnels Suitcase
3rd – $1500 in Cash + Funnel Hacking Live Ticket 2022 in Orlando Florida + Dinner on me at Funnel Hacking Live + Custom Nike Clickfunnels Suitcase
4th – $1000 cash or Funnel Hacking Live Ticket 2022 in Orlando Florida + Dinner on me at Funnel Hacking Live + Clickfunnels Water bottle + Any Clickfunnels Books of Your Choice
5th – $750 Cash + Clickfunnels Water bottle + Any Clickfunnels Books of Your Choice
6th – $500 Cash + Clickfunnels Water bottle + Any Clickfunnels Books of Your Choice
7th – $400 Cash + Clickfunnels Water bottle + Any Clickfunnels Books of Your Choice
8th – $300 Cash + Clickfunnels Water bottle + Any Clickfunnels Books of Your Choice
9th – $200 Cash + Clickfunnels Water bottle + Any Clickfunnels Books of Your Choice
10th – $100 Cash + Clickfunnels Water bottle + Any Clickfunnels Books of Your Choice
11th – $100 Cash + Clickfunnels Water bottle + Any Clickfunnels Books of Your Choice
12th – $100 Cash + Clickfunnels Water bottle + Any Clickfunnels Books of Your Choice
13th – $100 Cash + Clickfunnels Water bottle + Any Clickfunnels Books of Your Choice
14th – $100 Cash + Clickfunnels Water bottle + Any Clickfunnels Books of Your Choice
15th – $100 Cash + Clickfunnels Water bottle + Any Clickfunnels Books of Your Choice
Buying Funnel Hacking Live for 4 People + Vacation ($20,000+ Affiliate Contest Freedom Breakthrough)
Join here: https://www.jonathanmontoyalive.com/3day
Join my Affiliate Program here: https://jonathanmontoyalive.com/JV/
⬇️ ⬇️ ⬇️ ⬇️ ⬇️
Test Drive Systeme.io (no CC required)
HERE