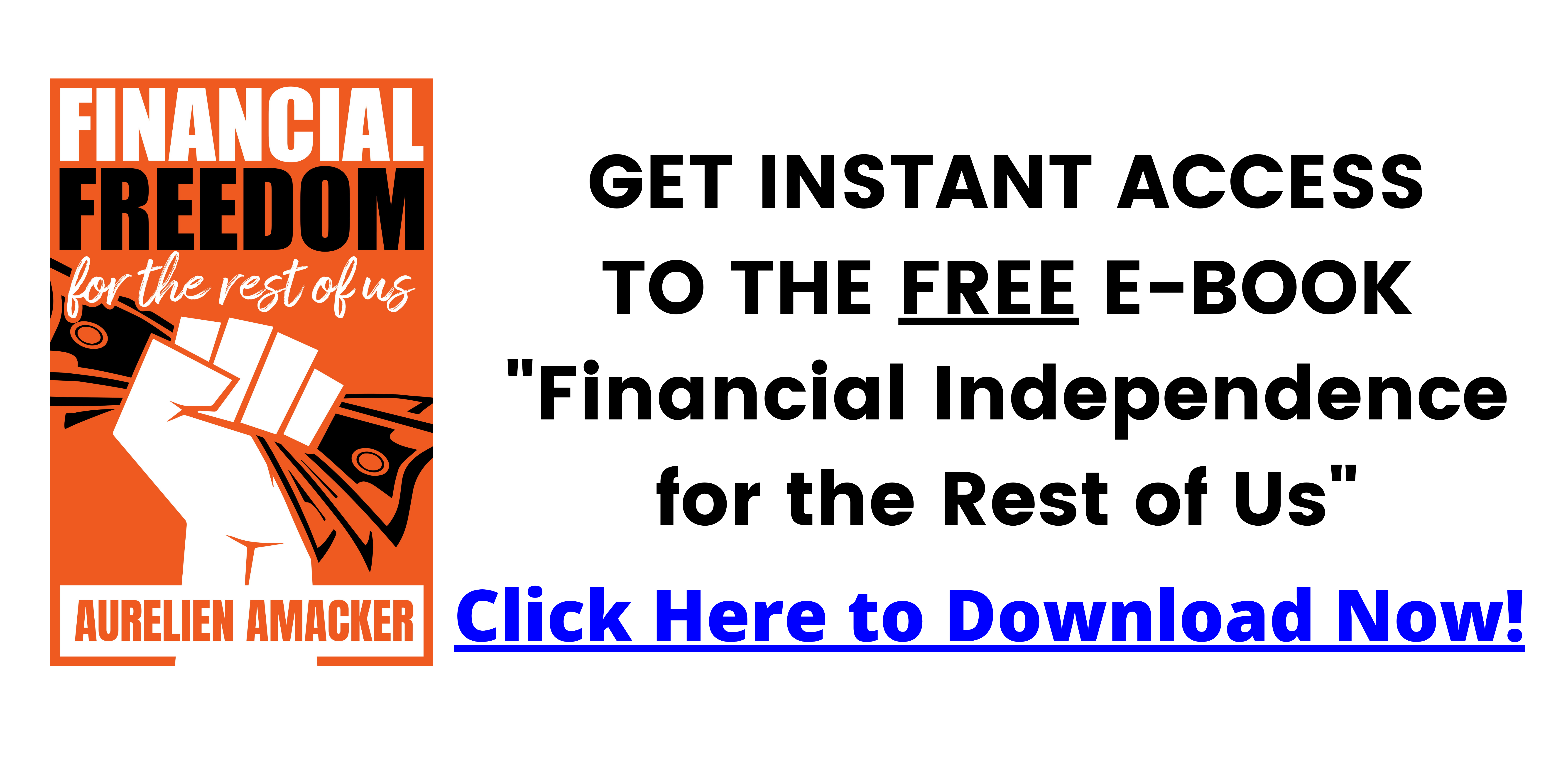 Webforce The All In One eCommerce Platform For Online Business
Click The Button Below To Learn More
https://webforce.io?oid=4&affid=1&source_id=Youtube&sub1=Social Media&sub3=Build_A_Successful_Webinar_Funnel_With_These_Five_Conversion_Tips
Build A Successful Webinar Funnel With These Five Conversion Tips
What Goes Into A Successful Webinar Funnel? These Five Key Elements Are Crucial…
Webinars are excellent lead magnets or standalone events that serve to help demonstrate your knowledge and value to prospective customers and current customers alike. However, a successful webinar funnel requires just as much work as any of your sales funnels do.
If you're creating webinars to educate and engage your audience, here are the five key elements that will be essential to hosting a great webinar presentation and boosting webinar sales.
What Are The 5 Key Elements Of A Successful Webinar Funnel?
1. Know how to host an engaging and educational webinar.
While this is a given, the reality is that some business owners may announce their desire to host a webinar, only to discover how difficult a webinar presentation is when it's too late.
To ensure you have a successful webinar funnel, you should:
Use existing templates and webinar examples to craft your own webinar based on webinars that have been successful in the past.
Keep your slides brief so that you can speak directly to the audience and pique their interest to encourage conversions and webinar sales after the presentation has come to a close.
Make sure to produce another set of slides and additional tools so attendees can take notes during your webinar presentation and hold onto the information they learned afterward.
Do a practice run so that you know how to best excite and engage your audience while you're going through the webinar presentation. You may even want to record yourself to see what you look like and where you can make improvements along the way.
With further research into webinar experts, you can learn how to create high-value webinars for your webinar funnel.
2. Create a solid landing page with transparent information and a seamless sign-up process.
No one wants to sign up for a webinar that they know nothing about. This is especially true for individuals who may have encountered webinars with little value in the past.
As such, it's important that you develop a great webinar landing page with a clear headline, a video section to cover what's in the webinar, a text section to translate the value of your webinar, and a simple sign-up form with a clear CTA to boost webinar sales and conversions.
Remember, people want to come to webinars to learn something during their time. If you're clear about what to expect and you offer plenty of value, you'll have no problem with your webinar funnel.
3. Develop a great webinar cart page that encourages conversions.
We've recently discussed the importance of a strong cart page and how it ensures that interested leads follow through with their purchases. In your webinar funnel, it's not just about getting their attention, but getting them to follow through as well.
This means having elements like multiple payment options, a countdown timer, and a video congratulating them on taking the next steps. Take a look at what a high-converting cart page looks like at tomhegna.com.
4. Establish a strong webinar email sequence to reach all sign-ups.
To keep users in the loop and to encourage conversions and webinar sales in your webinar funnel, you must have a strong email marketing strategy. This means creating email sequences for sign-ups, no-shows, attendees, drop-offs, and customers.
We've discussed how to create these sequences in a recent blog post as well, and this advice will help you reach everyone so that you have maximum engagement with your upcoming webinar presentation.
5. Have a strong tech stack so you aren't unorganized or inefficient.
When you imagine developing your webinar funnel, your mind likely shifts to a wide variety of tools that might help you accomplish this goal. The issue? Relying on a fractured tech stack will make things more difficult for yourself and your leads.
Instead, you should turn to a fully-integrated platform like the WebForce All-In-One CRM. Whether you're creating learning platforms, cart pages, landing pages, or adding payment options to your eCommerce site, WebForce's CRM offers you comprehensive coverage for your online business.
If you're looking to create a successful webinar funnel, use the tips above and book your demo today to discover how WebForce can support your eCommerce and webinar endeavors.
Click The Button Below To Learn More
https://webforce.io?oid=4&affid=1&source_id=Youtube&sub1=Social Media&sub3=Build_A_Successful_Webinar_Funnel_With_These_Five_Conversion_Tips
⬇️ ⬇️ ⬇️ ⬇️ ⬇️
Test Drive Systeme.io (no CC required)
HERE