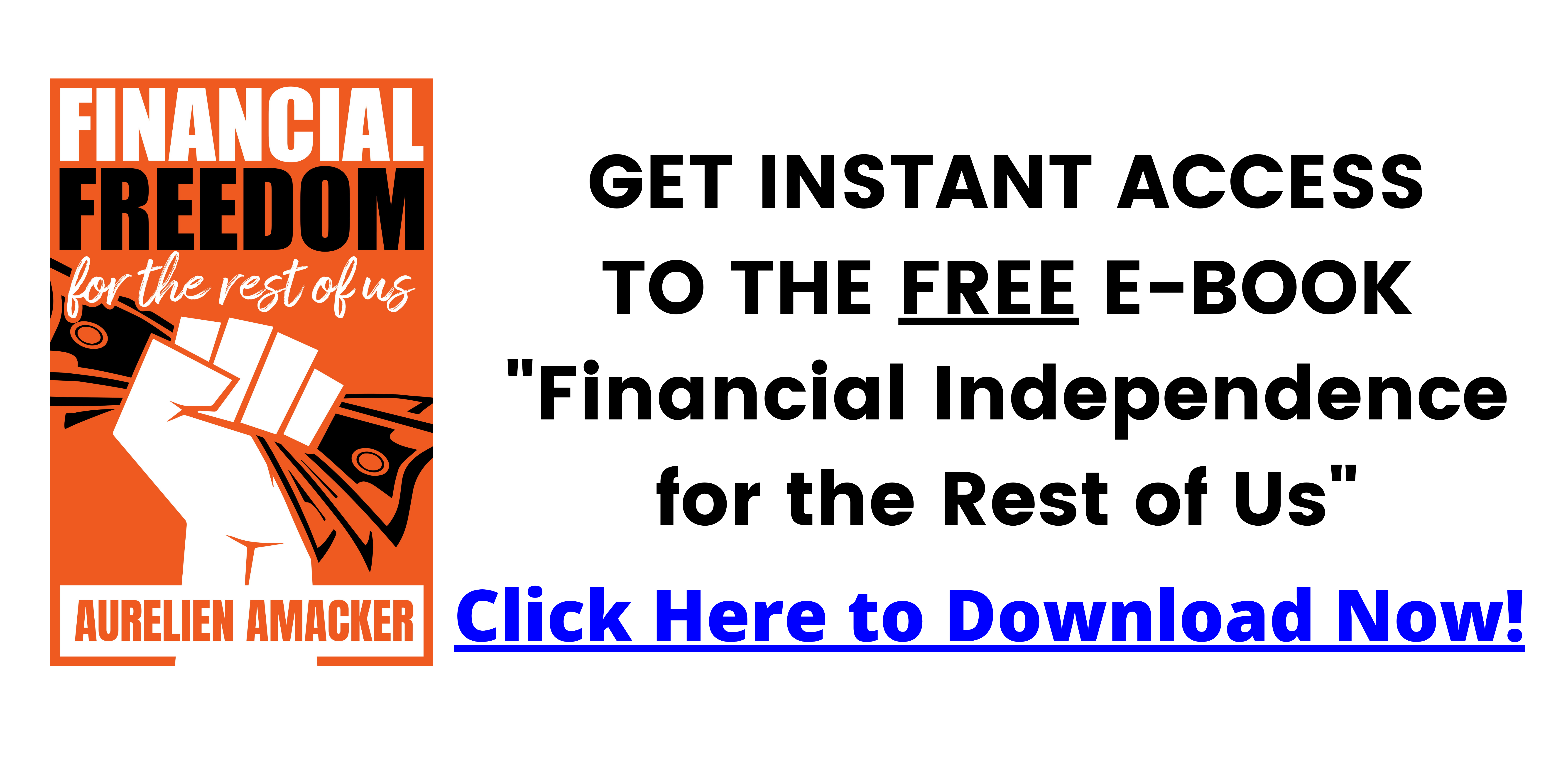 Day 2 of the Plan Intensive Challenge, are you ready for more?
In today's training, we're looking into your revenue streams – what to shelf, what to keep, and what to add! We're going to brainstorm new products, ideas, and also optimize the ones you already have.
Here's what we'll be covering:
✅ Why all revenue is NOT good revenue
✅ How a product ecosystem enables you to go deeper
✅ Stop! Consider these 2 ways to optimize an existing revenue stream before adding a new one
✅ Expanding your sales funnels – possible?​
Links mentioned:
👉 High Converting Tripwires: https://meerakothand.teachable.com/p/high-converting-tripwires
👉 Selling the Intangible on Amazon: https://readmeera.com/intangible
👉 Are you operating in your Zone of Genius? Take the quiz to find out here: https://www.createplanner.com/biz-quiz/
👉 Sign up for the Plan Intensive Challenge 2022 here: https://meerakothand.com/plan-intensive-2022
👉 Join the Facebook group here: https://www.facebook.com/groups/4045424972151350
⏱ Time stamps for your quick reference:
(1:38) Good & Bad revenue streams
(3:45) Revenue streams tied to tiers ad stages of growth
(4:52) How to close your money gaps
(5:47) Alternatives to adding new revenue streams
(7:12) How a product ecosystem enables you to go deeper
(8:50) Expanding your sales funnels – possible?
(9:25) Expanding your paths/funnels – Idea 1
(11:52) Expanding your paths/funnels – Idea 2
(16:13) Expanding your paths/funnels – Idea 3
(18:03) Expanding your paths/funnels – Idea 4
(20:03) How to optimize your revenue streams
(23:46) Action to take for Day 2
Share your progress with me on social @meerakothand
⬇️ ⬇️ ⬇️ ⬇️ ⬇️
Test Drive Systeme.io (no CC required)
HERE