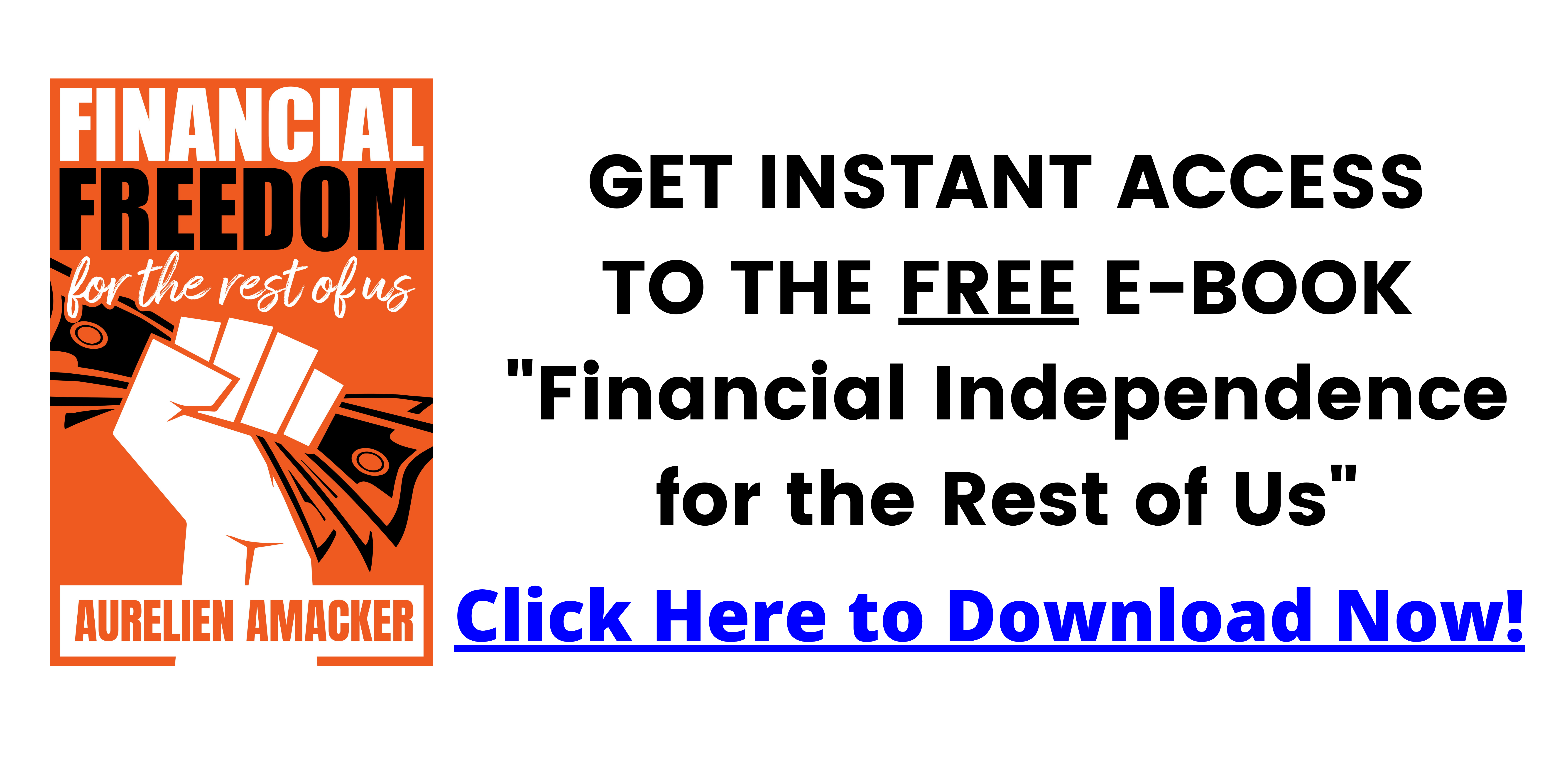 Okay, so let's get started with building your list. And the first thing you have to do is to build a funnel so you can start collecting leads. Now, there are various types of funnels that you can use. 
You can even create a product and sell it for a low price to get as many leads as you can. But in this video, let's just focus on the type of funding where you give away a free product so that people will just opt in, will give you the email address, and get onto your list. 
Okay? So what you need to do first is you can either create your own product that can bribe people for their email addresses. Or you can just use products that have private label rates or PLR or giveaway rates or resellers and you could do a quick Google search for these types of products or even membership sites and other websites that specialize in offering these products so it's not too hard to find these products. 
Okay, although I do well, I actually do a combination of both. I create my own products and I also use products that have rights. Okay, I think a lot of marketers do that as well. So it's up to you. But if you're just getting started and you want to test the waters, go ahead and just use a product that has private label rights or giveaway rights so you're allowed to use those as lead generation magnets. 
Okay? So once you have your product, you would create a Squeeze page. Now there are free videos on YouTube that you could watch that show you how to create a squeeze page. And there are also various tools out there, okay? 
Just to give you an idea of what a Squeeze page looks like, I just went to Google and I just typed in sample Squeeze pages. Okay, so they're very simple. Most of them just have a headline and then just an optin block. 
Okay, so it's very simple. You don't have to make it too complicated. A lot of times its a simple to squeeze page that converts the best. Okay? Now, it's not required, but it's good to have up sales in your funnel. 
OK, again, if you're lazy, you can skip this. But if you have Upsells and upsell is where once someone opts into your list, they submit their email address. What happens next if you have an Upsell is they're brought to a page that sells them something. 
Usually, it's a one-time offer and sometimes it's not. But basically, if you have these Upsells in place, you can earn immediate income and scale up quickly. So if you're paying for traffic and you're earning money at the same time, you could use that income to pay for more traffic and scale up a lot faster. 
Okay? Now, my favorite tool for building funnels is a tool called of ClickFunnels. Now, there are a lot of tools out there, there are WordPress-based tools, and so on, but this is just my preference. My favorite tool for building funnels is ClickFunnels and I highly recommend you check them
⬇️ ⬇️ ⬇️ ⬇️ ⬇️
Test Drive Systeme.io (no CC required)
HERE