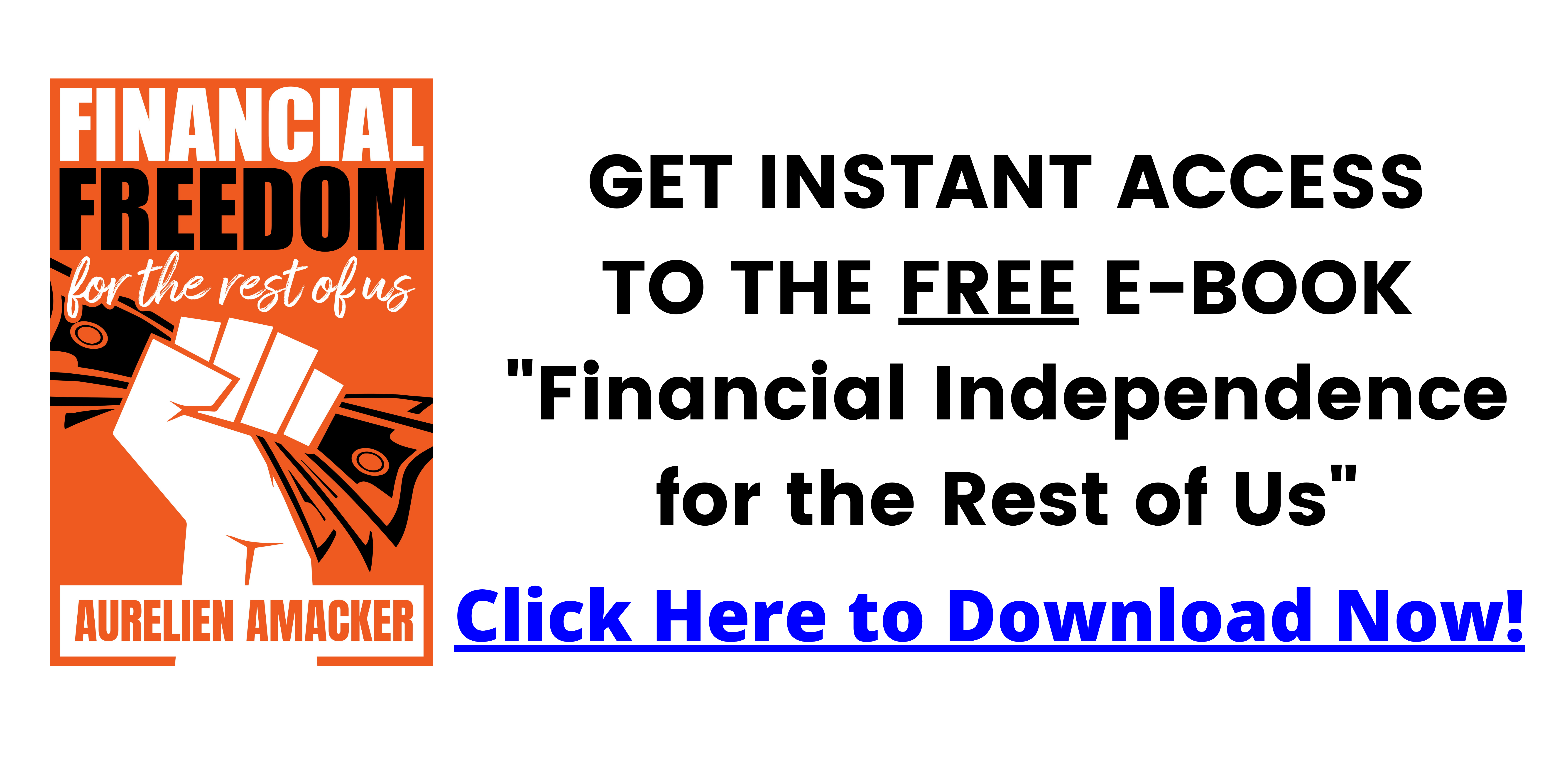 Are you looking for affordable quiz software to help you promote affiliate products?
If so, the HBA Funnel Builder tool has recently launched its quiz/survey widget, this easy drag and drop widget helps you create great-looking quiz funnels in minutes.
In this video, I show you how quick and simple it is to create a quiz that captures the visitors' name and email address, and ultimately redirects them to the affiliate offer page.
Checkout the HBA Funnel Builder here: https://bit.ly/3GCv9Dz
*Affiliate Disclaimer:* The above link is an affiliate link and I do earn a small commission if you click the link and purchase the HBA Funnel Builder tool.
————————————————————————————————————————
Video Timestamps:
0:00 – Intro
0:22 – Quiz software backend
0:32 – Clickbank quiz example
1:09 – Quiz creation
1:13 – Quiz headlines
3:44 – Quiz widget
4:08 – Quiz customization
9:11 – Manage quiz results
12:00 – Outro
⬇️ ⬇️ ⬇️ ⬇️ ⬇️
Test Drive Systeme.io (no CC required)
HERE