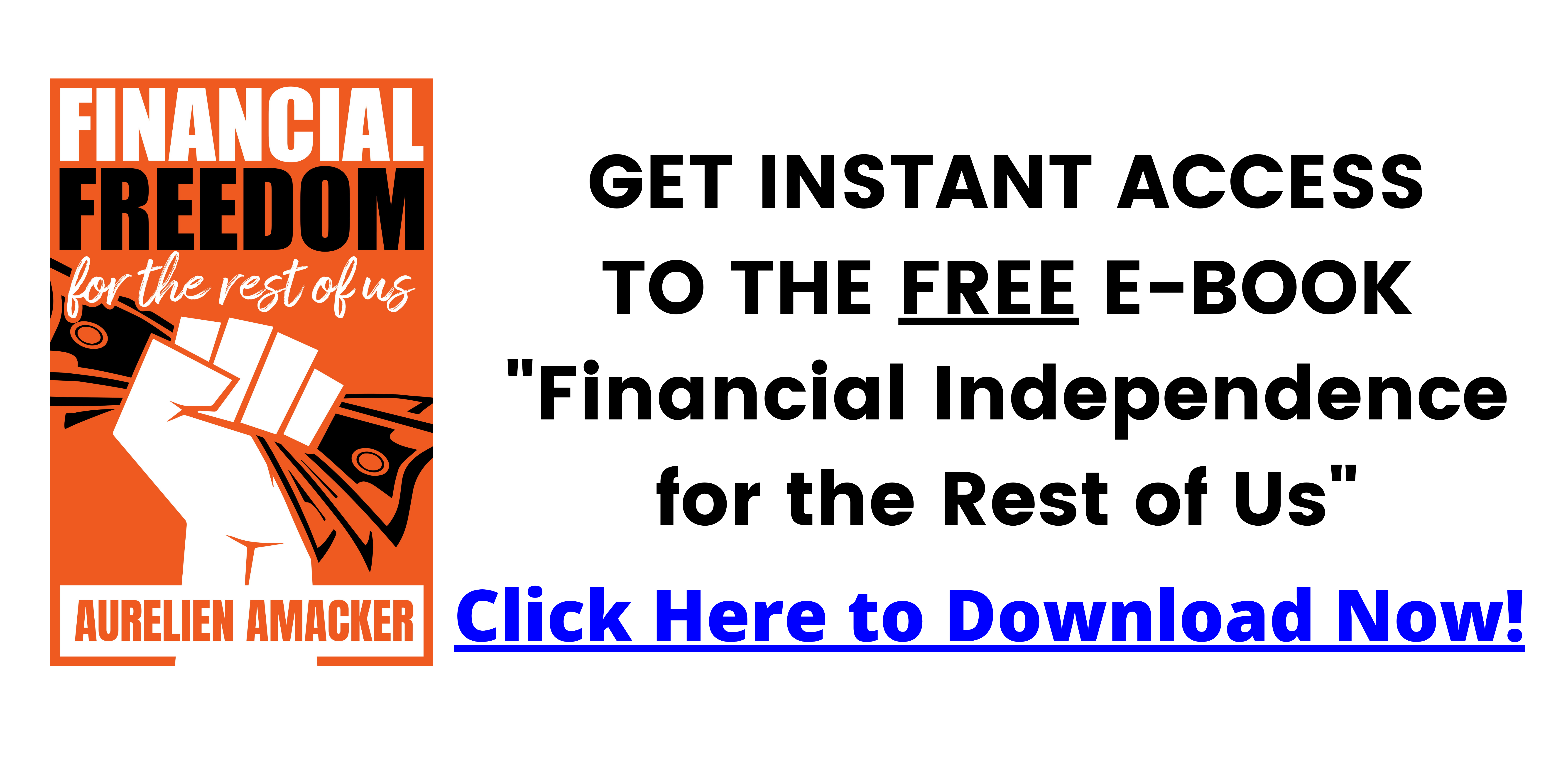 Upselling and downselling is an easy strategy to increase the amount of money your customers spend during each transaction. Instead of acquiring more customers, you're convincing people who already want to buy to spend more cash. But, it's important to know how to effectively leverage this strategy in your sales funnel so you still provide a smooth buying experience.
Hope from the Kajabi marketing team shares some best practices for using upsells and downsells, including tips from James Wedmore who has coached over 5,000 digital entrepreneurs.
Read on the blog: Why your business should use upsells and downsells: https://kajabi.com/blog/why-your-business-should-use-multiple-upsells-and-downsells
See for yourself how easy Kajabi is to use. Try Kajabi for free: https://get.kajabi.com/yt/get-started?utm_source=youtube&utm_medium=organic&utm_campaign=evergreen
Check out Kajabi's free ebook resources here: https://kajabi.com/resources?utm_source=youtube&utm_medium=organic&utm_campaign=resources
Attend free Kajabi webinars Monday – Friday: https://kaja.bi/webinars?utm_source=youtube&utm_medium=organic&utm_campaign=k-t
Upsells and downsells on Kajabi
First, let's define an upsell in the context of a sales funnel. On Kajabi, an Upsell is used as a way to advertise another Offer after the initial Offer has been purchased. Your customer will complete a purchase and the Upsell will appear as a separate page after checking out and before the customer reaches the account creation page.
Next, what is a downsell? On Kajabi, a Downsell is another Offer presented to customers that decline to purchase the Upsell. This gives you a second chance to make an additional sale. Downsells are typically an Offer for a different lower-priced product, a discount on the Upsell product, or a payment plan for the Upsell.
Now, let's talk about how many upsells and downsells you should use in your sales funnel. On Kajabi, you have a maximum of 10 upsells and downsells you can use. But just because you can doesn't necessarily mean you should.
When it comes to the number of additional products you want to promote, it's super important to think about the customer experience. While each upsell or downsell gives you the chance to make more money, using too many can make the sales funnel flow feel long or clunky. And, you may leave your customers feeling like you're just trying to squeeze them for more money.
So, how many upsells or downsells should you use? Sales funnel experts typically recommend a maximum of three offers, with just one or two being preferable. So for example, after the main purchase there is an upsell, and either stop with that or offer a downsell if the customer declines the upsell.
As we covered earlier, you can upsell or downsell with payment plans. Some of your customers might want your high-ticket or flagship digital product, but the full lump sum cost is out of reach. By using a payment plan, you can help meet your customer's needs and generate revenue too. Here's how:
First, more customers can take advantage of your additional offer because they'll break up the cost into several payments. You can decide on the payment schedule that makes the most sense for your business.
Additionally, it's common for a payment plan to cost more than an upfront payment. It's kind of like giving a customer a product on credit. Since you're waiting to receive full payment, you add an extra 5 to 20 percent (or whatever feels comfortable) to the purchase price and build it into the payments. You have to wait longer for the full payment, but you end up pocketing more cash.
If you leverage payment plans, make them as transparent as possible when you introduce them. Explain when the payments are due and exactly how much the customer will pay for each installment. That way you still provide that high quality experience by making it clear how you are serving the customer.
#Kajabi is the only all-in-one platform for #KnowledgeCommerce entrepreneurs. Kajabi empowers entrepreneurs, experts, creators, and influencers who are serious about their business to achieve success online. Easily publish a website, marketing pages, and sales funnels so you can sell online courses & membership sites.
Follow us on our other platforms! 🎉
Instagram: https://www.instagram.com/kajabi/
Twitter: https://twitter.com/Kajabi
Facebook: https://www.facebook.com/kajabi/
Blog: https://www.kajabi.com/blog?utm_source=youtube&utm_medium=organic&utm_campaign=blogdistribution
Pinterest: https://www.pinterest.com/newkajabi/_created/
Thanks for watching! Give us a thumbs up if you enjoyed this video 👍🏻
⬇️ ⬇️ ⬇️ ⬇️ ⬇️
Test Drive Systeme.io (no CC required)
HERE