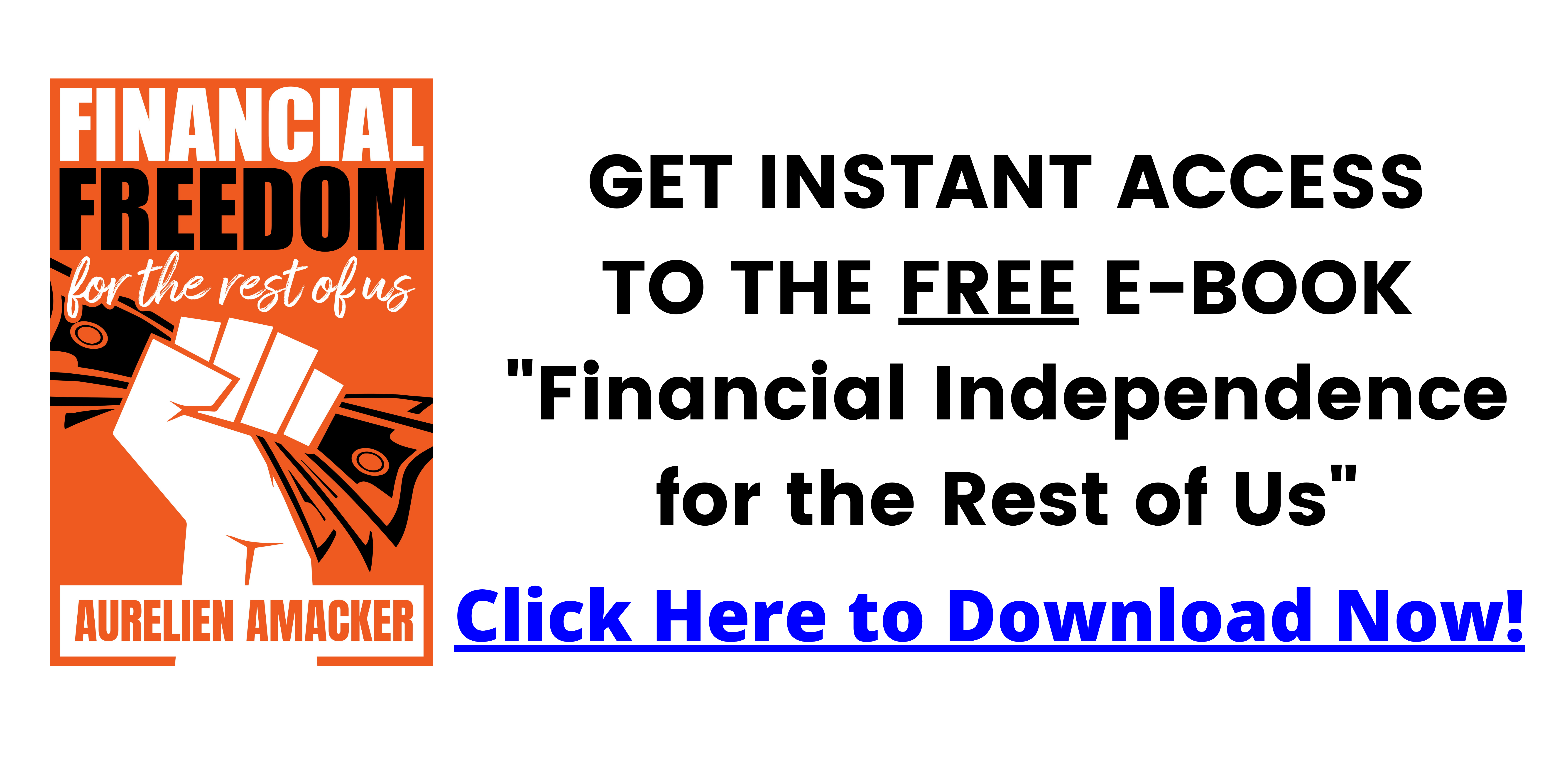 Finding the best online course platform will allow you the opportunity to monetize your brain at scale! That's because the online course industry is expected to grow to $325 Billion by 2025 🤯
Building an online course will allow you to literally make money in your 😴 BUT what course platform is the best for your needs? That's why I'm breaking down the pros and cons of Thinkific vs Teachable vs Learnworlds vs Podia vs Kajabi vs Clickfunnels. Check out below for even more resources.
How To Drive YouTube Traffic to Your Course ➡️ https://passive-cabbage.thinkific.com/courses/how-to-get-traffic-from-youtube
In the free course above I show you how to use the Pepperoni Pizza Procedure to drive organic traffic from YouTube to your course. I also share how Tim Ferris would go about building your course (great if you're feeling stuck). That course will also allow you to see how Thinkfic looks and functions from the student perspective.
Links to the 6 Best Online Course Platforms:
Thinkific 👉 https://try.thinkific.com/ericworral9582
Teachable 👉 https://teachable.sjv.io/ZdyE0R
Learnworlds 👉 https://www.learnworlds.com?fp_ref=eric34
Podia 👉 https://www.podia.com/?via=eric-worral
Kajabi 👉 https://kajabi.com/
Clickfunnels 30 Day Challenge 👉 https://www.30days.com/summit?cf_affiliate_id=3224419&affiliate_id=3224419
To recap the video… my suggestion is to split these up. If you're budget conscious I'd go with Thinkfic. If you're a coach or trainer I'd consider Teachable. If you want all the marketing abilities of landing pages, upsells/downsells and split testing I'd choose between Podia and Clickfunnels. The clickfunnnels link will take you to a 30-day challenge which is recommended for building out your first course.
Google Sheet Comparing Different Services 👇
https://docs.google.com/spreadsheets/d/1G7sIGDCNiJ2XVXaKrw96GsZ7n7gAkHjeSkgKH-2ikpw/edit?usp=sharing
With the Google sheet please do not ask for me to make a copy but be sure to go through the different tabs at the bottom of the screen as well.
Table of Contents
0:00 – Intro to Online Course Platforms
0:33 Tools being Reviewed
0:38 6 Questions to Consider
1:01 MOOC vs Toolkit
1:52 Use Google Trends
3:12 What's Your Educational Niche
4:40 What are your STV and LTV?
6:24 Comfort with Zapier?
8:15 What's your budget?
7:10 Comparing Costs
8:54 Splitting up Services
10:10 Word of Caution
10:34 Field of Dreams Fallacy
10:59 Pepperoni Pizza?
Udemy is a Scam for Course Creators – https://www.youtube.com/watch?v=NHhjLfOa8mA
#CoursePlatforms #2021
⬇️ ⬇️ ⬇️ ⬇️ ⬇️
Test Drive Systeme.io (no CC required)
HERE