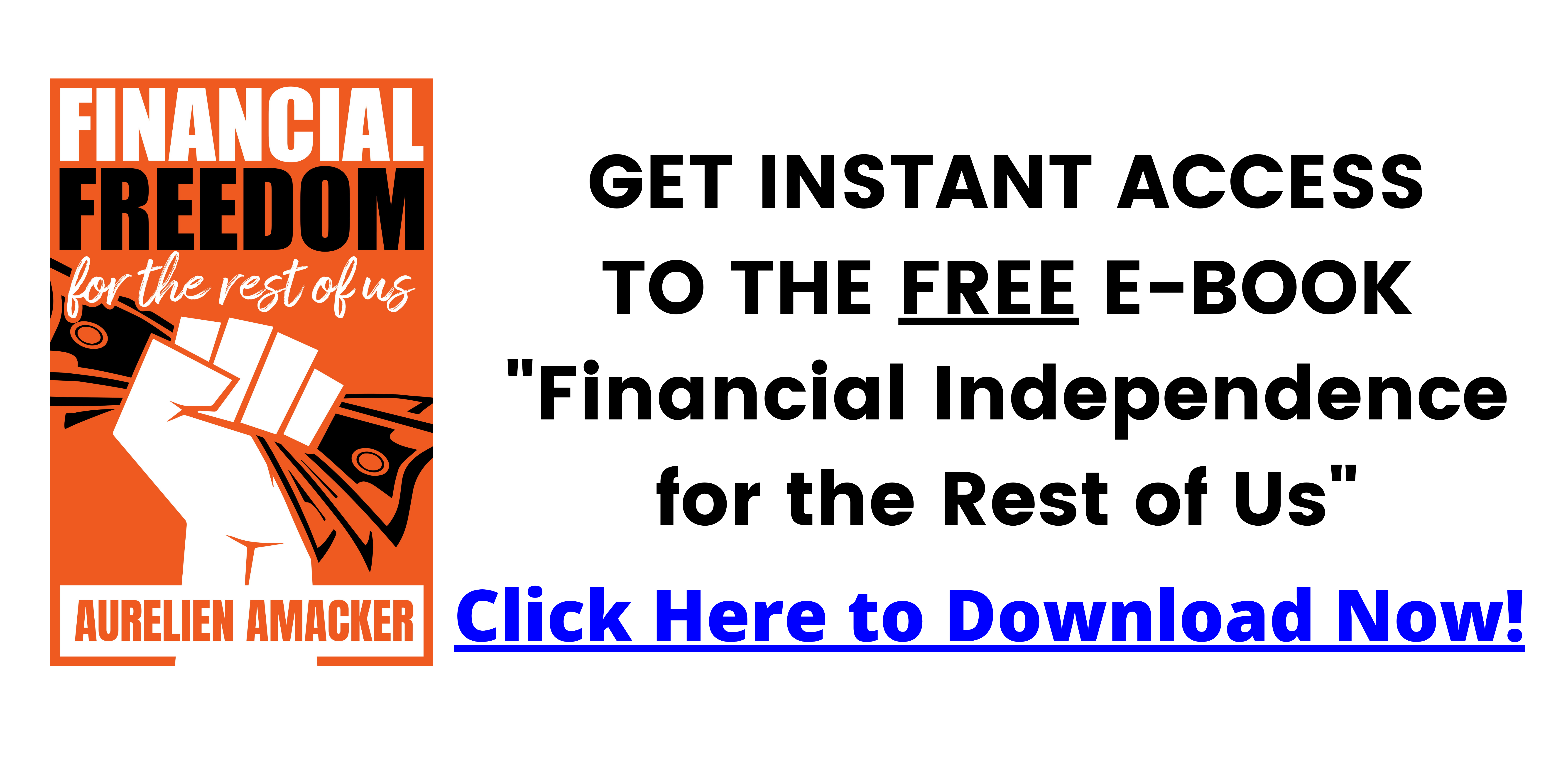 Best Lead Generating Funnels For Your Business Part 3
This funnel is perfect if you want to be able to vet and QUALIFY people before working with them.
Perfect for coaches, therapists, anyone who you may be working 1:1 with or providing a service for and need to make sure it's a fit.
This is more about QUALITY not QUANTITY for lead generation.
This funnel will help them apply to work with you, fill in some questions so you can ensure when you DO get on a call with someone – they're not going to waste your time.
Therefore making closing a sale and enroling a new client much easier and way more enjoyable for both you and them!
This funnel can be made up a just a few simple steps or be a bigger application process as you need.
Think about the questions you'd want to ask before you booked up your calendar with sales/discovery calls?
What are the things you DON'T want and how can you weed them out?
Automate this whole process from application, what your program is about, booking on your calendar.
All you have to do is show up and finish the process!
Happy coach.
Happy client!
It you want to have this type of funnel set up for your business and want it taking care of for you – this is part of my done for you tech services.
Let me do the tech for you and you just provide the copy!
If you want to get any help with the technical set up of this funnel, check out my done for you technical services – https://jennystevenscoaching.com/technical-services
.
.
.
.
#funnels #leadgenerationfunnel #webinarfunnel #webinar #marketingmadeeasy #hustlewithease #contentmarketingtips #leadgenerationautomation #businesscoach #womeninbusiness #leadgenerationexpert #leadgeneration #onlinebusinesscoach #automation #marketingtools #automationsystems #socialmediamarketing #beyourownboss #contentstrategy #growyourbiz #leverage #mentorship #passiveincome
⬇️ ⬇️ ⬇️ ⬇️ ⬇️
Test Drive Systeme.io (no CC required)
HERE