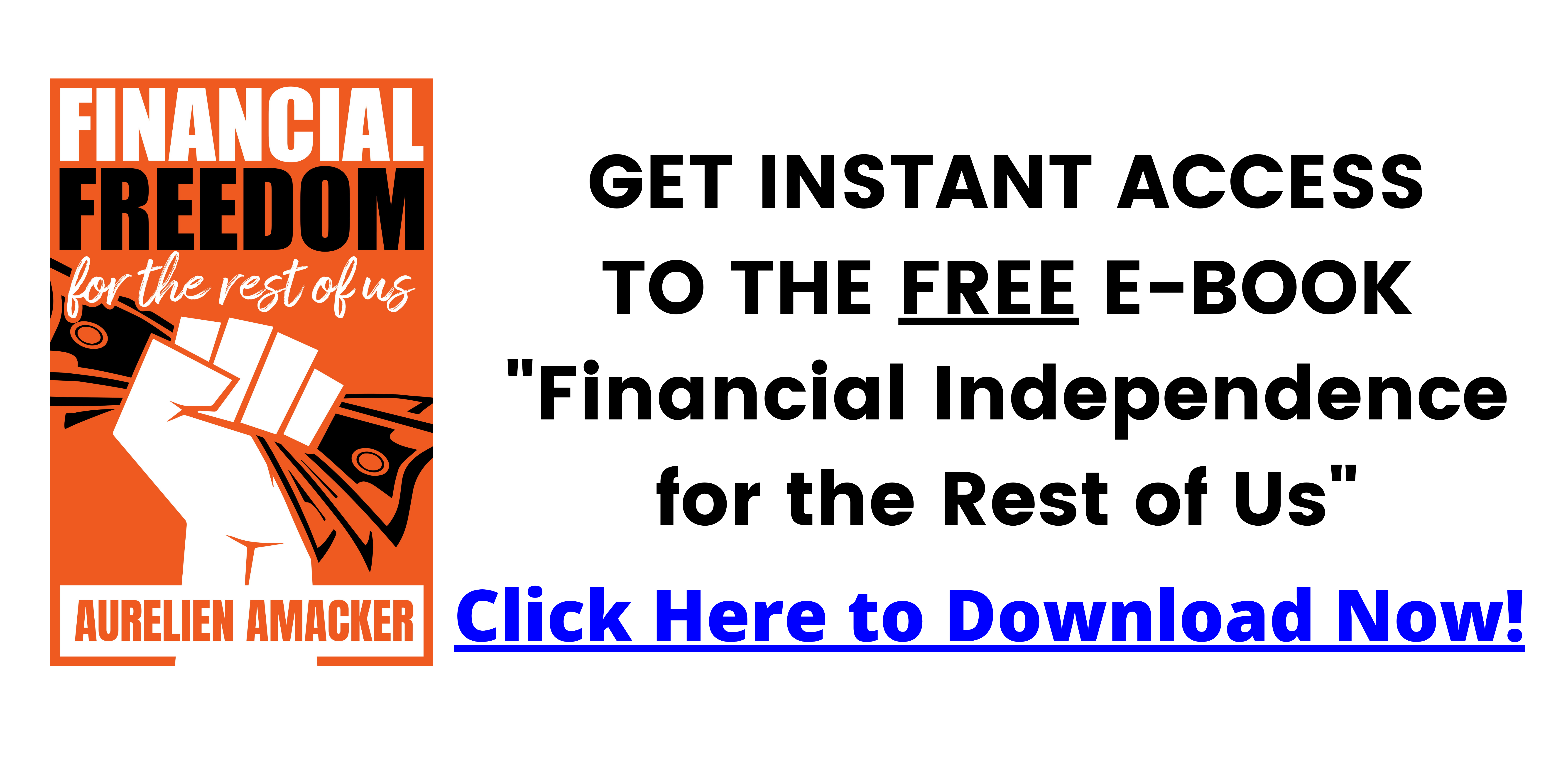 Best Lead Generating Funnels You Can Add Into Your Business Part 4
If you want to be able to get higher volume of leads and be able to easily segment those people based on different areas of your business or offers – why not consider a…
🌟QUIZ FUNNEL🌟
Quizzes took off a couple of years ago and everyone loves filling them in!
Especially when it comes to "what kind of ______ are you"
Human nature makes us inquisitive so a quiz is a great way to get people to be curious to find an answer to something.
Helps show your areas of expertise
And you can segment people based on their answers for a more personalised experience.
Especially if you deal with different areas in your business.
Have different offers for different stages of where people are etc.
And will be a great way to build your email list.
I use a great tool for all my funnels that has a Quiz widget so it's super easy to create and build into your funnel.
If you want some help with setting up your funnels, let's chat and let me help you find the perfect one for YOUR business.
And I can even take care of the techie stuff for you if you need it!
To find out more about my done for you technical services – head to this page https://jennystevenscoaching.com/technical-services or feel free to reach out to me on Instagram if you want to discuss further – instagram.com/jennystevenscoaching
⬇️ ⬇️ ⬇️ ⬇️ ⬇️
Test Drive Systeme.io (no CC required)
HERE