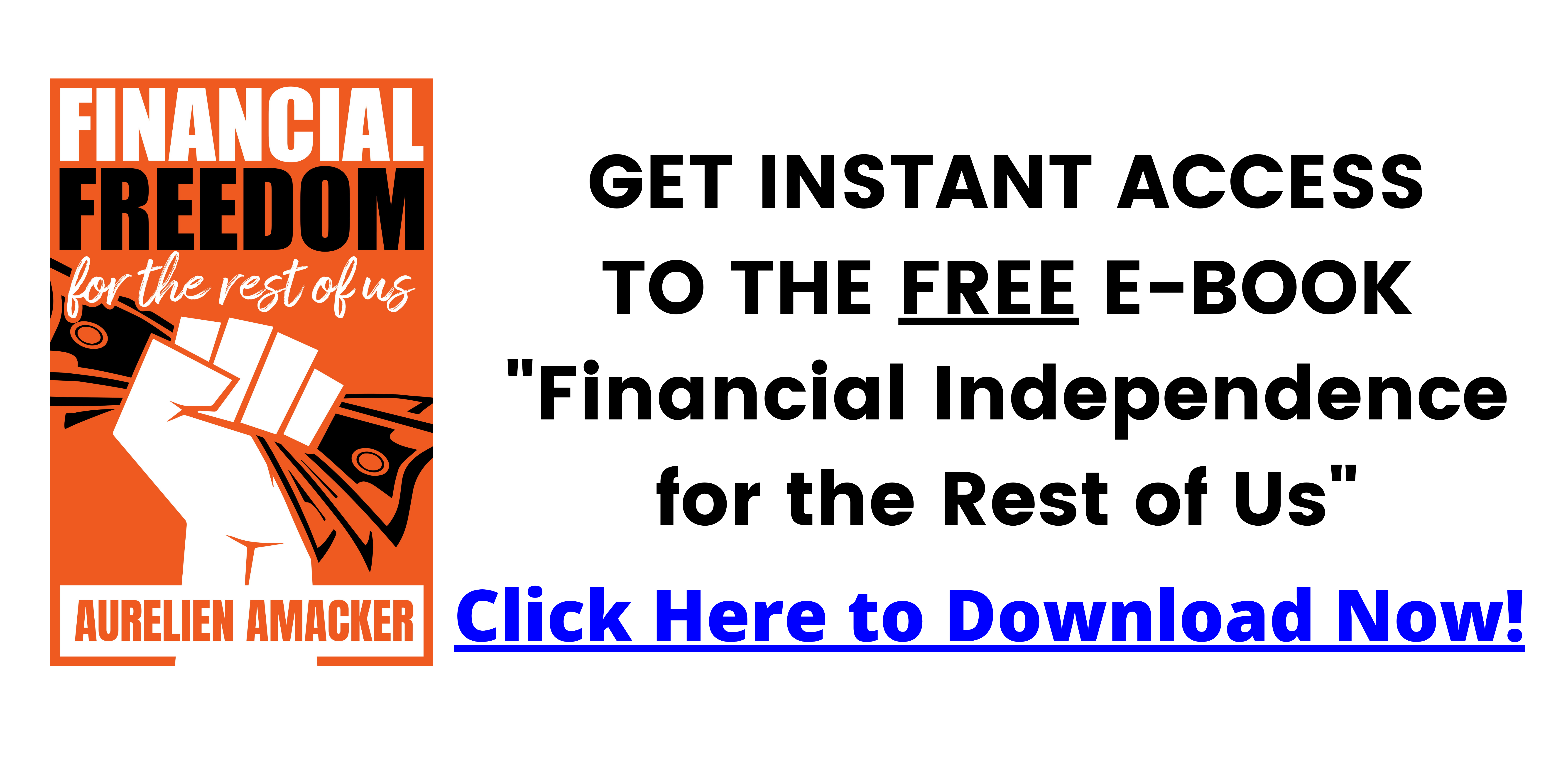 To Get Your Free Systeme.io Account go to https://generouslifestyle.org/systeme
In this video I share one of the best free online course platforms that you can use in 2022 to make money online selling online courses.
Chapters:
0:00 Sell Your Online Course
0:13 Create a Systeme.io account
0:45 Create Your First Course
1:44 Add A Module
2:22 Editing Lecture Content
2:48 Adding Video Content
6:06 Cloning A Lecture
9:11 Creating A Sales Funnel
9:32 Create A Checkout Page And Price Your Course
Quite often people have knowledge that they want to share with others and that they can monetize but they may not have the resources to spend on online course platforms and email marketing softwares.
In this video I share how you can use System.io as the platform that you can use to start selling your courses and the best part is, I show you how you can get a create a Systeme.io account for free!
You can focus on selling your first course for free and as you grow you can look at their paid plans. This is a comprehensive Systeme.io tutorial that will teach you how to create an online course and how to sell an online course with Systeme.io
Systeme.io is a lot like click funnels, high level and several other funnel builders but they have a generous free accounting which includes email marketing similar to mailchimp, active campaign, getresponse and the like.
Links to the softwares mentioned in the video can be found at https://generouslifestyle.org/softwares-used . Please note I am an affiliate of some of the softwares mentioned in the video so may earn an affiliate commission if you subscribe through my link. If you do then thank you very much and if you don't, that's ok as the aim of this video is to help you to generate extra income which once your books is up and running could be passive income with the right marketing strategies in place.
If you are interested in some of my services follow these links https://generouslifestyle.org/ or products https://generouslifestyle.org/Products
#Online course #freecourses #lms #learningmanagementsystem #onlinecourses #courses #clickfunnels #teachable #podia
⬇️ ⬇️ ⬇️ ⬇️ ⬇️
Test Drive Systeme.io (no CC required)
HERE