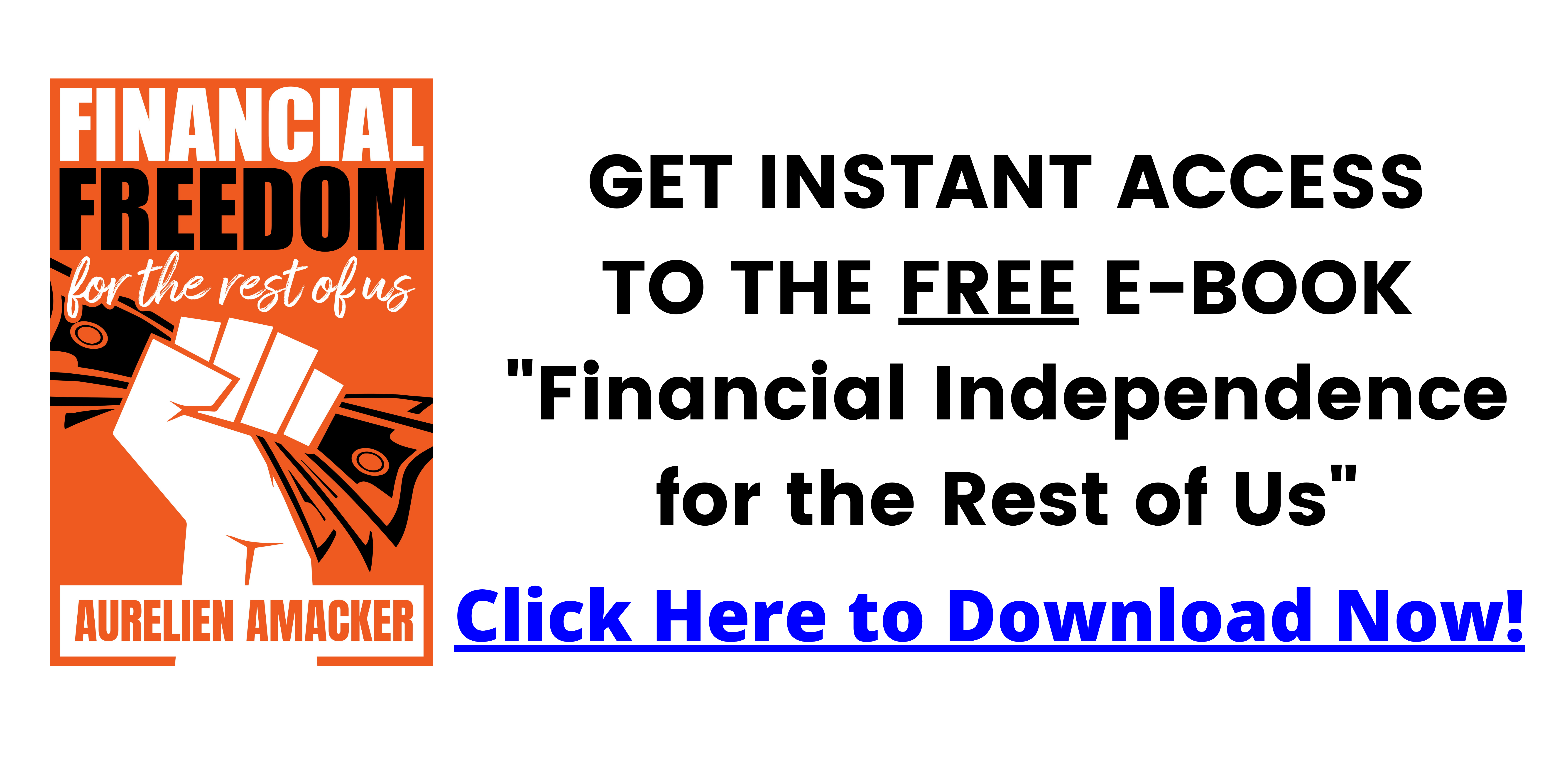 Aurelien Amacker is a French internet marketer, who prior to his current success with a software as a service (SAAS) company, Systeme.io, made a solid income as a launch-focused internet marketer.
Aurelien began teaching internet marketing to a French audience online, and thanks to tapping into partnerships, was able to do over $500,000 in sales from his first big launch (bearing in mind a good chunk of that went to his affiliates).
He then repeated the process each year, continuing to do well, but not as well. Each launch made less money than the previous one.
Aurelien decided to use the money he was making selling courses and coaching to begin a software company.
His goal was straightforward, if ambitious — to create an online marketing tool that did basically everything he wanted! From landing pages, digital product delivery, email autoresponder, affiliate tracking, webinars and more – that was his vision.
Needless to say, this market is already crowded. Clickfunnels, possibly the most well-known funnel building tool, is hugely successful (well over $100 million a year in revenue).
There are many, many, similar tools out there. If you count the individual SAAS that focus on just one aspect (email autoresponder, landing page builder, course delivery), there are literally thousands of competitors.
I'm sure as you listen in to this podcast you will be motivated to grow your own company, whether it's SAAS, coaching or something else.
Show notes and downloads available here: https://yaro.blog/31583/aurelien-amacker/
Enjoy the podcast,
Yaro Starak
yaro.blog
⬇️ ⬇️ ⬇️ ⬇️ ⬇️
Test Drive Systeme.io (no CC required)
HERE