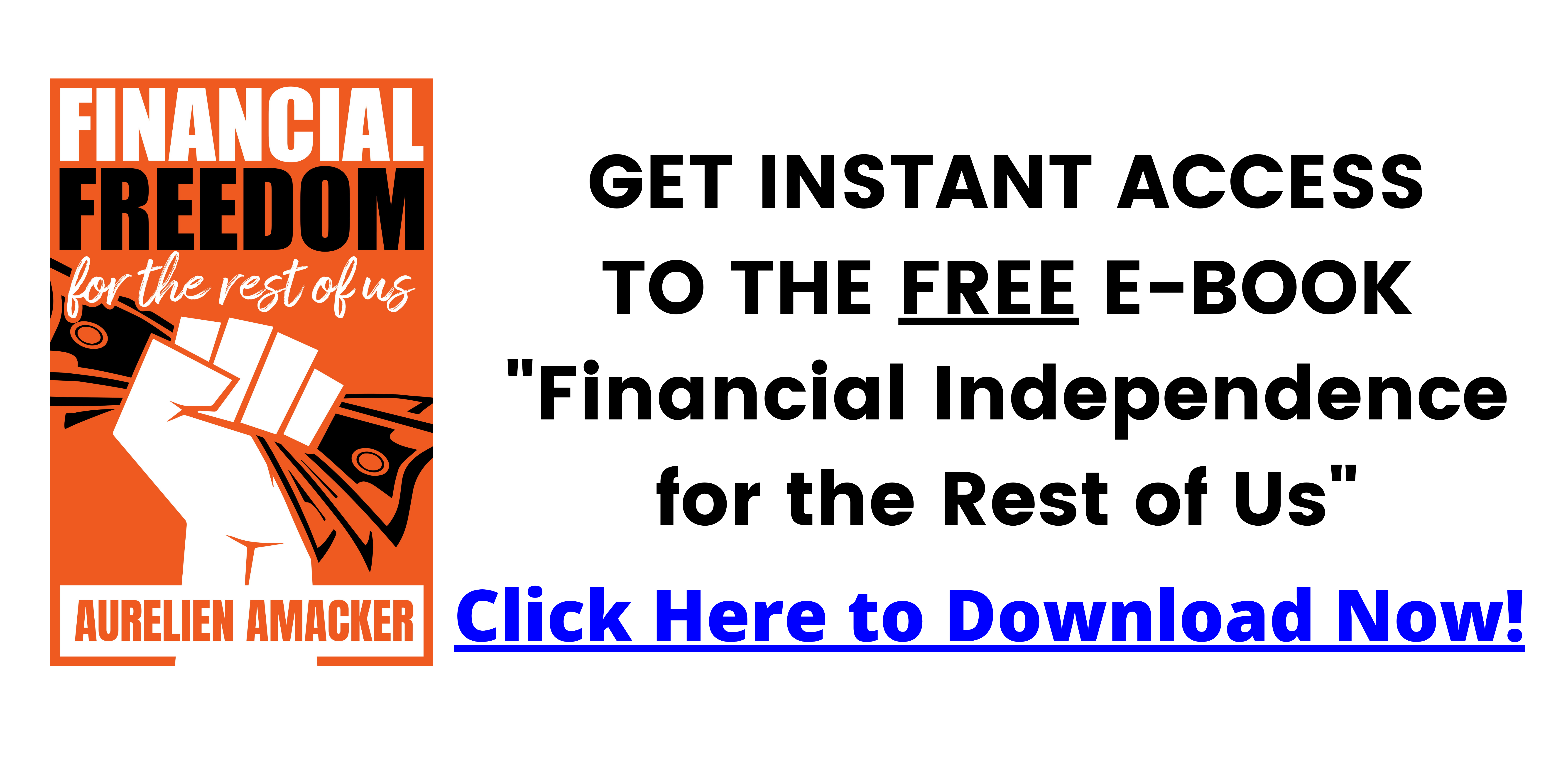 Ever wondered how to use Free Plus Shipping Funnel for Affiliate Marketing?
In this video, you will learn exactly how super-affiliates are using this funnel in their affiliate marketing business. I recently came across a FPS funnel on Facebook and immediately rushed to buy that product. The book was called 'The Iceberg Effect' by Dean Holland.
I love studying other people's funnels, and in this video, I have shared what I learned from that funnel. Also, there are a lot of references to the DotCom Secrets book, if you haven't read it please purchase it and read that book. Or at least watch my video series on that book.
Free copy of DotCom Secrets by Russell Brunson
https://desimarketer.in/dcs
Video series of DotCom Secrets summary

Summary of this book The Iceberg Effect

00:00 Intro
02:41 Understanding the FB ad
04:16 Step 1: F+S Sales page
07:50 Step 2: Checkout page
09:10 Step 3: OTO 1
16:37 Step 4: OTO 2
20:40 Step 5: Downsell
22:33 Step 6: Thank you page
24:35 Funnel overview
25:25 Unboxing the book
27:48 Outro
Best Clickfunnels alternative-
https://www.desimarketer.in/thrive-vs-clickfunnels
GEAR USED
○ Camera: https://amzn.to/2UG77QF
○ Lens: https://amzn.to/37Z2fhG
○ Microphone: https://amzn.to/2Ju38EZ
○ Tripod: https://amzn.to/3mN290Z
○ Laptop: https://amzn.to/37WEgjj
Follow me on Instagram-
Thank you all for your support 🙂
Please let me know if you would like to see such "funnel hacking" videos in future. And support me buy using my affiliate links to purchase the book 🙂
⬇️ ⬇️ ⬇️ ⬇️ ⬇️
Test Drive Systeme.io (no CC required)
HERE