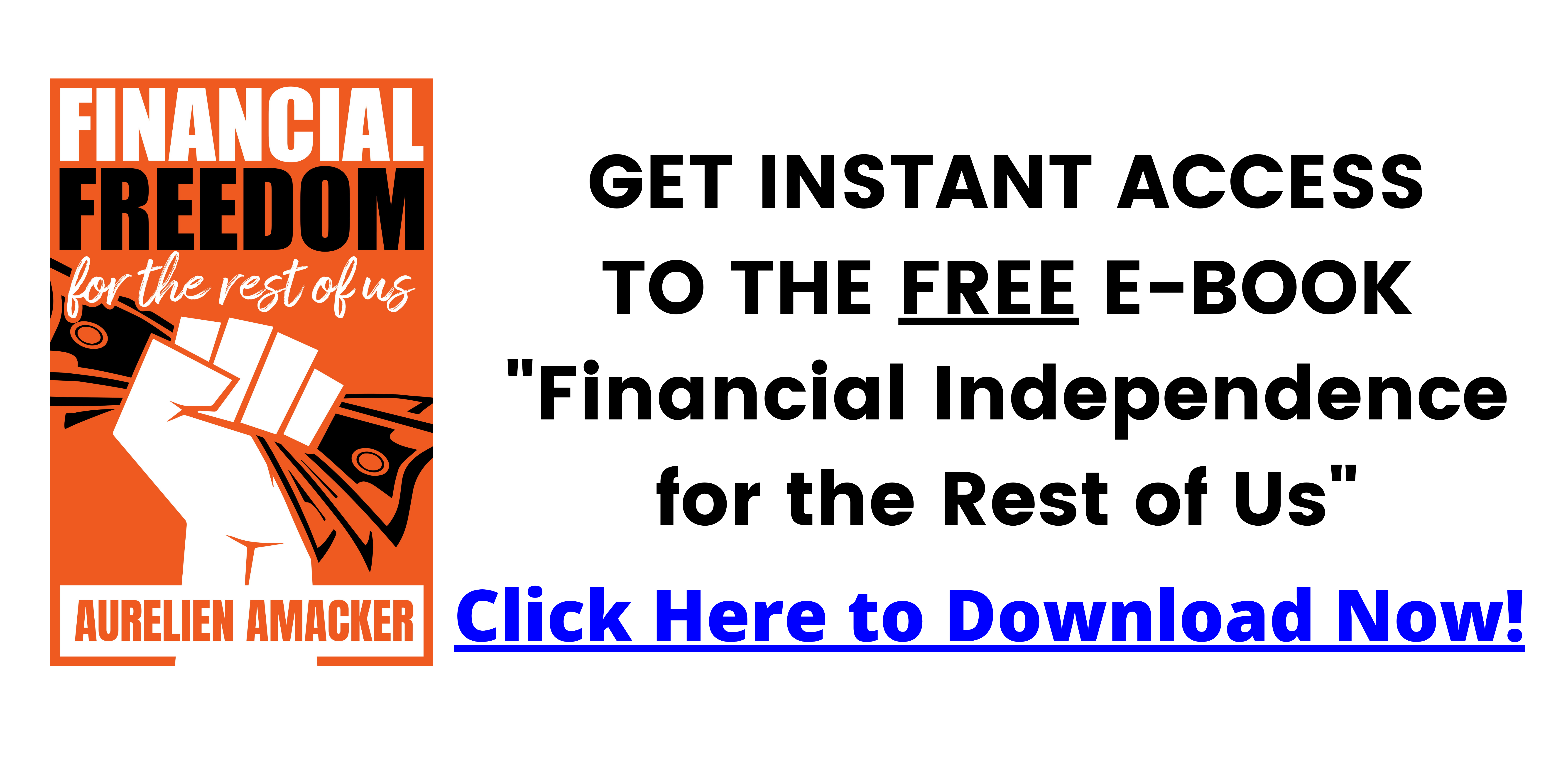 ✅Free course on sales funnel systems in affiliate marketing.
When it comes to making money, there are few easier ways to rake in the cash than with affiliate marketing.
But what if there was a way to make it EVEN easier?
What if there was a way to almost automate new affiliates, with you having to barely lift a finger?
Creating an affiliate funnel system is just the way to do that. In the videos in this series, you'll learn not only what exactly an affiliate funnel is, but how to implement and then expand upon it to make you the most money possible with your idea.
These videos are short and sweet at under 4 minutes each, getting straight to the point so you can get started on driving traffic to your squeeze page, automating affiliates and getting more time to relax. Short enough to fit into your day at any time, but long enough to give you all the necessary information you need to be successful in affiliate marketing.
If you're stuck in the rat race and want a good way out, this is the place to go. Even if you don't know what affiliate marketing is or how it can help you, this video series breaks it down in an easy to understand format where prior knowledge isn't necessary.
It's seriously THAT easy.
Video #1 – Introduction – Goes over the general idea of affiliate funnels and how you will be able to do it properly in an easy step-by-step process over the coming videos. Length: 0:59 seconds
👉https://youtu.be/a2quxne754A
Video #2 – About Affiliate Funnel – Discusses what an affiliate funnel is, how to monetize, increasing your chances of success with themes and driving traffic. Length: 03:47 minutes
👉https://youtu.be/dA77z_mMsVA
Video #3 – Searching Affiliate Products – WarriorPlus as a great resource for finding products to make money from. Shows how to utilize the website to your advantage. Length: 03:57 minutes
👉https://youtu.be/68rdQTAOk0I
Video #4 – Building Your Affiliate Funnel – How to use products from WarriorPlus to build up your squeeze page. Goes step-by-step through exactly how to finish up your squeeze page. Length: 03:05 minutes
👉https://youtu.be/uubNzcCHsSM
Video #5 – Traffic – The best ideas for creating and driving traffic from ads to blogging. Length: 02:43 minutes
👉https://youtu.be/NX0WgqZSTKQ
Video #6 – Promoting Affiliate Offers – Breaks down the easiest and best ways to promote affiliate offers for subscribers. Length: 03:39 minutes
👉https://youtu.be/rLmctSwWaLM
Video #7 – Conclusion/Scaling Up – How to then use your new profits towards scaling up and driving more traffic and more sales. Length: 01:18 minutes
👉https://youtu.be/xwCNdN5XX5s
We hope you liked the course
We work every day to teach the different ways to earn money online.
✅Subscribe to my channel here
https://www.youtube.com/channel/UCKKwaBwCeTWZWH5MRI4Zh1g?sub_confirmation=1
⬇️ ⬇️ ⬇️ ⬇️ ⬇️
Test Drive Systeme.io (no CC required)
HERE