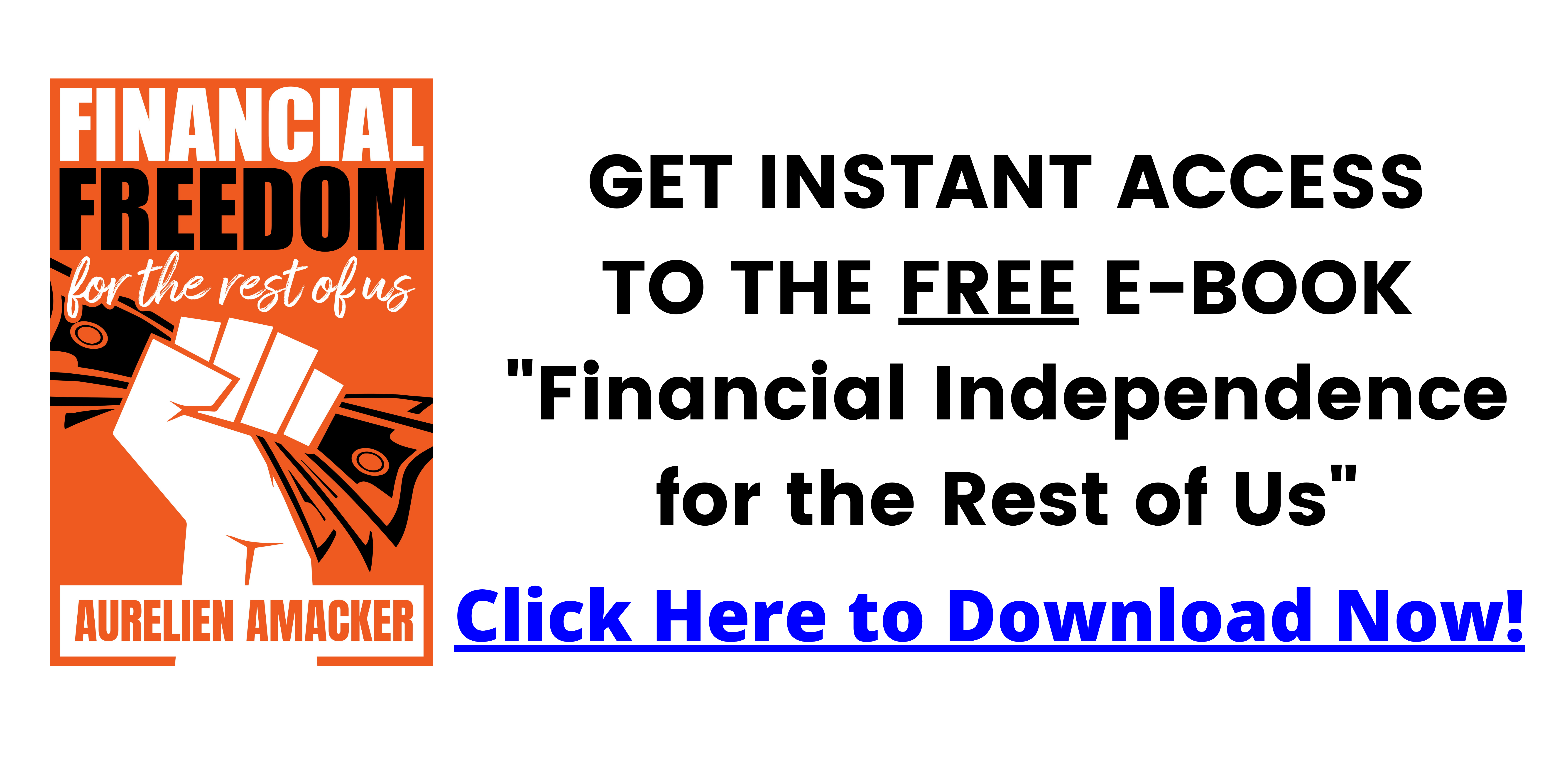 What's the best funnel to get high-paying clients online? What is the best funnel for marketing your high-ticket coaching business?
In this video we compare 7 of the most popular and most effective high ticket funnels, coving the pros and cons of each, as well as identifying which funnel is going to be best for you.
Over the past few years I've spent over $3,000,000 testing dozens of different funnels to find out which one works best. Watch this video to discover which coaching funnel is the best so that you can start getting more high-paying coaching clients online.
Plus, if you're already using a funnel to grow your business and get clients, this video is filled with tips to help make any funnel more effective.
1:49 Facebook Group Funnel
2:07 Social Media Profile
2:38 Lead Generation Funnel
3:04 Quiz Funnel
3:36 VSL Funnel
3:51 Webinar Funnel
4:13 Ascension Funnel
4:40 How To Build Funnel
7:40 Funnel Maintenance
9:00 Funnel Difficulty
10:49 Funnel Costs
12:30 Possible Complexity
13:32 Cost Per Lead
14:39 Lead Quality
16:06 Verdict
16:36 What's Best For You
⬇️ ⬇️ ⬇️ ⬇️ ⬇️
Test Drive Systeme.io (no CC required)
HERE