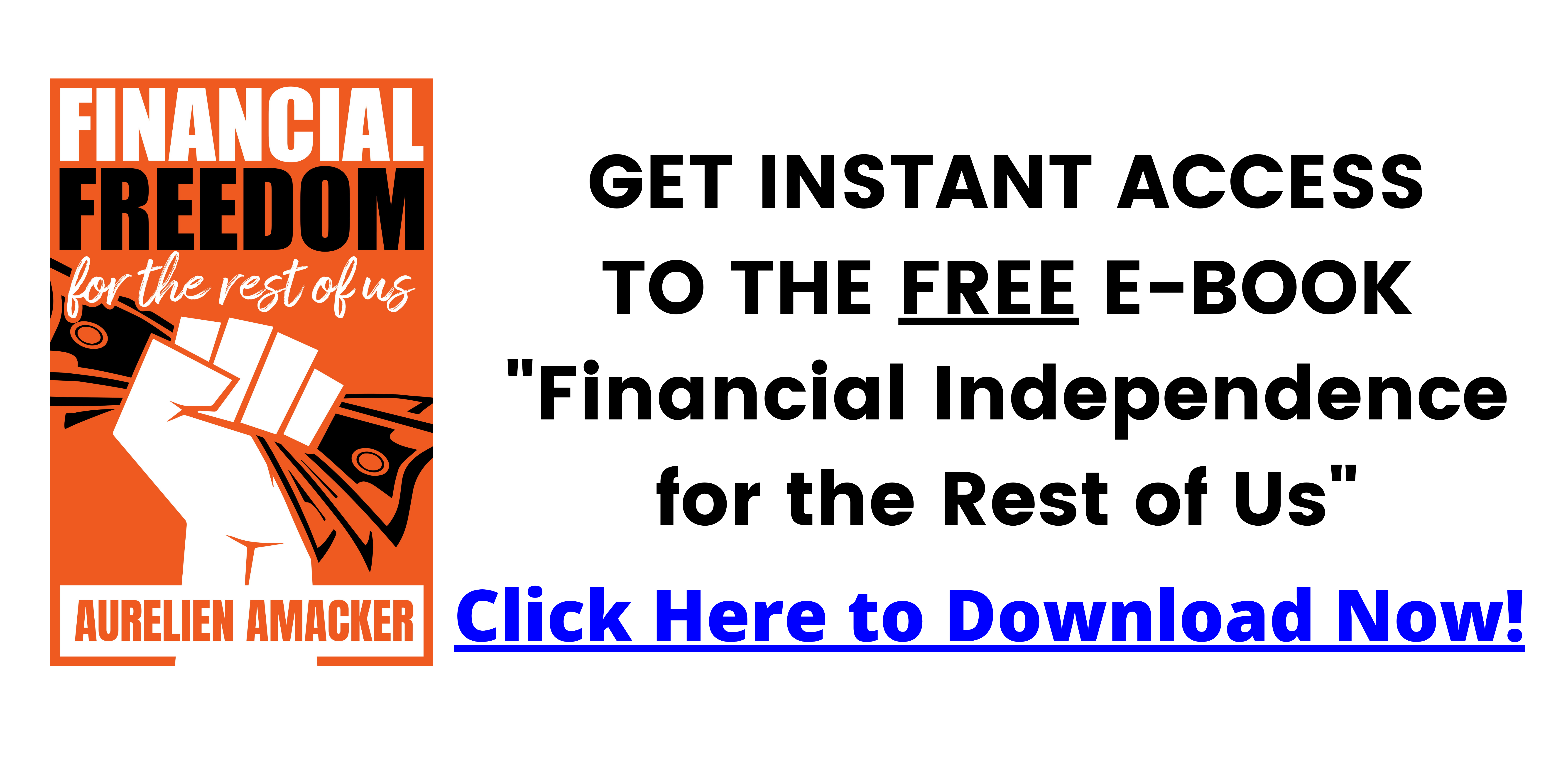 If you can make it as a marketer in 2023 today, you can make it anytime.
That's why now is the best time to be a creative marketer — because it proves you have an amazing career trajectory, no matter the market conditions.
But only if you do it right.
In this interview, Mark P. Jung, VP of Marketing at Sales Impact Academy, gets into the tactics of what "right" means, and he shares 5 tips on how to optimize your marketing funnel in 2023!
He sits down with Alina Vandenberghe, Co-CEO and Co-Founder of Chili Piper, to talk about:
– The famous email marketing tactic that got a 97% response rate (not open rate, RESPONSE rate)
– The #1 reason for failed marketing
– Who the *real* owners of customer marketing should be
– And so much more…
—
20,000 marketing professionals get marketing tips from our spicy newsletter, subscribe here https://bit.ly/3QEn0Tg if you want to hear more from us.
A bit about Chili Piper:
Chili Piper is the most advanced routing and scheduling software for B2B revenue teams.
We solve interesting problems, live and breathe our core value of "help," and have a ton of fun doing it while fully distributed around the world — powered by espresso and hot sauce.
A bit about Alina Vandenberghe:
Started her own company before high school. Sold lipstick and my tech skills. Decided to get a master's in computer science because make-up was a low-margin business.
Went on to create the first mobile products with millions of users for Thomson Reuters, Bloomberg, and Pearson. Some of them went to be keynoted on stage by Steve Jobs.
Founded Chili Piper in 2016 to boost buyer engagement for cool companies like Spotify, Airbnb, Snapchat, Shopify, and thousands of others.
You can find Alina on LinkedIn: https://www.linkedin.com/in/alinav
Instagram: https://www.instagram.com/alinutzav
TikTok: https://www.tiktok.com/@alinutzavdb
A bit about Mark P. Jung:
I'm currently leading marketing at Sales Impact Academy, the #1 learning platform for revenue teams.
Before that, he was the VP of Marketing at Dooly where I helped create a leading brand and new category in the revenue space from early days as employee #7 through hypergrowth ($300M+ valuation).
You can find Mark on LinkedIn: https://www.linkedin.com/in/markpjung/
Video Chapters:
0:00 – Intro
0:36 – Marketing in an economic downturn
2:29 – The email that got a 97% response rate
3:53 – The #1 reason marketing "dies on the vine"
5:39 – Who should really own customer marketing
7:24 – What all leaders hate
9:19 – How to motivate an unmotivated team
11:12 – How to create impactful stories
⬇️ ⬇️ ⬇️ ⬇️ ⬇️
Test Drive Systeme.io (no CC required)
HERE