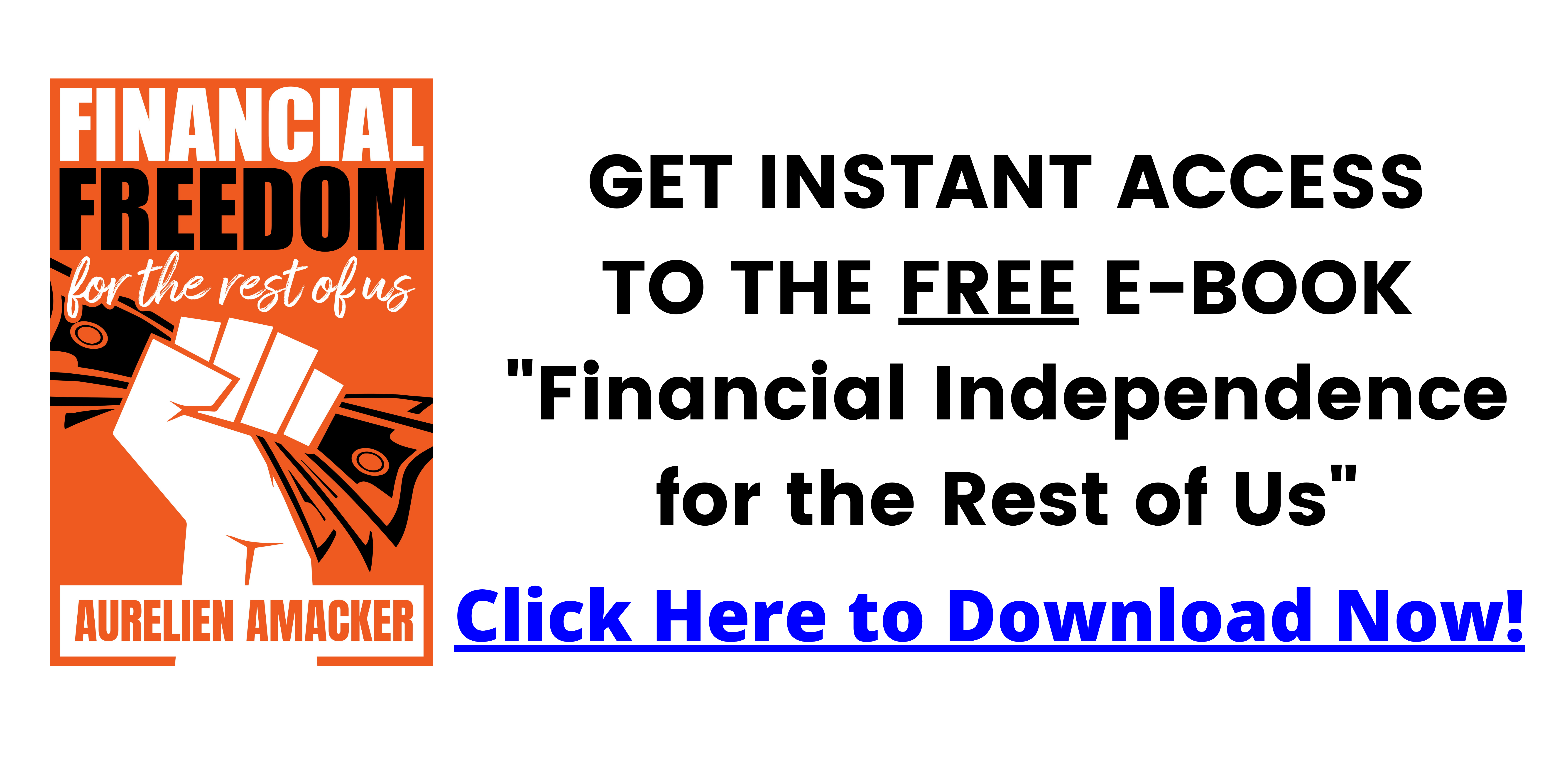 Does the term "sales funnel" give you the heebie-jeebies or make you cringe?
If so, then today's show was created for you.  
During this week's show find out what a sales funnel is the three must-have components of any sales funnel, and the marketing strategy that will help you increase sales and get the most out of your marketing time and budget.  
Upcoming Free training – Create A Magnetic Lead Magnet
register here: https://alisaconner.com/leadmagnet.
#1 – Introduction: What is a Sales Funnel?
A sales funnel is simply put the journey your customer takes to find you, get to know you, and ultimately decide if they will purchase from you.
#2. -How to Create A Marketing Strategy for Your Business
I recently did an entire episode on the ABCs of setting up your marketing strategy.  You can find that here: https://alisaconner.com/137.
Here is a quick recap of that episode. 
The first step in your marketing funnel is:
 1. A for attract a specific audience with your messaging and create a lead magnet they want to download.
If you're struggling with this I have a training coming up in June to help you create a Magnetic Lead Magnetic.  You can get on the waitlist here to get notified of the training details closer to the date of the training: https://alisaconner.com/leadmagnet.
When someone signs up for your lead magnet this is called a conversion.  This leads to the next step of the sales funnel process:
 2. B – Building a relationship with your new lead.
This is where many people go wrong.  They go from "hi here's your freebie now buy my stuff"
95% of purchases are made at an emotional level.  How does it feel when someone does this to you?  To make things even more complicated, those purchasing decisions are happening at a subconscious level.
So the saying KLT is based on statistics not just hearsay.  The "B" portion of your sales funnel is critical to getting people to say yes to purchasing from you
 3. The last step of the ABC sales funnel methodology is to Convert A Customer
Everyone thinks the funnel ends here, they've bought – celebrate good times, but in reality, this is your opportunity to put in the effort to create lifetime customers.
This is a very basic guideline for planning your marketing.  Everyone's business is different and diving into specific tactics would depend entirely on your offerings.
#3 – What Makes a Successful Sales Funnel?
A simple sales funnel includes these 3 specific things:
First, you have to have a lead magnet. Maybe you have one, but if people aren't opting in then your lead magnet probably isn't worth the paper it's printed on. (if you're struggling with this, run, don't walk, to sign up for my upcoming create a magnetic lead magnet training here: https://alisaconner.com/leadmagnet)
A landing page where people can give you their information and get your lead magnet. There will be an opt-in form on this page that will collect a name and email address and will then fingers crossed kick off your automated email sequence.
You guessed it you need an email sequence. This is 5-7 emails that build the relationship so that people can begin to know like and trust you (see where we are going here).  A tool like Convertkit, Drip, or Activecampaign helps you create not only this sequence but the form from Step #2 and integrates all of the pieces of your sales funnel together for you.
#4 – The Goal of a Sale Funnel & How it Relates to Marketing Strategy
The goal of your sales funnel is to bring attention to your brand, gather information from your potential customers, and build a relationship with them so that they will ultimately purchase your product or service.
It is the step-by-step journey that your customer takes in doing business with you.  This is why it is so important to know who your customers are. Otherwise, you are shooting arrows in the dark.
# 5 -How to optimize your sales funnel?
Gather intel
Test and Evaluate
Segment and Target
Provide Value and Exceptional Customer Service
Conclusion and Takeaways
Creating a sales funnel doesn't have to be complicated.  But, it does have to be strategic.  Otherwise, you will find yourself wasting time, feeling frustrated, and not getting results.
Every step of your funnel must lead to another step otherwise there is a breakdown and your customer will get lost in the shuffle and you won't get the sale.
Remember the ABC system from above and you won't go wrong.
If you need help with your lead magnet, save your spot for the upcoming Create A Magnetic Lead Magnet That Works coming up soon here: https://alisaconner.com/leadmagnet.. 
Until next week, be well, stay safe and take care!
~Alisa
⬇️ ⬇️ ⬇️ ⬇️ ⬇️
Test Drive Systeme.io (no CC required)
HERE