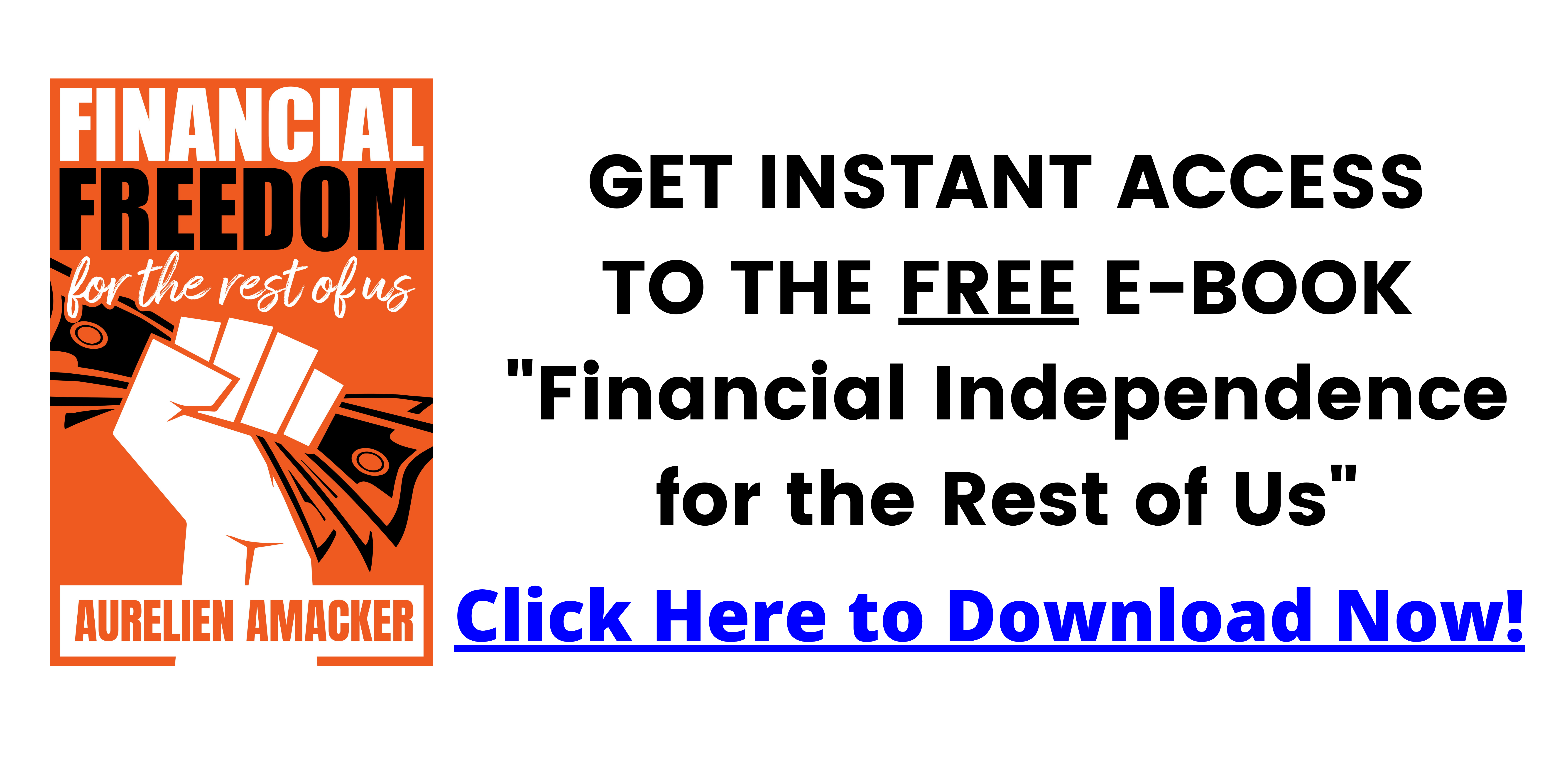 Funnels builders like ClickFunnels and GrooveFunnels have some distinct advantages over using WordPress.
While WordPress can do everything that ClickFunnels and GrooveFunnels can do; you need to learn multiple tools like Page builder, theme, backup plugin and security plugin.
And it boils down to whether you want to spend time learning these various tools and make sure they work well together.
Also, many times we compare the features of different systems and completely ignoring the tech aspects because ultimately these are tech tools.
So, I haven't gone through the features as such but I have considered the tech aspects.
00:00 Introduction
00:14 Monolithic block vs Assembled parts
01:11 Compatibility issues
02:16 Security
04:36 Backups
06:23 Auto scaling
⬇️ ⬇️ ⬇️ ⬇️ ⬇️
Test Drive Systeme.io (no CC required)
HERE