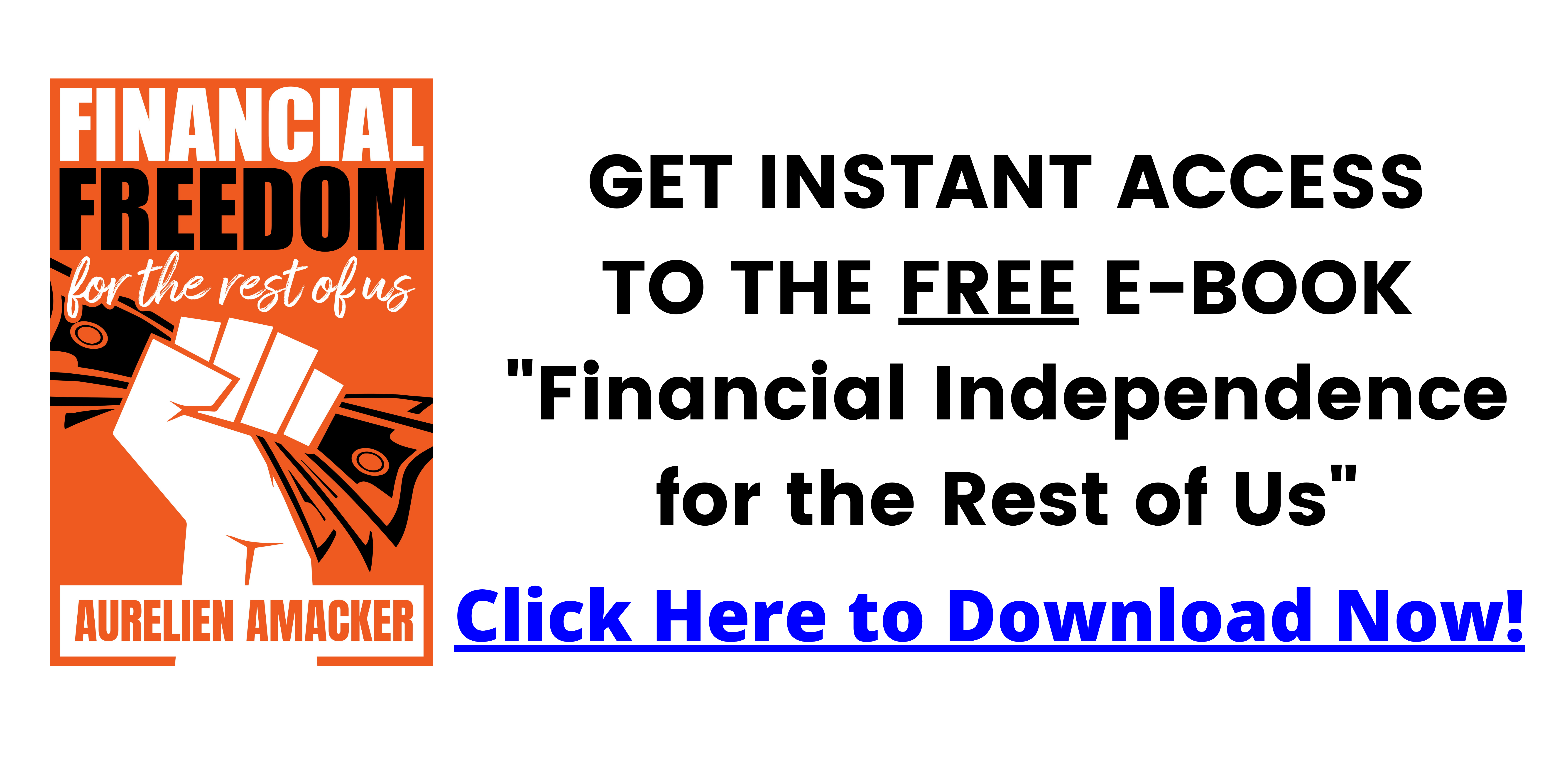 Starting a business and doing it full-time can be so convoluted. There is so much unknown, and man oh man, should we even address the "advice" (likely unwelcomed) that you may receive.
In this episode, I speak with Ashleigh Chanel, founder of Make Your Mark Consulting, about how she helps make business owners' lives easier by building the foundation of their business and that will lead to them making money. We also talk about lead magnets, what works and what does not work, and how to use them as the first thing you can do to grow your business.
Ashleigh is your friendly, virtual, neighborhood Marketing Genie here to make all of your marketing dreams come true. Her goal is to help business owners market profitably through innovation, creativity, action, and implementing strategic digital media strategies that transform their business.She has been in marketing for over 11.5 years and has consistently added monthly 5 and 6 figure revenue to her client's top-line through organic and paid advertising.
Ashleigh Chanel's coming to entrepreneurship journey is amazing.
Traveling is a big priority for Ashleigh, and we dive into how you can still travel as a full-time entrepreneur and make money because I know… Taking time off as an entrepreneur can feel very guilty.
She was a high achieving student in college and got her MBA in marketing from St. John's University where she studies on the Rome campus. She knew she wanted to make more money with an MBA to support her expensive taste and habits! (as a Taurus, I deeply relate to this).
We talk about the importance of building REAL relationships and not just trying to make sales. Ashleigh is exceptional with customer experience because she takes the time to understand her audience on a real and personal level (even how their business is affecting their sex life. Yes, that personal!!)
Topics in this episode:
Using ads and funnels to grow your business
Making time for the things you love
The importance of networking and building relationships
How to get your prospects from point A to point B-U-Y
Your Challenge this week:
Save your money and invest in the stock market
Invest in a coach – Do not struggle if you do not have to "the hustle is for the birds"
Take action and show up by connecting with others – show off your values – If people don't know who you are they cannot buy from you
PS… please spell people's names correctly! As Ashleigh, and I (Hayleigh) can attest, it's RUDE!!
Connect with Ashleigh:
[TAKE THE QUIZ] Best Funnel For Your Business: https://yourfunnelfix.com/welcome/
Make Your Mark Consulting Facebook: https://www.facebook.com/MYMMarketingConsulting/
Ashleigh's Instagram: https://www.instagram.com/ashleighchanel/
Connect with me, Hayleigh Hayhurst:
Book a free podcast audit with me: https://calendly.com/hayleighhayhurst/free-strategy-session
Instagram: https://www.instagram.com/espressopodcastproduction/
Facebook Group: https://www.facebook.com/groups/espressogrowth
Website: https://www.espressopodcastproduction.com/
Music: John Kiernan. www.johnkiernanmusic.com
⬇️ ⬇️ ⬇️ ⬇️ ⬇️
Test Drive Systeme.io (no CC required)
HERE