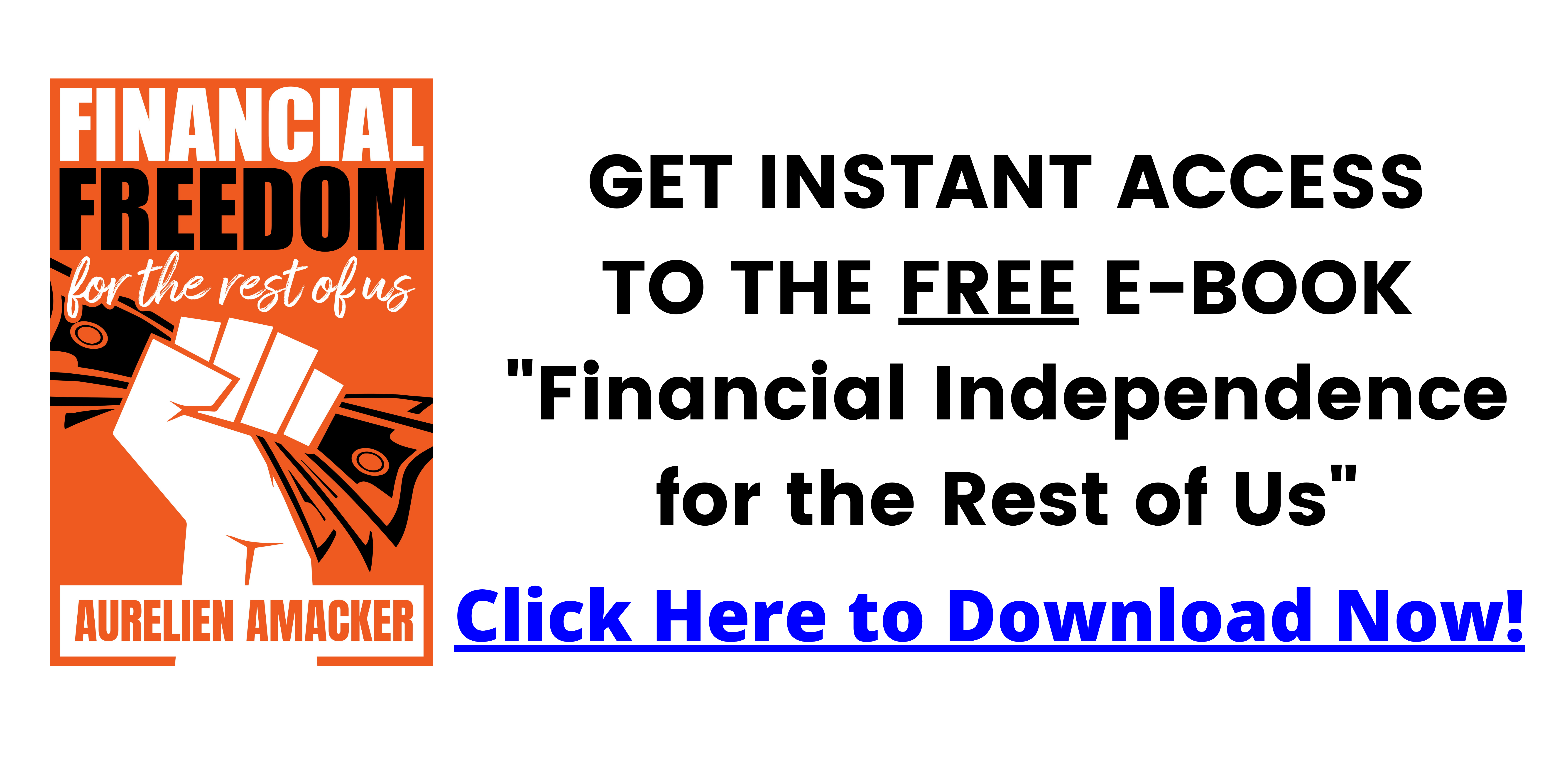 In this video, I show you all how to speed build funnels based on existing funnels that are already converting. The best part is these funnels are being built in 30 minutes to get the core features in so you can just focus on the content and design aspect of the build using GrooveFunnels. Also, did I mention when you build like me, all mobile devices are already optimized?
Here are the questions answered within these videos
How to use Groovefunnels
How to make your funnels mobile optimized
How to align an image in groovefunnels
How to add video background in groovefunnels
How to change the size of different titles and paragraphs
How to make a pricing section on Groovepages
How to make a call to action in Groovepages
How to apply spacing in Groovefunnels
IMPORTANT LINKS:
Best GrooveFunnels Course:
https://groovefunnelsclinic.com/
Join GrooveFunnels for Free:
https://groovepages.groovesell.com/a/2V0MowFpd0S1
Upgrade GrooveFunnels Platinum Lifetime Memver: https://groovepages.groovesell.com/a/RGZfOgwrwer9
Learn how to Generate More Qualified Leads than You can Handle … on AUTO: https://elmessengerpro.milsales.com.au/
Best GrooveFunnels Program: https://groovestars.groovesell.com/a/6PJ8YpSWv8z9
About me:
I am a sales expert who has a strong entrepreneurial mindset that enables me to be successful in content creation, finance, sales, and overall business. I use these to 10X my life, finance, and help others in the process.
What do I do?
I use my knowledge of leading technologies along with sales expertise to transform other people's businesses covering a lot of their needs. This includes consultations, web development, landing pages, advertising strategies, lead generation, and promotions. I help entrepreneurs turn their dreams into realities.
Social Links: https://www.facebook.com/Milsalesofficial/
#GrooveFunnels
#MilSales
⬇️ ⬇️ ⬇️ ⬇️ ⬇️
Test Drive Systeme.io (no CC required)
HERE