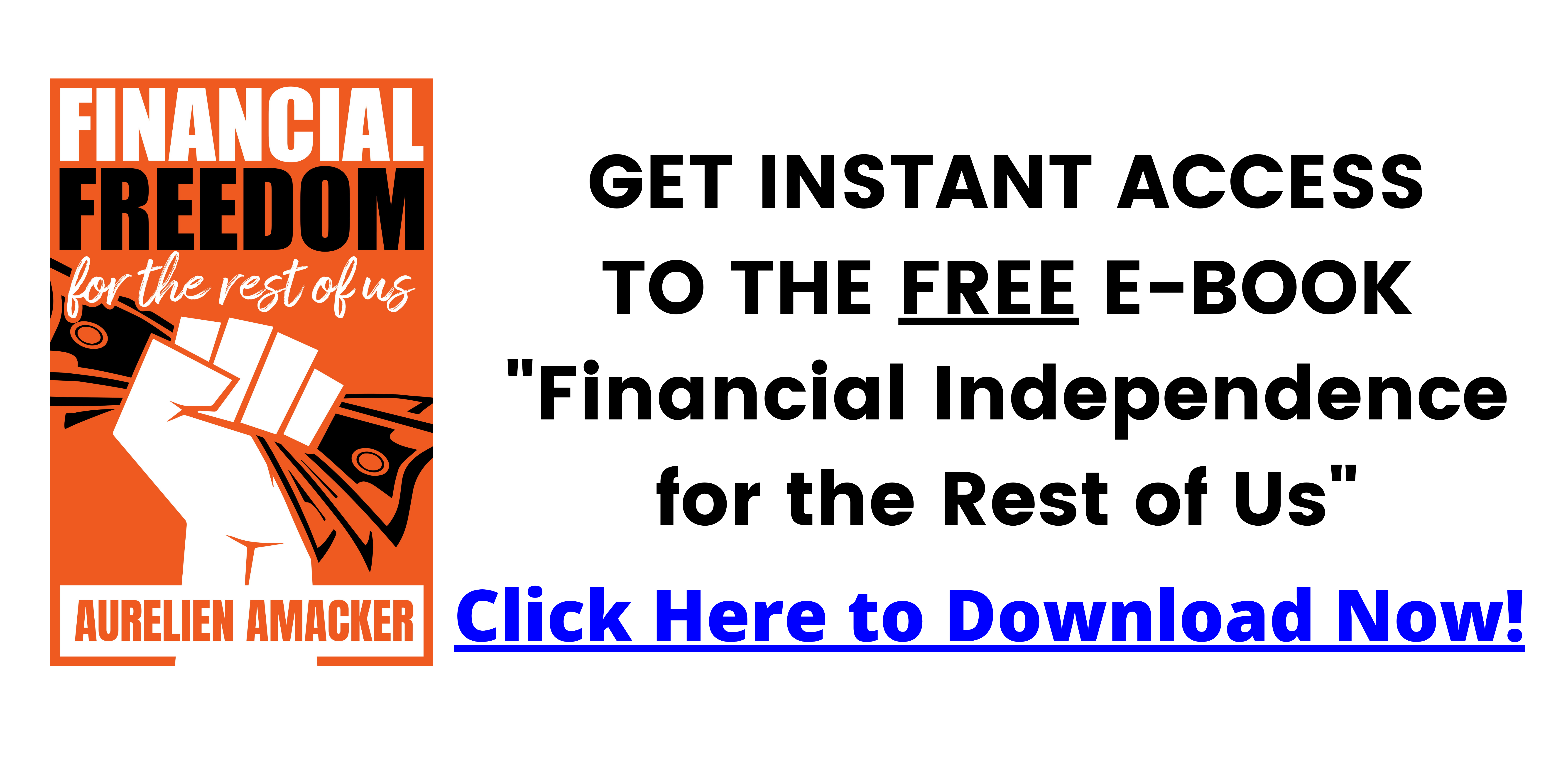 3 Ways To Get Tons Of Targeted Traffic to Your Marketing Funnel (BEST Top Of Funnel Tactics 2021) 📣
In this video I want to share with you what is working in the market right Now that will give you the biggest results for your effort when it comes to your marketing. I'm going to be covering the 3 best top of funnel traffic sources right now: TikTok, and YouTube Facebook Ads. I want to focus mostly on free organic strategies which I'll be sharing in regards to two platforms – TikTok and YouTube, but also how you can use a small budget to run Facebook ads to get market feedback as well.
Now, the really exciting free organic traffic source I want to share with you is TikTok. TikTok is still blowing up, and I believe it's becoming more popular than Instagram. Now I personally experienced how amazing the potential of this platform is when I started my account a couple weeks ago. I was able to grow my page organically from 0 to 3,000 followers in less than 48 hours, and after only a few weeks posting on the platform I now have over 9k followers.
There's a misconception that because it's TikTok and it can be easier to get views and followers that it means less – but that's really not true, because if you think about it, it's really people who are viewing and following you. And TikTok's algorithm is designed to put your content in front of the people who are most likely to engage. The reality is that this platform is an amazing opportunity for traffic and to get a lot of traffic to your business and offers for absolutely free.
And the way that you do this is not by running ads but by creating content that gives value to your target audience.
Tiktok right now has over 1 billion monthly active users. This means that no matter what business you are in, whether you are a course creator, a lawyer, or a dentist, your target audience is on the platform. And you can even target specific geographical locations by using the right hashtags in your posts.
At the beginning of this video, I promised that I was going to show you how to get free ads on the front page of Google. My mentor Paul Murphy actually figured out a system to rank YouTube videos on the front page of google organically without spending money on ads. Basically how it works is that by using the video ranking formula, you can get your YouTube video to show up right on the front page of google. Now the reason this is possible is because Google is actually prioritizing videos in their search engine – because people increasingly want to watch videos more than they want to read articles. If you think about it, Google wants to stay the most relevant search engine, so they want their search results to be what people want to see.
This traffic strategy is widely untapped right now because people don't know how to do this yet.
And this is so powerful because by using this system, you can post a few videos with relevant keywords, and become an authority for that search term. And in fact, you can even rank your video on the front page of google in hours or even sometimes minutes. Once you publish your video, if you follow the system, Google will often rank your video quickly, whereas if you were to try to write a blog post and optimize for SEO, it could take you months to get to the front page for a search term.
Finally, I want to briefly touch upon using Facebook ads as a traffic strategy. Now this is not a free organic traffic strategy, but testing on Facebook can be a really big help when it comes to building your funnel, because it will allow you to split test and make changes and optimize your funnel based on how well your ad is performing. The truth is that most of the time when you launch an offer or a funnel, it isn't going to perform well right off the bat. And so what you can do is spend a small ad budget, say less than 10$ a day for a few days, run ad campaigns and split test different parts of your funnel. This is the fastest way to see what is working and what is not.
3 Ways To Get Tons Of Targeted Traffic to Your Marketing Funnel: (0:00)
The Massive Opportunity on TikTok: (1:09)
How to Use TikTok to Grow Your Business: (3:29)
Get FREE Ads For Your Business On The Front Page of Google: (4:44)
Use Facebook Ads to Test Your Funnels: (7:04)
_________________________
DISCLAIMER: This video and description contains affiliate links, which means that if you click on one of the product links, I'll receive a small commission. This is at no extra cost to you and in many cases include exclusive discounts where applicable. This helps support the channel and allows me to continue to make free videos like this. Thank you for the support!
⬇️ ⬇️ ⬇️ ⬇️ ⬇️
Test Drive Systeme.io (no CC required)
HERE