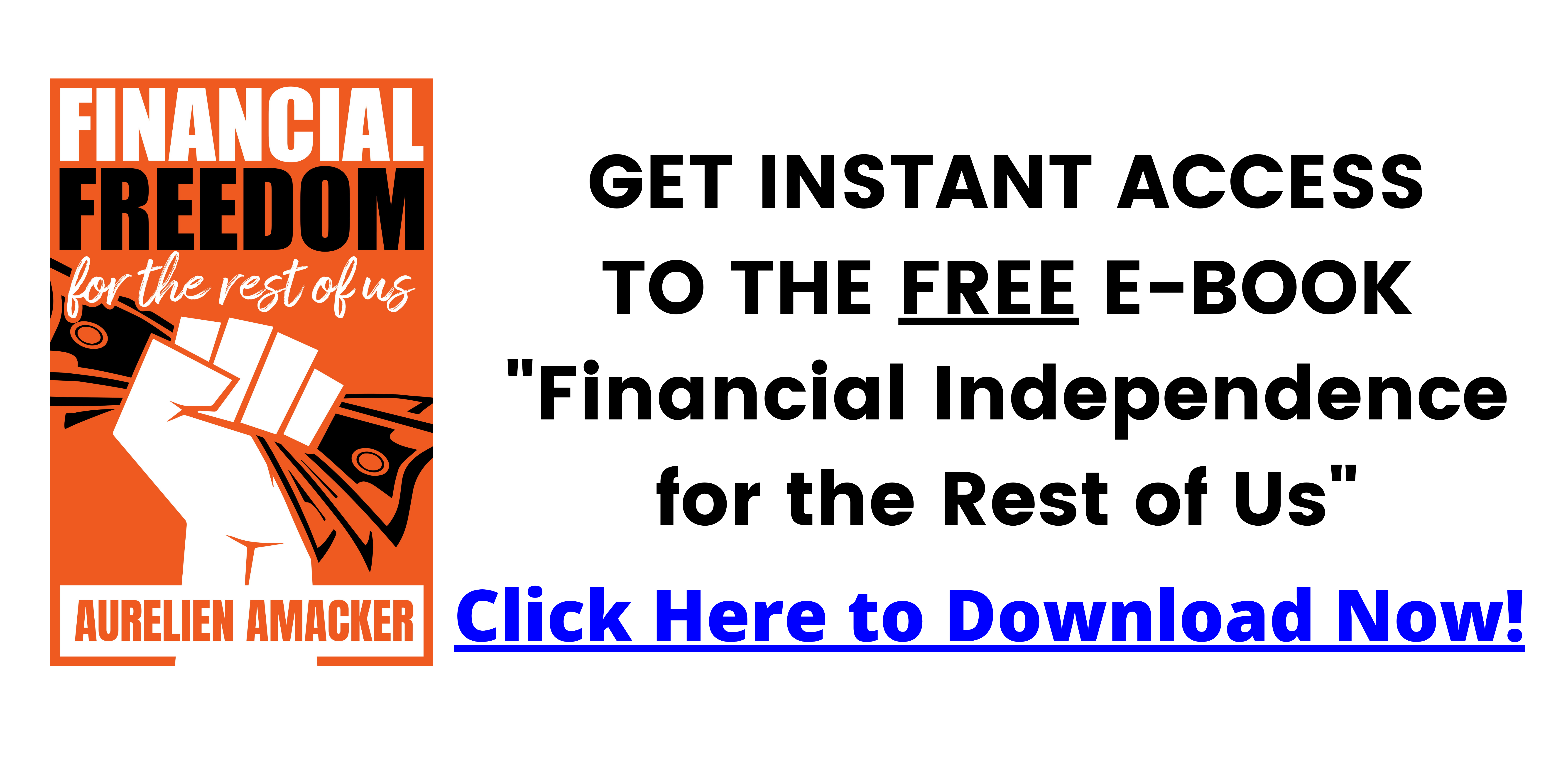 I'm giving away 100+ Funnel Re-Designs, here's how: 👇🏻
We got 1H left, and I got 2 more bonuses for you!!
NEW BONUS #1: – 1 on 1 Funnel Feedback from Gusten personally, he's built funnels for clients like Tony Robbins, Dean Graziosi, Robert Kiyosaki, Russell Brunson etc.
I usually charge $1K for consulting, and $5k for coaching where we review peoples funnels, but right now you can get a FREE funnel audit video from me where I review, critique and coach you on the best funnel "optimization" tips to help make your sales funnel or website look more professional and convert more visitors into actual money in your bank account.
No matter if we end top 3 or finish last in the affiliate contest, everyone who buys through my link gets this bonus. 🙂
—
NEW BONUS #2 – 1 year of "Funnel Collective", which is 12 x 2-4H deep dive sessions 1/month on what's working now, all things funnels, offer design, conversion design, copywriting, launches etc
Inside the private community you'll get 12 "deep dive" sessions over the next 12 months with one specific purpose:
"How to build a successful business you love, working from anywhere in the world".
This includes masterclasses on funnels, yes, but more importantly on what's working now in terms of offers, design, copywriting etc.
All thing monetization, so you can make more, and then give back to those you want to help.
—
NEW BONUS #3 – 100+ FREE Funnel Re-Designs From Gusten Personally, But There's a Catch
Right now I have a waiting list of 1-2 months and I charge a minimum of $5,000 to build funnels, but if we get to the #1 spot BEFORE MIDNIGHT MST TIME, I'll literally re-design all 100+ of you who have used my link, your sales page, free of charge.
But only if I can beat Dean Graziosi, last time I heard we're SUPER close to taking the 1st spot, so SHARE THIS EVERYWHERE and let's get you all 100+ people a FREE FUNNEL REDESIGN from me.
How's that for a no-brainer offer? Instead of paying me $2,500 you just buy CF 2.0 for a year with Funnel Builder offer and get all these 14 bonuses for free!
—
But wait, there's more 😉
– Free Playbook: "25 Ways to Get Clients"
– Free Lifetime Plan to "Move My Funnels" Migration Tool
– The Funnel Agency Machine Masterclass
– 5 Live Client Closing Recordings
– My Exact DM Closing Scripts
– 10 Plug & Play Figma + CF 2.0 Funnel Templates
– The Ultimate Funnel Building Starterkit – All Funnel Roadmaps + Copywriting Checklists + Conversion Rate Calculator
– The Copywriting System – 13 Ways to Write Better Copy That Converts
– My CF 2.0 Private Support Community
– The Exact Funnel Template I use for FreedomFunnels.com right now
– The Recurring Revenue Funnel Agency Course
— AND ALSO, this is crazy!
NEW BONUS #4 – A LIVE Coaching Call from Russell Brunson himself, the CEO of Clickfunnels.
He agreed to come on a live session with Gusten's group for those who use his link to get the CF 2.0 special offer.
And then you also get the Clickfunnels 2.0 offer bundle as well:
✅ ClickFunnels 2.0 "Funnel Hacker Annual Plan" w/ 3 ClickFunnels workspaces!!! ($5,964 Value)
✅ "ClickFunnels Classic" for 12 months! ($3,564)
✅ Funnel Builder Secrets Course ($1,997)
✅ Geru Pro Account (LIFETIME ACCESS) ($1,997)
✅ Funnel Scripts Software (LIFETIME ACCESS) ($2,997)
✅ Two Comma Club LIVE (Priceless)
✅ BONUS: 10X Secrets Masterclass
Total Value: $16,509
It is the MOST irresistible offer Russell Brunson has ever made.
And it's expiring TONIGHT at midnight, pacific time.
You literally only have like 1h left!
Go to www. FreedomFunnels . com to check out all bonuses, there's a button on the page to sign up and get ALL these amazing bonuses as well.
Thanks again, we're literally #2 in the affiliate contest and quickly catching up to Dean Graziosi!
AND REMEMBER, the more you SHARE THIS, the better your chances are to get the 1 free funnel design, as I mentioned in the new bonus #3.
Instead of paying $2,500 for a re-design, you get one for free.
I'm literally building 100+ funnel re-designs when this is over if you ALL share + push this to get to #1… and we're getting closer all the time!!
Just 1H left now 👀
Get it here www.FreedomFunnels.com
#Clickfunnels #Clickfunnels2 #Funnel
⬇️ ⬇️ ⬇️ ⬇️ ⬇️
Test Drive Systeme.io (no CC required)
HERE