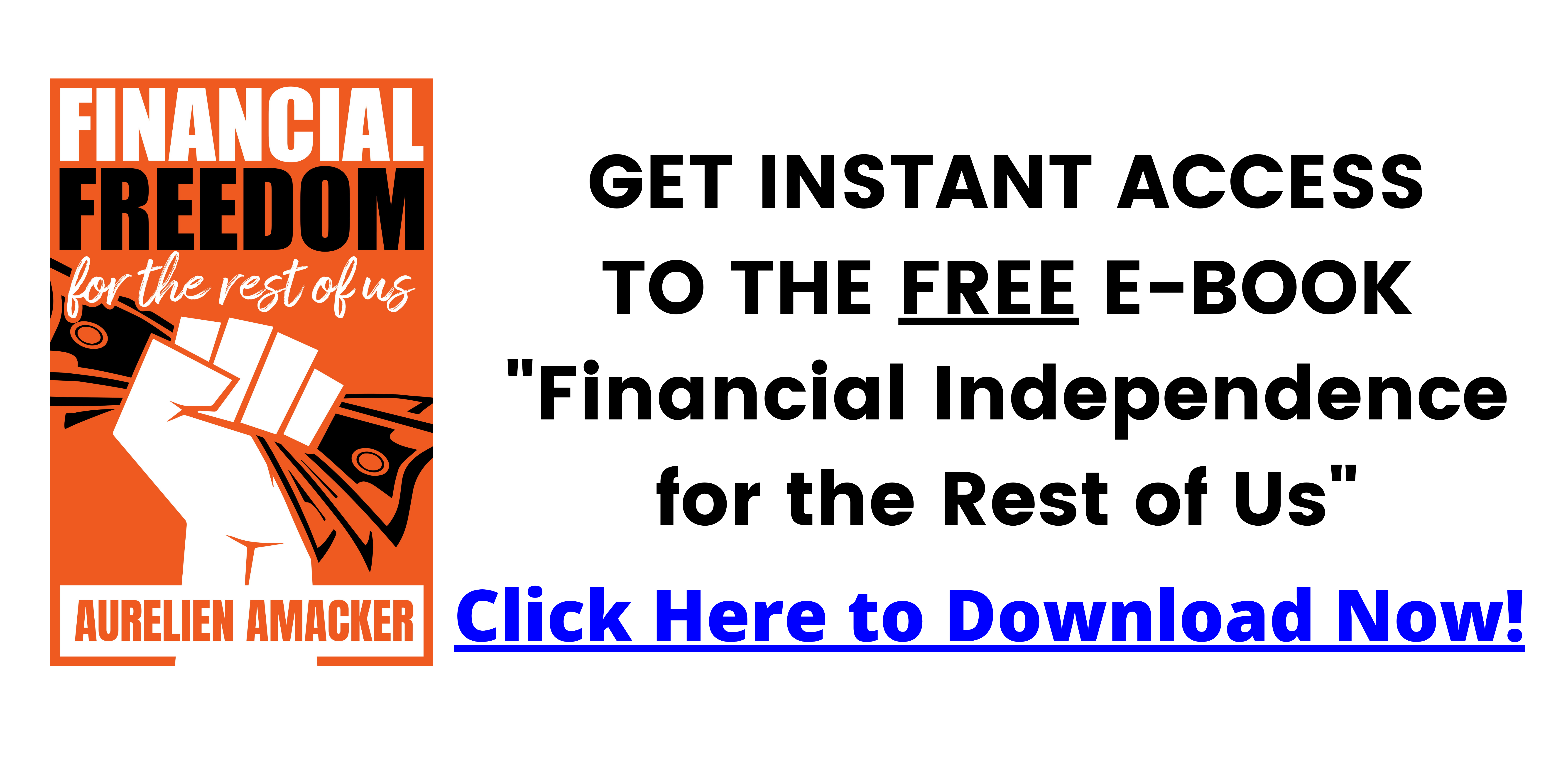 IMPORTANT TO READ BELOW: 👇🏻
Get a free course from my good friend Mason Pastro, who went from selling one-off funnel builds to charging $3k/m+ PER MONTH for doing adding this ____ service.
And no, it's not paid ads.
It's not monthly content creations.
None of the usual "boring" work.
And the best part?
You don't run any traffic so clients don't feel like you have to be a magician for them.
🔵 Step 1: Check out the video to learn more about this new "STAAS" Method that can add recurring revenue for your funnel builder business.
🔵 Step 2: Then go get the free course here: https://splittestexpert.com
🔵 Step 3: Want his FLAGSHIP course ($2k value) for free too? Get it as one of the 12 bonuses when you sign up here www.FreedomFunnels.com
🔵 Step 4: Here's the link to Funnel Builder + 12 months free of CF 2.0 closing TONIGHT at midnight MST – so you have to act now to get this free included: https://www.yourfirstfunnelchallenge.com/fbs?aff=063a225f-89fb-4d09-a68a-ded685fd28b0
And the final bonus I just added is crazy: A Group Coaching Call with Russell Brunson, CEO of Clickfunnels, only for those who use my link to the offer.
Going to be SO MUCH FUN!
See you there?
G
⬇️ ⬇️ ⬇️ ⬇️ ⬇️
Test Drive Systeme.io (no CC required)
HERE