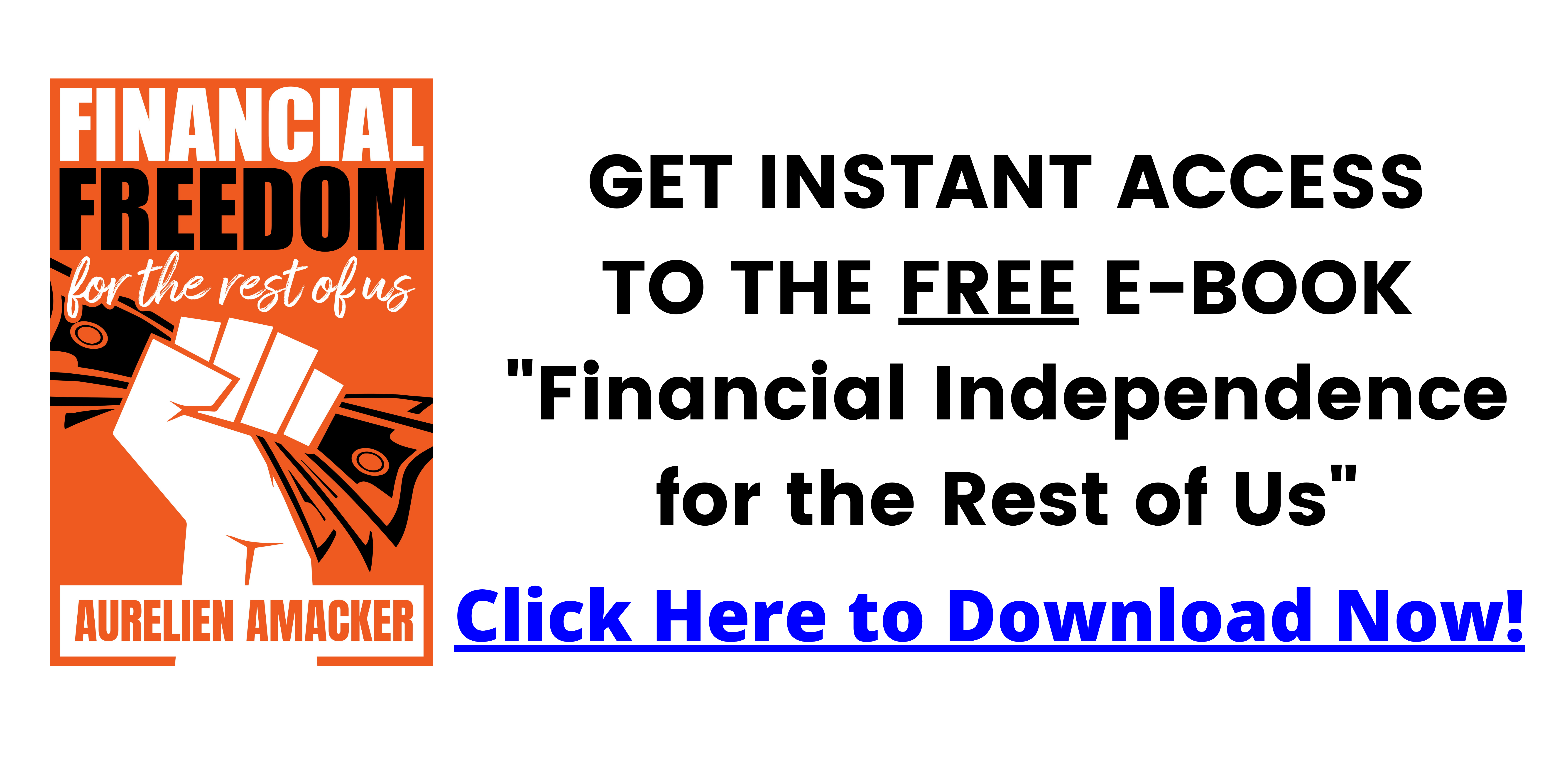 Funnels can be intimidating and may seem complex, but they don't need to be. And if you can crack the code of funnel building, you'll never have to worry about making money online again!
Welcome to the 39th episode of The Growth Booth Podcast, a show focused on supporting budding entrepreneurs and established business owners alike, towards achieving lifestyle freedom through building successful online businesses.
This week's episode is the first in another two-part series where Aidan talks with Allison Hoyt, his chief marketing officer, on why funnels are the best tool for building audiences and maintaining traffic. Learn all about the fundamentals of funnel-building, the ingredients of a good funnel, and the secret to getting people into the top of the funnel…
Whether you're looking for step-by-step strategies to start building an online business, simple game plans to grow your business, or proven lifestyle freedom frameworks, you're in the right place.
Stay tuned and be sure to join the thousands of listeners already in growth mode!
Listen to The Growth Booth podcast episodes here:
https://podcasts.apple.com/podcast/id1603826518

https://podcasts.google.com/feed/aHR0cHM6Ly9mZWVkcy5idXp6c3Byb3V0LmNvbS8xOTA4OTU5LnJzcw==
https://overcast.fm/itunes1603826518
https://music.amazon.com/podcasts/a949ea85-2ca9-456a-8660-5488fd9656b1
https://www.stitcher.com/show/the-growth-booth
Get the episode transcript and other goodies here:
https://thegrowthbooth.com/category/podcast/
Timestamps:
00:00 Intro
02:26 Why Funnels Are Important
03:30 Bare-bones Funnels Described
06:00 The Thank You Page
10:21 The Email Funnel
12:23 Double Opt-ins
15:12 Best Practices
17:17 Episode Sponsor
17:50 Lead Magnets
20:43 Traffic Sources
25:50 Monetization
30:48 When To Start With Funnels
33:16 Outro
Links and Resources Mentioned:
Blueprint Academy – https://thegrowthbooth.com/academy
Google Ads – https://ads.google.com/home/
ClickBank – https://www.clickbank.com/
Bing Ads – https://ads.microsoft.com/
Facebook Ads – https://www.facebook.com/business/ads
About Our Host:
Aidan Booth is passionate about lifestyle freedom and has focused on building online businesses to achieve this since 2005. From affiliate marketing to eCommerce, small business marketing to SAAS (software as a service), online education to speaking at seminars, the journey has been a rollercoaster ride with plenty of thrills along the way. Aidan is proud to have helped thousands of entrepreneurs earn their first dollar online, and coached many people to build million-dollar businesses. Aidan and his business partner (Steven Clayton) are the #1 ranked vendors on Clickbank.com, and sell their products in over 100 countries globally, as well as in 20,000+ stores across the USA, to generate 8-figures annually.
Away from the online world, Aidan is a proud Dad of two young kids, an avid investor, a swimming enthusiast, and a nomadic traveler.
Let's Connect!
● Visit the website: https://thegrowthbooth.com/
● Follow us on Facebook: https://www.facebook.com/aidanboothonline
● Let's connect on Instagram: https://www.instagram.com/aidanboothonline/
● Subscribe to our YouTube Channel: https://www.youtube.com/c/TheGrowthBooth
Thanks for tuning in! Please don't forget to like, share, and subscribe!
⬇️ ⬇️ ⬇️ ⬇️ ⬇️
Test Drive Systeme.io (no CC required)
HERE