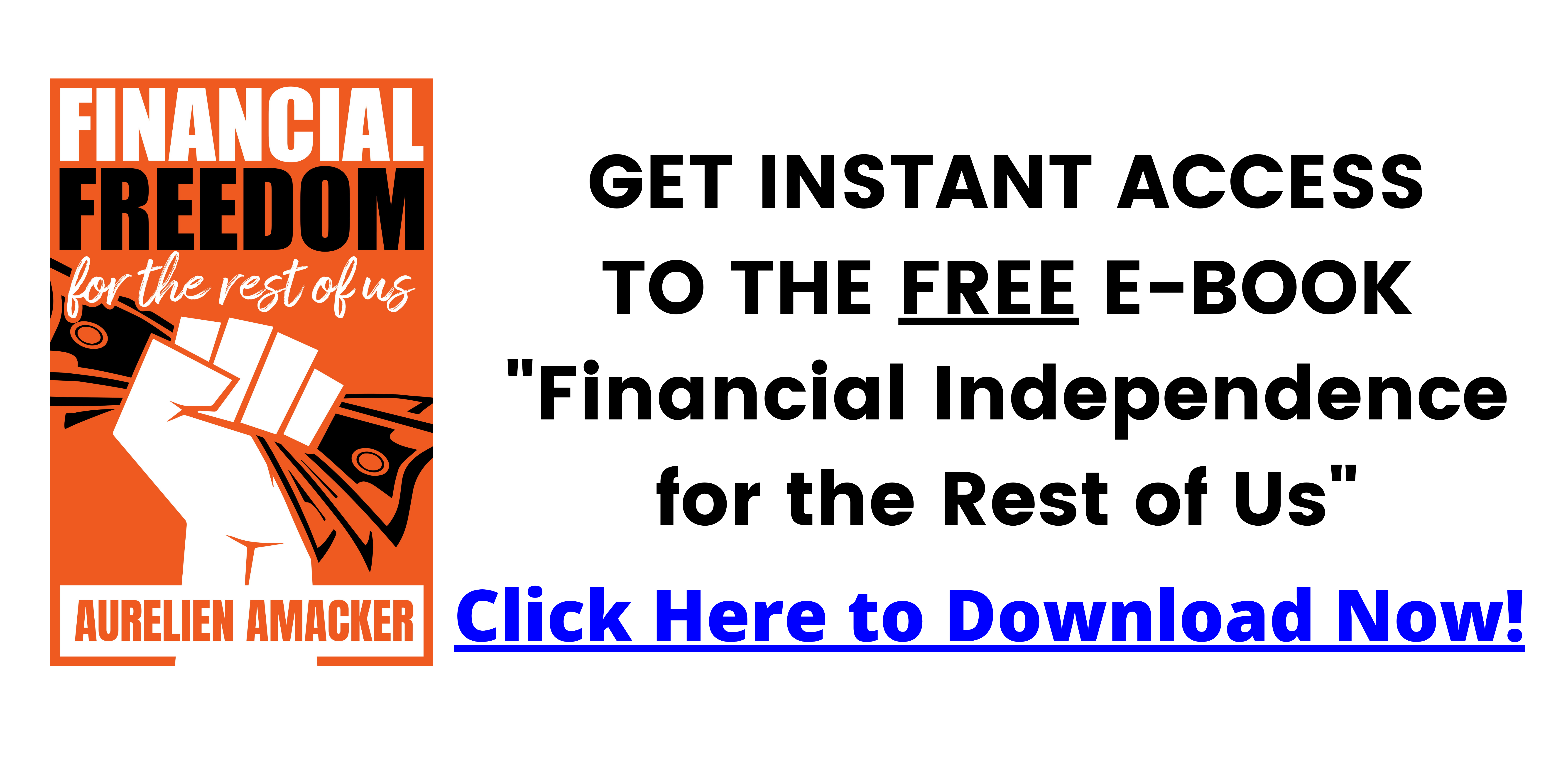 With the holy grail of marketing funnels, moving potential customers through your sales process is easier than ever! Follow these simple steps and you'll be on your way to increased sales in no time.
In this video, Kasim is going to teach you everything you need to know about how to easily build awareness, move people from awareness to consideration, and then move them from consideration to purchase.
The holy grail of marketing funnels may sound complicated but it's simple and easy to follow- it takes away all the pressure of figuring out how to define an entire funnel.
So whether you're just starting out in business or you're looking to improve your current marketing strategy, watch the video for some helpful tips to help you achieve success.
Related videos:
🔻 Funnels Aren't Dead! How to Modify Your Funnel for Performance Max: https://youtu.be/HddwjMcQtnk
👑 Kasim's Super Secret Hiring Process | The Pareto Talent System: https://youtu.be/F9JlKznj81w
🥇Unveiling The World's Greatest Customer Onboarding Process: https://youtu.be/UHSDXkgLOb0
💪 The Ideal Team Structure for Google Ads Management: https://youtu.be/d3COKxxHt3I
0:00 Introduction | The Holy Grail of Marketing Funnels
0:37 Kasim reveals the foolproof marketing funnel that industry experts follow
3:10 The top of the funnel
7:52 The middle of the funnel
10:56 The bottom of the funnel
Catch Kasim and John LIVE every Friday at 1 PM PST as they answer everything you want to know about Google Ads.
Join this channel to get access to perks, including the Live Q&A member chat: https://www.youtube.com/channel/UCKukXk_pm3om3If9FUsBKew/join
This ULTIMATE GUIDE gives you EVERYTHING you need to know about how to set up, build and optimize your Google Ads Performance Max campaigns: https://sol8.com/performance-max/
🤖🦾🦿 The Ultimate Guide to Google Ads Performance Max for 2022 (Part 1-3): https://youtu.be/oXoFn7dUvL8


Want to learn more about Google Ads Performance Max? Here's the link to all our PMax guide videos:

🧐 Do You Have What It Takes to Be John Moran's Right Hand? If So, We Need Your HELP! https://youtu.be/4Kcf-IHVbAw
🔎 Other Job Opportunities at Solutions 8 – Client Managers, Google Ads Specialists, and Strategists:

Apply here: https://sol8.com/apply/
💯The Ultimate Guide to Google Ads for Lead Generation:

🛒 Everything you need to know about Google Ads for eCommerce:

🧲 The only guide you'll ever need for Google Ads for YouTube:
👉 Do you want to be featured on Daily Google News? Do you have epic value you can offer our audience? You can pitch your idea here: https://sol8.com/pitch/
————————————————–
👉 Get our latest content every Monday, straight to your inbox. Sign up for our news "Traffic Ahead": https://sol8.com/newsletter/
————————————————–
Get the latest updates, expert tips, best practices, and PROVEN Google Ads strategies every single day. Subscribe here: https://www.youtube.com/channel/UCKukXk_pm3om3If9FUsBKew/?sub_confirmation=1
————————————————–
👉 Want to become a Google Ads expert?
We've demystified how Google works, and laid out everything you need to know in Google Ads–from scratch!
Learn how to build, launch and manage high-performing Google Ads campaigns in our STEP-BY-STEP Google Ads Course: 👉 https://youvsgoogle.com/
————————————————–
Solutions 8 is a global authority in the Google Ads space and one of the world's leading PPC agencies.
Our YouTube channel is dedicated to sharing our most effective marketing strategies to help you achieve your business goals.
————————————————–
👉 WOULD LIKE TO SCALE AND GROW YOUR BUSINESS WITH PPC?
Sign up for a FREE Action Plan today: https://bit.ly/sol8-home
🐦 Follow Kasim on Twitter: https://twitter.com/kasimaslam
⬇️️ You can find us here ⬇️️:
Website: https://bit.ly/sol8-home
Twitter: https://twitter.com/solutions_8
Facebook: https://www.facebook.com/solutions8llc
LinkedIn: https://www.linkedin.com/organization-guest/company/solutions-8?
#googleads
⬇️ ⬇️ ⬇️ ⬇️ ⬇️
Test Drive Systeme.io (no CC required)
HERE