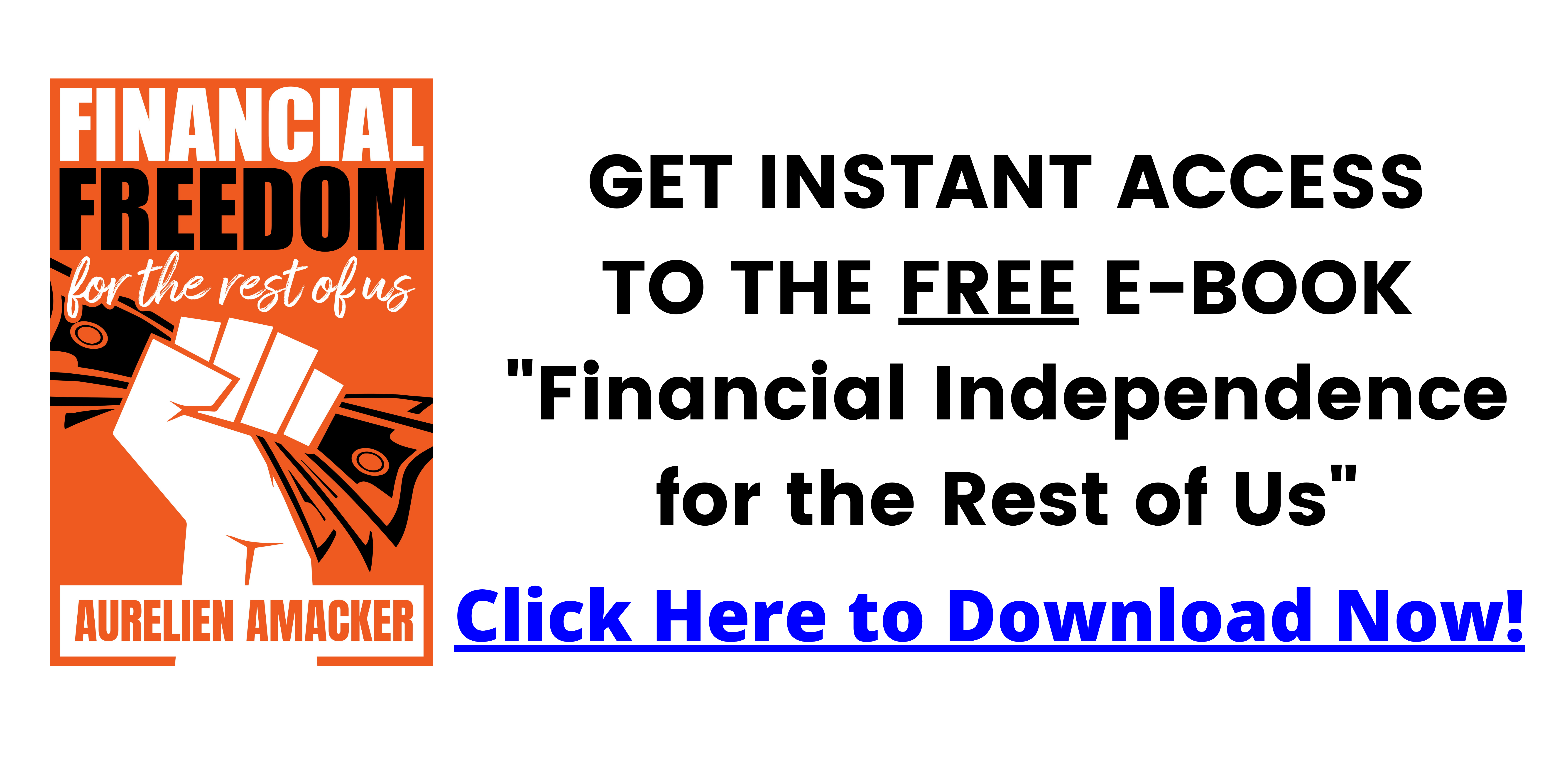 Seeking a Clickfunnels alternative that's more budget friendly? In this Systeme review, I cover the complete platform, plans, & why you should consider using Systeme as an online entrepreneur.
👉 Join Systeme ► https://bit.ly/3iGzWJK
↑ ↑ ↑ ↑ ↑ ↑ ↑ ↑ ↑ ↑ ↑ ↑ ↑ ↑ ↑
👉 Seeking a Clickfunnels alternative that's more budget friendly? In this review of Systeme.io, I cover the complete platform, plans, and why you should consider using Systeme as an online entrepreneur.
Clickfunnels Alternative – Honest Systeme Review Transcript:
Hello everyone, Carson here and welcome back to my channel. Now in today's video, I am actually reviewing a supposedly all in one marketing platform for online entrepreneurs called system.io.
Now first, before we do get into this video, just a reminder to leave a like, subscribe and hit that notification bell. So every time I upload, you are notified. And now let's get started.
Before we do get started, if you do want to check out system.io for free, or get one of their plants at a special discount, you can check them out using my link in the description below. So just keep that in mind as you watch this video. And if you are interested in checking out their platform at any point, go ahead and do that. And now let's get started on the review and rundown of their platform.
Now as I mentioned before, system.io aims to be an all in one marketing platform for online entrepreneurs. Essentially, its goal is to have all the tools you need to grow your online business and run it successfully through system.io is CMS or content management system. Now I will review all of their plans at a later point in the video. But it is very, very important to note and very, very impressive in my opinion that they do offer a free plan for ever for their customers.
What this means is that you can use their platform for free forever without any cost to you and no credit card required for this sign up. That's honestly pretty impressive if I'm being honest, because a lot of similar platforms do not offer this and they are very, very expensive. So the fact that system.io offers their initial services for free is pretty nice. Moving on those system.io essentially aims to offer a complete set of six different tools, which you need to launch obviously and grow and like scale your online business, all in one package.
Essentially what this means is that all of these tools system.io has them in built into their platform. So your goal is to never have to leave their platform because it's really all in one and it works perfectly for you. Now let's go ahead and do a quick rundown of the six different tools. Starting out with we have sales funnels.
sales funnels essentially is a marketing tactic used to funnel a buyer into buying your product, therefore letting you make the sale. Now system.io essentially has a sales funnel builder, which will allow you to build your own sales funnel in less than 30 seconds with just three clicks. What this basically means is that they've got the entire process automated, so they went ahead and tested a bunch of proven sales funnels, and now they're offering an automated sales funnel generator to their customers. So you can build your sales funnel super, super simply.
Now sales funnels tools do run at quite a high price. So this is a really big benefit, in my opinion that system.io has. Next up though they offer email marketing, essentially, email marketing should be familiar to you, if you are looking into this platform. But if it's not, and if you're just looking to get started, I'll go ahead and give you a basic rundown of what email marketing is essentially email marketing lets you stay in touch with your customers and build a returning clientele.
And also, of course set up email campaigns and ads and discounts and coupons and advertise your blog and all of that jazz all in one. No system.io is very unique in the fact that they let you send unlimited emails on their email marketing plans, which obviously I will cover in the plan section of this video. That's honestly really nice because email marketing is in my opinion, one of the most important parts of online sales. Next up though, they actually let you sell your own courses online on a custom setup through system.io. Essentially, what this means is that they have courses integration.
Affiliate link disclaimer: If you click the links in the description and get a hosting provider, we may receive a commission. With that said, we don't let brands dictate our opinions – if we said it, that means it's what we truly believe. Buying through our links will not cost you anything extra and as a matter of fact, may cost less due to discounts.
#ClickfunnelsAlternative
#SystemeReview
#Systeme
tags: clickfunnels alternative, best funnel builder, free funnel builder, systeme review, alernative to clickfunnels
⬇️ ⬇️ ⬇️ ⬇️ ⬇️
Test Drive Systeme.io (no CC required)
HERE