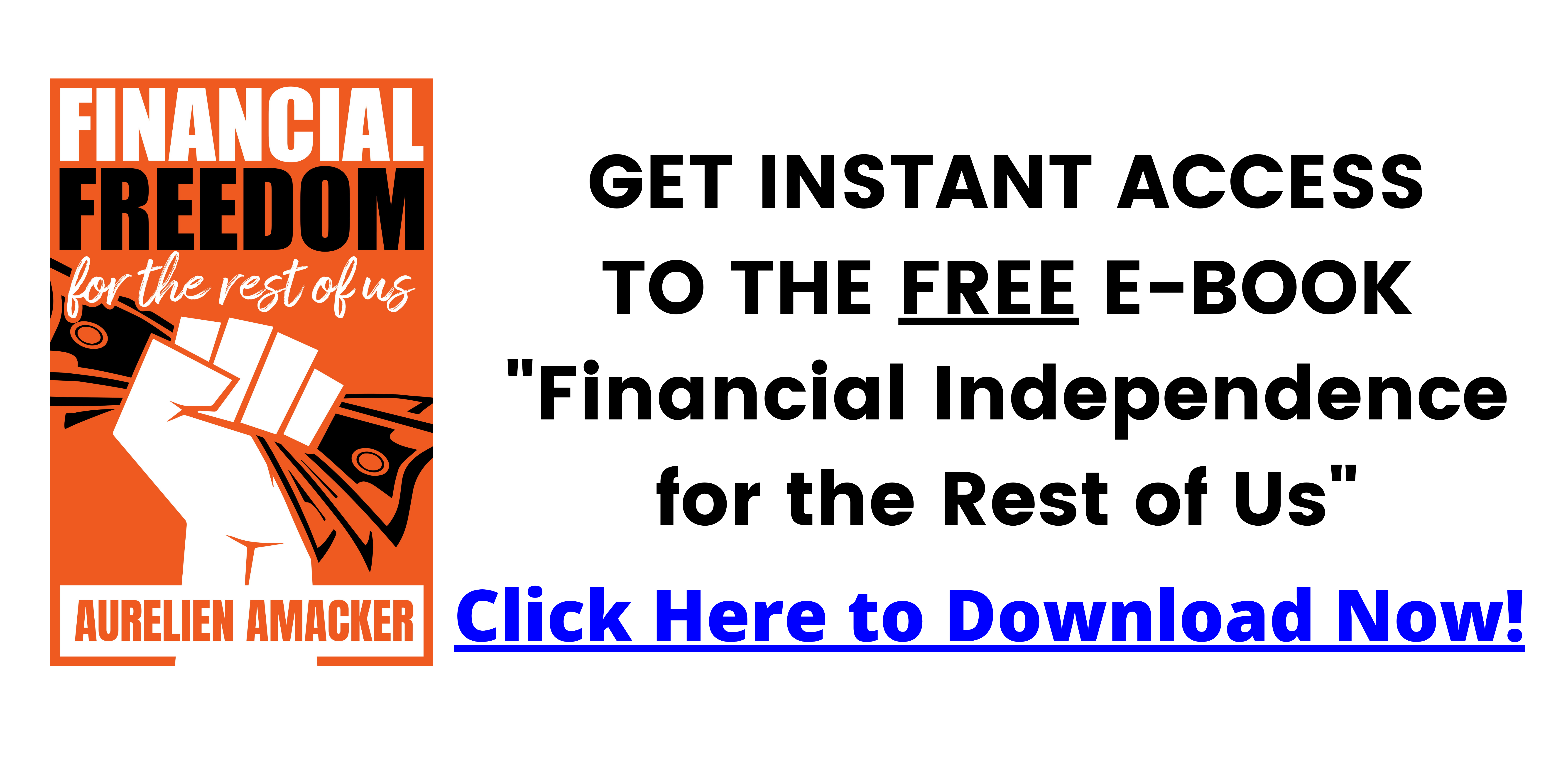 See the live funnel for yourself👉 http://bit.ly/LeadFunnelsRB
One Funnel Away Challenge: http://bit.ly/OneFunnelAwayRB
In this "That Funnel Hacked" video I'm taking you along with me as I purchase and review Russell Brunson's latest high converting sales funnel; Lead Funnels…
Early stats are reporting that 1 in 5 people buy the offer in this funnel. That means we should study every inch of this! That's a huge 20% conversion rate.
Lead Funnels is essentially a swipe file of 106 actual case studies on the world's most successful lead generation funnels.
This is super exciting for anyone whose business relies on a constant flow of leads coming into their business (pretty much any in business ever!)
The product is a 172 page downloadable ebook packed full of amazing case studies. Clink the link at the top if you wanna check it out for yourself.
Lead Funnels funnel consists of:
Sales Page with order bump
1 x Upsell
1 x Downsell
Wondering what the Lead Funnels upsells are? Here is a breakdown of the products that are offered and their price points:
Front end offer: Lead Funnels – $7
Order bump: Russell's Live Funnel Breakdown – $37
Upsell 1: One Funnel Away Challenge – $100 + $19.95/29.95 S&H
Downsell 1: One Funnel Away Challenge (Digital Only) – $47
The total possible cart value is $173.95 (based on international shipping cost) – not bad for a $7 front end product!
I love how they used the downsell as a second attempt to sell the first upsell offer by taking away the physical box. By drawing attention to what the buyer will miss out on they stand a much higher chance of converting them once again for the full OFA price of $100 + S&H.
Anyway, have a watch and let me know what you think of this funnel. I'm pretty blown away I have to say.
Take a look at the live funnel here 👉 http://bit.ly/LeadFunnelsRB
#ThatFunnelHacked #LeadFunnelsReview #LeadFunnels
⬇️ ⬇️ ⬇️ ⬇️ ⬇️
Test Drive Systeme.io (no CC required)
HERE